LISTEN TO THE LATEST EPISODE
About the Episode
A vacation isn't even over and already our minds are drifting back to work. We become consumed with over-flowing inboxes and never-ending to-do lists. It can make relaxation nearly impossible. Today's guest, Lisa Hannum shares some daily hacks burnt-out employees can use to start feeling refreshed and get those creative juices flowing again. Get a pen – you don't want to miss this one.
About Lisa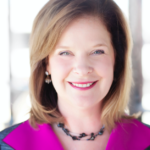 Lisa Hannum is a purpose-driven leader who believes in the power of communication to build better businesses for a better world. She and her all-women leadership team have together built a strategic communication firm that inspires and values well-being, creativity, positive connections and growth. Beehive represents leading brands in the health, financial, education and consumer industries, including University of Minnesota Health, Beaumont Health, Coloplast, Associated Bank and Rasmussen College. The firm has received 12 national and state awards over the last five years in recognition of its people-centered practices and workplace environment. Beehive has been a certified woman-owned business since 2008.

Lisa is an advocate for advancing women in leadership and a champion for positive work environments. She is a leader in the PR Councils SHEquality Minnesota project, a member of Ellevate Network and speaks and writes on equality and the power of women leaders. She was named to PR News 2018 Top Women in PR list, an award that salutes the country's most accomplished communications professionals. Lisa serves on the board of the Animal Humane Society and is the proud mom of two daughters and a son.
Key Takeaways
Getting a fresh perspective on life is critical to staying fresh and creative at work.

Find a way to refuel your interests and passion.

It's not an option for most people to leave the job market for a year but vacations, travel, sabbaticals, and even reading new books can help you gain perspective.

The world is more diverse and more connected, so the more experiences you amass, the better equipped you'll be for working in a global economy.

Put yourself in situations that stretch you.

Unplugging from your devices for an hour a day can help you refresh and energize.

Focus on what's possible vs. what's not possible.

People want to do business with and work for companies that stand for what they stand for. Purpose driven organizations are positioned well for sustainable growth.

Staying open, curious, and "out of judgement" is key to building an exciting career.
Resources
ABOUT THE HOST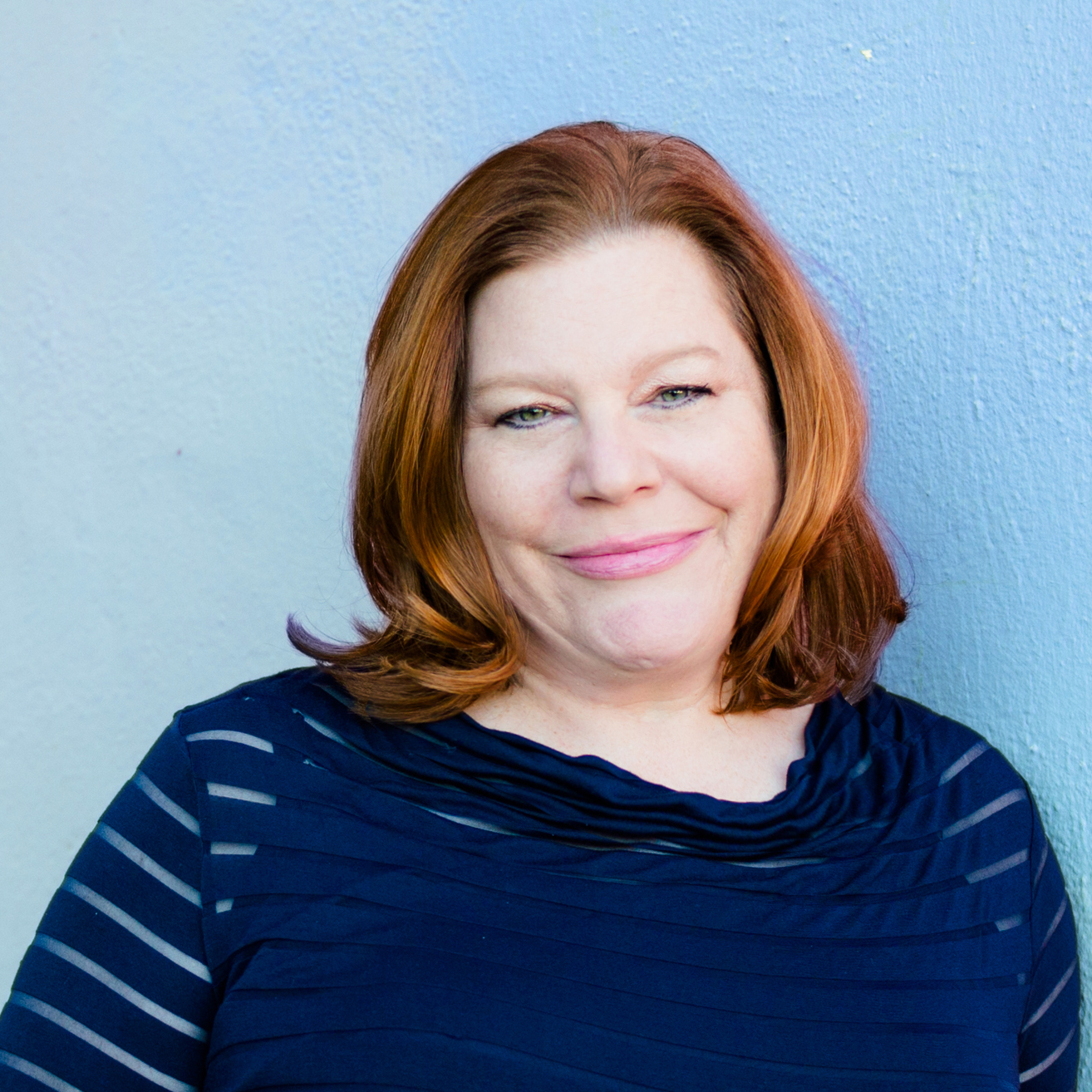 Lee Caraher, CEO of Double Forte, a national PR & Digital Communications Firm, is on the PR Council's Board of Directors.  
An acclaimed communication strategist, she's known for her practical solutions to big problems. She founded Double Forte in 2002, after learning the ropes at The Weber Group, MSL/LA, and WeberShandwick, she also served 5 years as VP, Communications & Customer Service at SEGA. She founded Double Forte in 2002 and hasn't looked back since.
Lee's the author of two business leadership books, Millennials & Management and The Boomerang Principle. She is also the host of the career advice podcast MillennialMinded.