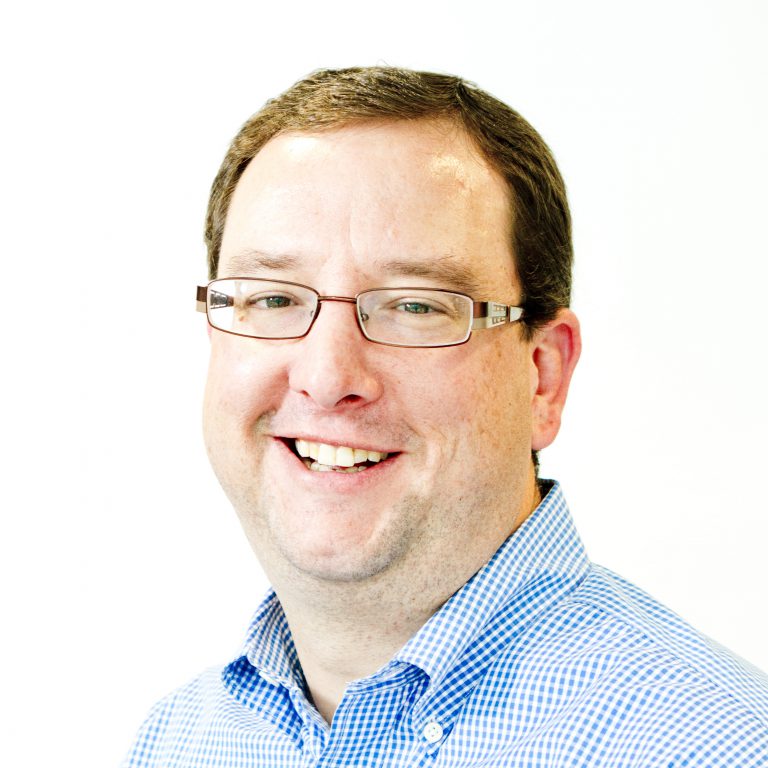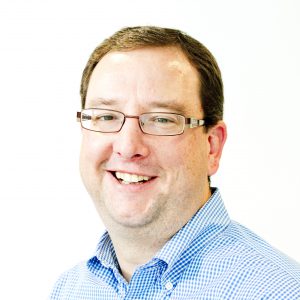 Marshall Manson is Managing Director of Social@Ogilvy for Europe, Africa and the Middle East, and a leader in the field of online strategy, social media marketing, and digital communications and reputation management. He looks after Ogilvy's teams of social experts in more than 40 offices across the region and is a part of Ogilvy's global social leadership team.
Marshall has worked for a wide range of major companies and brands, helping them develop successful strategies for building relationships with stakeholders, customers, and others through online engagement and conversation.
At Ogilvy, Marshall is responsible for the planning and execution of the social media components of corporate branding and marketing initiatives for BP, Nestle, Puma, American Express and others.
Prior to joining Ogilvy, Marshall was Managing Director of Digital, EMEA, for Edelman, where he led social media strategy and execution for RIM (later BlackBerry) and HP. Marshall has also led global social media brand assignments for Unilever brands like Dove and Lipton as well as drinks brands like Johnnie Walker. He has provided real-time crisis counsel to organizations like Diageo and the BBC.
Marshall has led organizational change initiatives rooted in social behavior for Purina and a large quasi-governmental agency in the UK. He has also led social media training initiatives for the BBC, HP, Novartis, Diageo, and others.
And he has extensive experience managing corporate reputation challenges, having worked previously with energy, corporate and B2B clients including Shell, Anglo-American Minerals, and BAE Systems.
Marshall contributes to a number of blogs and industry publications. He also maintains a presence in Facebook and is active in Twitter (@marshallmanson) and a wide range of other social platforms. His work has also appeared in traditional media publications including the Washington Post and International Herald-Tribune.
Marshall recently authored an Ogilvy "red paper" entitled Facebook Zero, which evaluated the consequences of the decline in organic reach for branded Facebook communities. The paper attracted wide-ranging coverage from titles including AdAge, Business Insider, Mashable, and many others.
Prior to joining Edelman, Marshall worked in U.S. political campaigns and for several communications firms, including The Sterling Corporation, where he produced TV and radio advertisements and created award-winning direct mail.
Marshall has lived in London for the last six years. He is an enthusiastic if not terribly gifted photographer, and is interested in history, politics, travel and golf. He loves cooking and experiencing great food. His 'best ever' experience was at the French Laundry in Yountville, California, and he's still looking for great North Carolina style pulled pork in London. He lives in South East London with his wife, Stephanie, and their beagle, Cody.