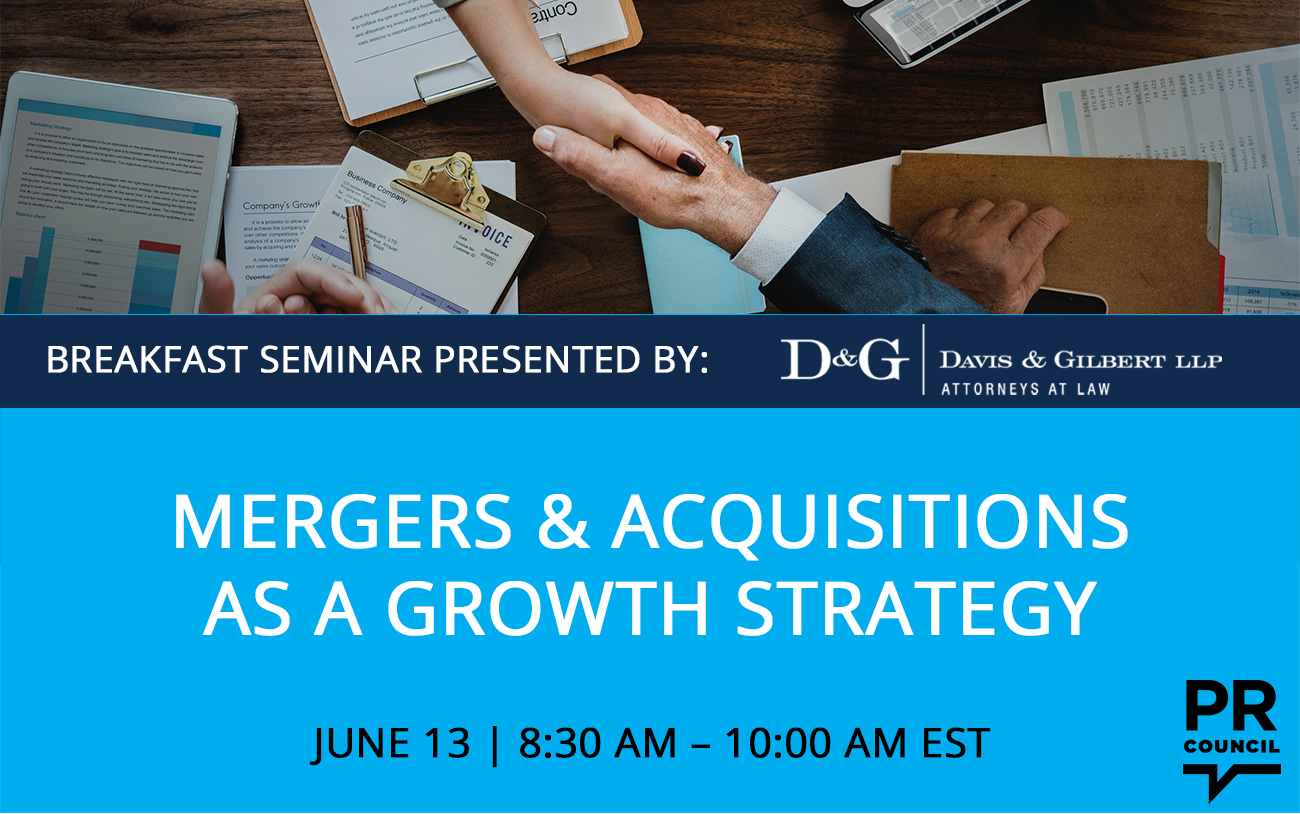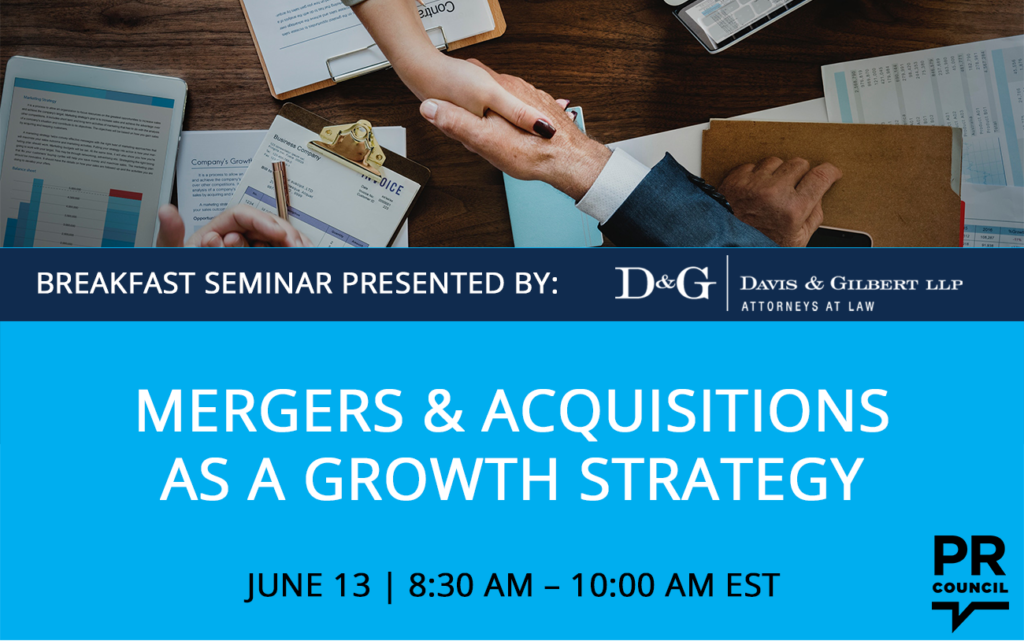 Historically, if you asked an owner of an independent PR firm about M&A, their response would typically be "only in the context of selling". However, with a continuing desire to increase both their top-line revenue and overall profit, these firms are now considering buying rather than selling. Davis & Gilbert's independent research has revealed that over the past two years, a majority of the buyers in the PR industry are independent PR firms. These firms are looking at strategic acquisitions as a means to supplement their organic growth. When properly deployed, PR firms have found that in many instances strategic acquisitions have not only fueled growth, but have expanded their geographic reach and service offerings.
During this informative and interactive session, attendees will learn:
The steps one needs to take in becoming a successful buyer;
How to price and structure acquisitions; and
How to maximize your firm's up-side while protecting its down-side.
8:30 – 9:00 a.m.: Registration, Breakfast & Networking
9:00 – 10:00 a.m.: Seminar
Presented By: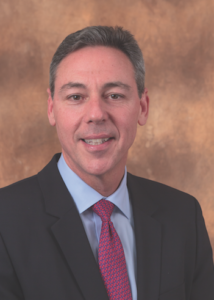 Brad Schwartzberg
Corporate Co-Chair


Michael Lasky
Partner, Public Relations Law Chair/Litigation Practice Group Co-Chair