A communications executive could have helped Pepsi avoid the embarrassment caused by its ill-considered ad starring Kendall Jenner, according to the industry body.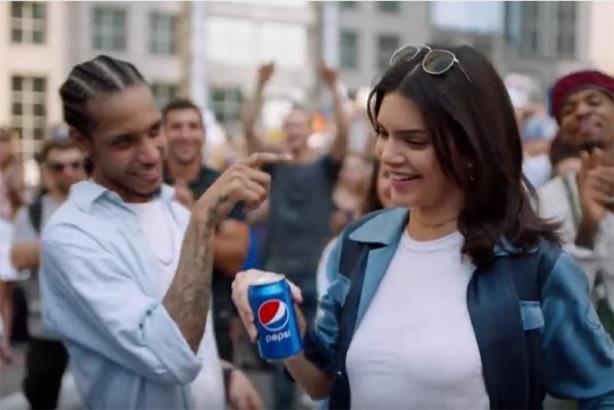 NEW YORK: The PR Council has criticized Pepsi's withdrawn ad featuring Kendall Jenner, saying in a statement that counsel from communications professionals would have been "critical" to the soft-drink maker understanding its audience."Through this ad, Pepsi tries to lay claim to be part of a larger set of social demographics and societal movements—but comes off as terribly tone deaf in doing so," the Council stated. "PR professionals work to take a nuanced view of a brand's audiences, and this is where our counsel is so critical."The Kendall-Jenner-as-peacemaker spot was pulled by Pepsi on Wednesday amid withering criticism from social media users incensed by its imagery echoing Black Lives Matter and other social movements.

Despite Pepsi's initial attempts to shield itself from the opening salvo of social media outrage with statements emphasizing its message of harmony, the Council said the ad fell victim to three pitfalls.

"The disconnects here are centered around issues of authenticity, credibility, and co-opting something larger, more meaningful, and more serious," the Council said in its statement on the matter.

The organization said companies should experiment when they market their products, but suggested PR pros, who are often criticized for inhibiting a "creative's 'bold' ideas," should counsel clients on "the cultural relevance of the day."

Pepsi did not immediately respond to requests for comment. The ad was created by PepsiCo's in-house creative agency, Creators League Studio, according to numerous reports.
This post by Sean Czarnecki originally appeared on PRWeek on April 6, 2017.