LISTEN TO THE LATEST EPISODE:
Lee Caraher and Renee Wilson introduce The SHEQUALITY Podcast, a weekly show that addresses the important issues facing women in the workplace today. Join us to build leadership skills, advocate for an environment of equality regarding gender pay, career opportunities and financial backing, as well as to create more champions for women in the PR workforce.

Key Takeaways
SHEQUALITY is a movement of women helping women.

Equal Pay Day is April 10.

Integration is the way forward. In 5-10 years, there will be an upsurge of specialists.  

People want what PR agencies are selling, they just don't always know where to go.

Be competent and comfortable with data. Take an Excel class if you want to learn more.
Resources
About Renee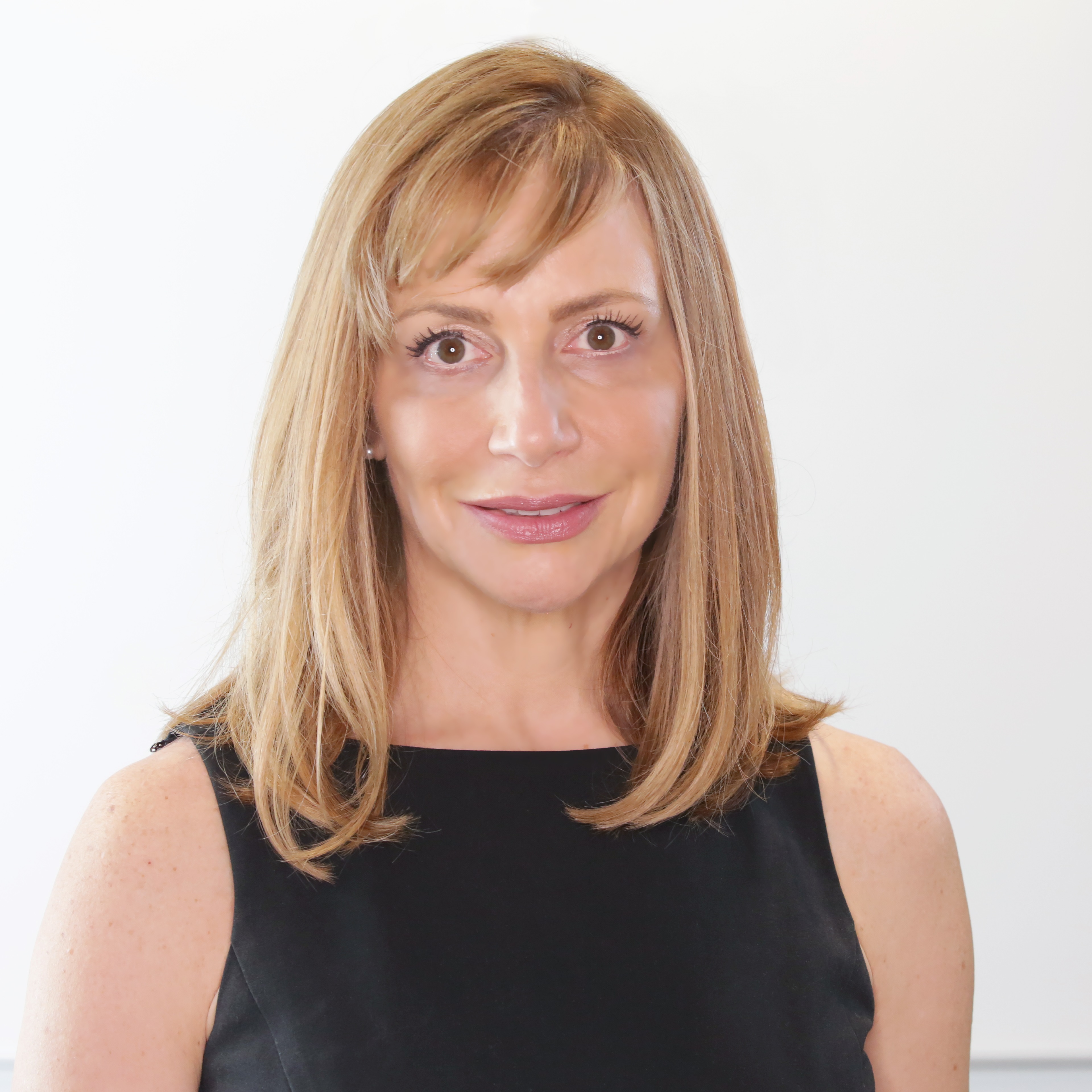 Renee Wilson was appointed the third PR Council president in January 2016. Her primary responsibility is to advocate on behalf of the PR Councils 100-plus member firms, and the overall profession. Previously, Renee spent 11 years at MSLGROUP, most recently as a member of the global board of directors; and as the firms Chief Client Officer, serving as liaison with senior clients and the agency's international client engagement program, which she created. She was also the President of MSLGROUP in North America from 2012 2014. Prior to MSLGROUP, Renee spent four years working in London for Hill & Knowlton. During this time she managed the EMEA communications for brands within Kelloggs and Johnson & Johnson. Renee was president of the 2014 PR jury for the Cannes Lions International Festival of Creativity and served on one other Cannes Jury in 2011.

ABOUT THE HOST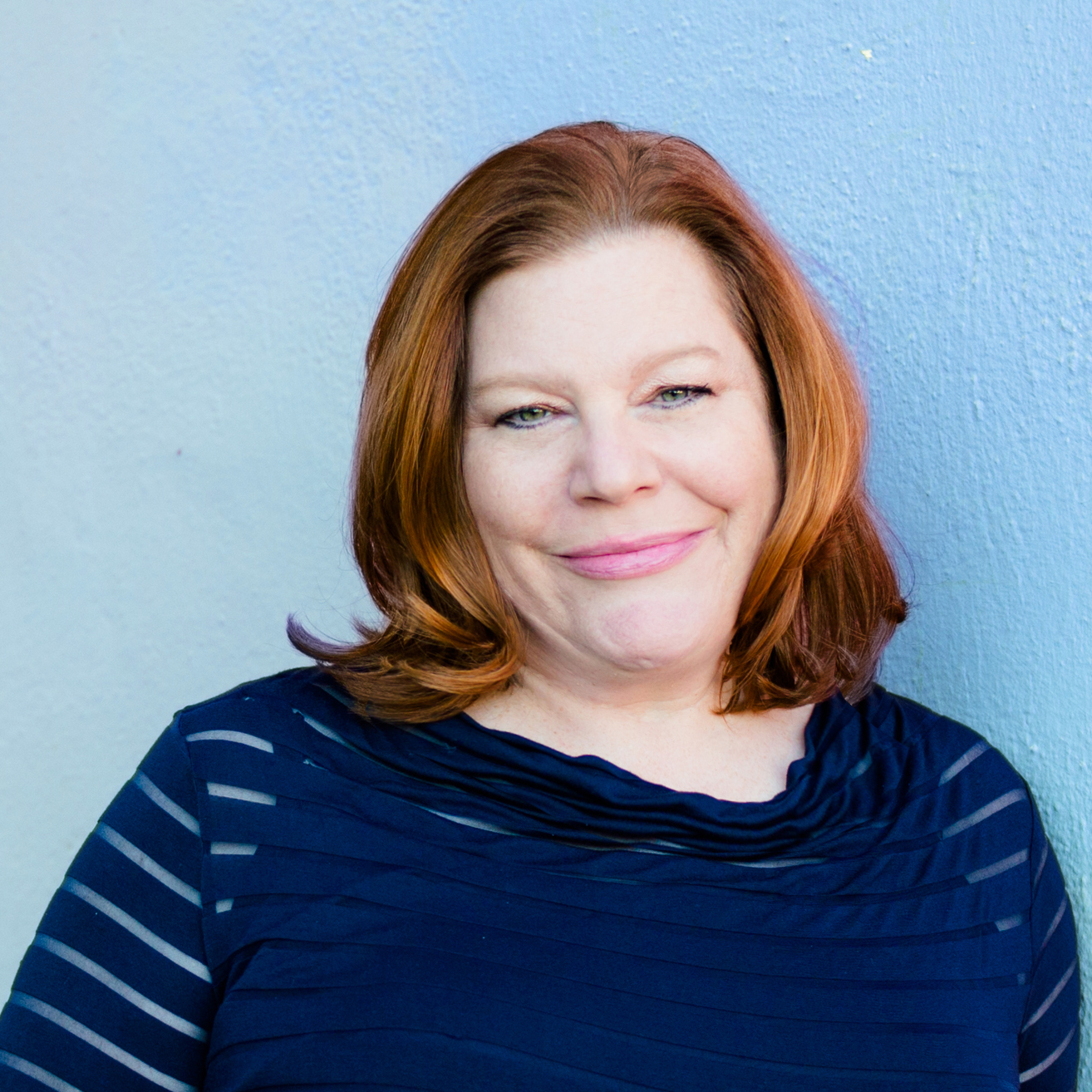 Lee Caraher, CEO of Double Forte, a national PR & Digital Communications Firm, is on the PR Council's Board of Directors.  
An acclaimed communication strategist, she's known for her practical solutions to big problems. She founded Double Forte in 2002, after learning the ropes at The Weber Group, MSL/LA, and WeberShandwick, she also served 5 years as VP, Communications & Customer Service at SEGA. She founded Double Forte in 2002 and hasn't looked back since.
Lee's the author of two business leadership books, Millennials & Management and The Boomerang Principle. She is also the host of the career advice podcast MillennialMinded.