The PR Council (PRC) has launched its first-ever shadow board, aptly named PRC Next, to provide a platform for our next generation of leaders to bring diverse perspective to current industry challenges and opportunities. The board will be comprised of 12 rising leaders from member agencies, representing the three tiers of agency membership within the PR Council across the U.S.
PRC Next will be an important voice in helping to chart the course for our evolving industry. In addition to raising issues and topics for the Board of Directors to consider, PRC Next will identify bespoke initiatives that they will champion forward.
We are celebrating our past by looking to our future. Track their journey, goals and mission through #PRCNext.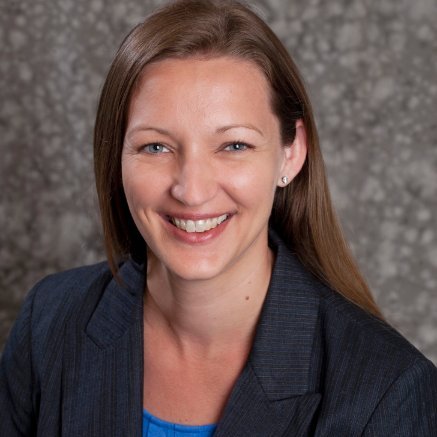 Rebecca Ballard
Head of Communications & Culture
Hill + Knowlton Strategies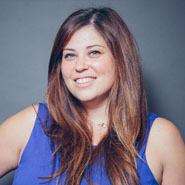 Frani Chung
Vice President & Group Manager
M Booth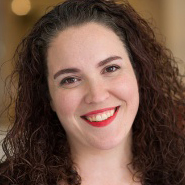 Katie Creaser
Senior Vice President
Affect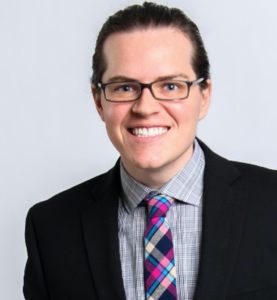 Noah Messel
Managing Supervisor
O'Malley Hansen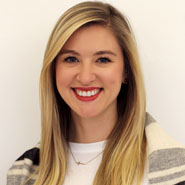 Jennifer Dingman
Vice President, Platform Strategy
Current Marketing
Dwayna Haley
Vice President
Porter Novelli
Melle Hock
Senior Vice President, Group Planning Director
Edelman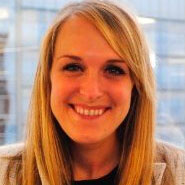 Erin Jordan
Account Director & Retail Technology Practice Lead
Walker Sands
Greg Mondshein
Co-Founder & Managing Partner
Sourcecode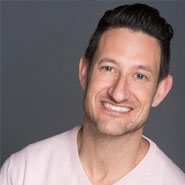 Tony Osborn
Senior Vice President, Employee Engagement
MSL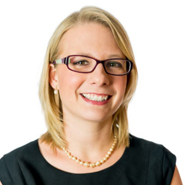 Amy Pyles
Vice President, Digital
Saxum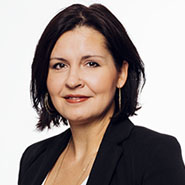 Crystal Schweim
Vice President
Olson Engage