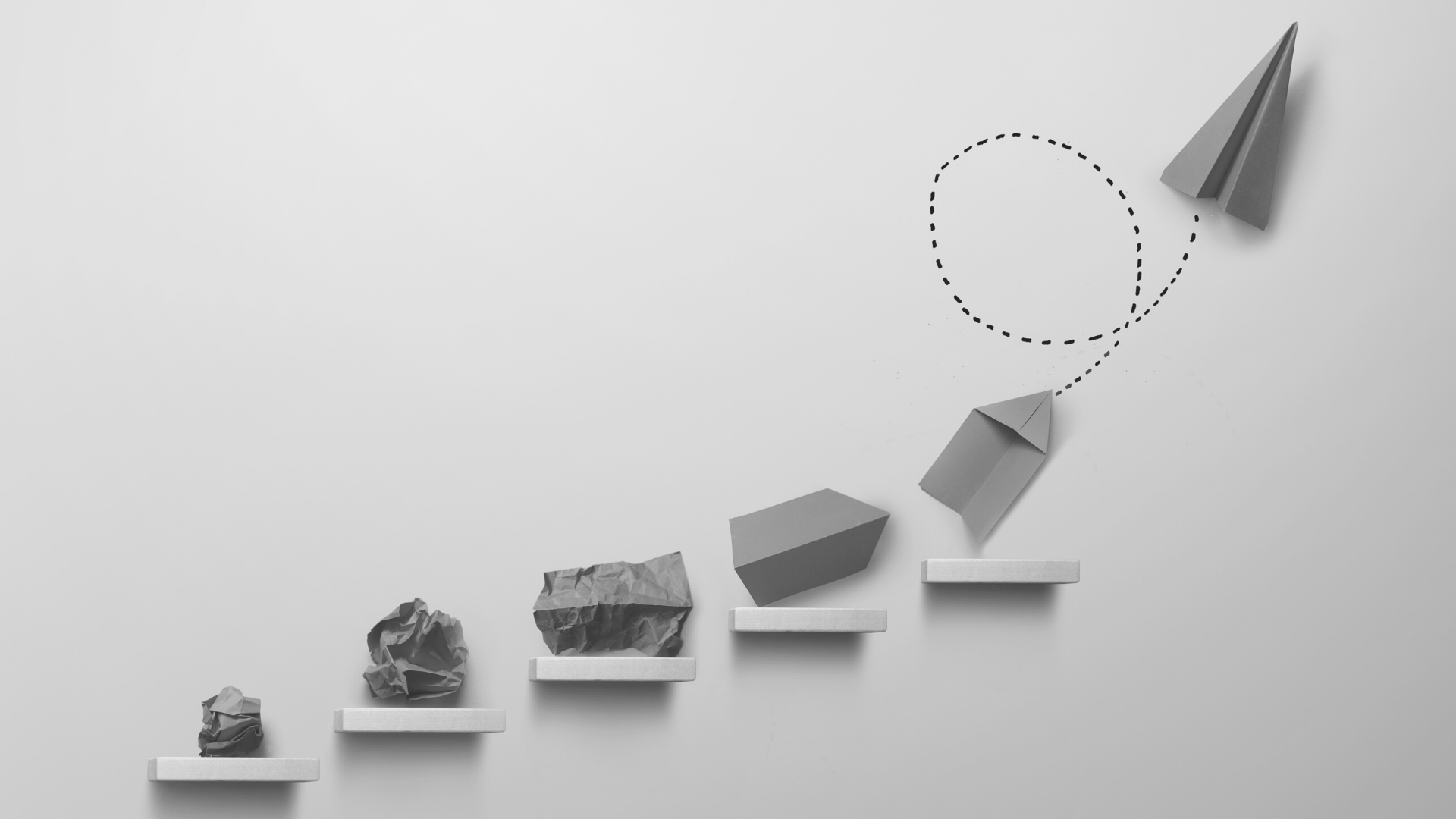 While timing and exact circumstances can vary, agencies go through predictable growth stages and leaders continuously strive to get their agencies to the next stage. This series will explore the markers of different stages, review some of the opportunities and challenges, and provide guidance on how to get there, celebrate your success, and move on to the next phase.
Session One: Exiting the Start-Up Phase 
Thursday, May 19th 2022
12:00 – 1:00 P.M. EST
This can provide some much-needed light at the end of the tunnel for exhausted founders. You have to move from doing everything yourself to overseeing everything that is being done. It's time to start hiring more senior talent to handle clients. The business has also reached a size that requires more seasoned operational and financial talent — maybe even sales and marketing support. But before rushing out of the start-up phase, it's critical to think about the impact on and expectations of employees who have been "in it to win it" – Can you hold on to the good parts of a start-up (or up-start) culture?


Session Two: Fueling Growth and Diversification 
Wednesday, June 22nd 2022
12:00 – 1:00 P.M. EST
You're well on your way and clients whose trust you have earned are ready to hand you additional assignments.  You need digital, creative, research and/or paid to serve them and to win the bigger pitches you're being invited to join. Should you" borrow," buy or build these resources? When do you make a first hire in a new area and at what level? How do you price the service and how do you set billability and revenue targets for the new hire?


Session Three: Setting a Path to Partnership 
Wednesday, September 14th 2022
12:00 – 1:00 P.M. EST
Your business has grown in such a way that you are reliant on a group of senior leaders to lead clients and manage delivery of team results and satisfaction. What are the smartest ways to reward these players, so they are with you for the long-term? What rewards make them act like owners and keep a focus on growth? Where should you draw the line when it comes to extending incentive opportunities?


Session Four: Planning to Sell 
Wednesday, October 19th 2022
12:00 – 1:00 P.M. EST
You may not be at this stage yet but it's best to have a well thought through plan at least five years before you are ready to transition.  What is the right option for you and your family and for your long-term employees? Maybe PE money makes sense but what are the watchouts? How do you do this exploration without spreading a wave of resignations across your agency?

About Prosper Group              
Exclusively serving public relations, public affairs, digital and creative agencies
As former owners and senior executives, who have built, grown and successfully exited our agencies, we understand your goals and the pressures you face every day.
Our group's deep experience, combined with our highly personalized approach, will support you as you face the challenges and decisions that impact the future of your agency. We have created a set of branded methodologies that we customize to achieve your specific business, personal, and financial goals. We will earn your trust as, together, we maximize your agency's performance, its sale, or your exit strategy.
We at Prosper Group are dedicated to making our relationship a partnership. We are as committed to achieving your goals as you are.