Originally Published: Mashable
Publish Date: June 5, 2015
Author: Andy Mizerek, Director of Media and Partnership Relations, PR Council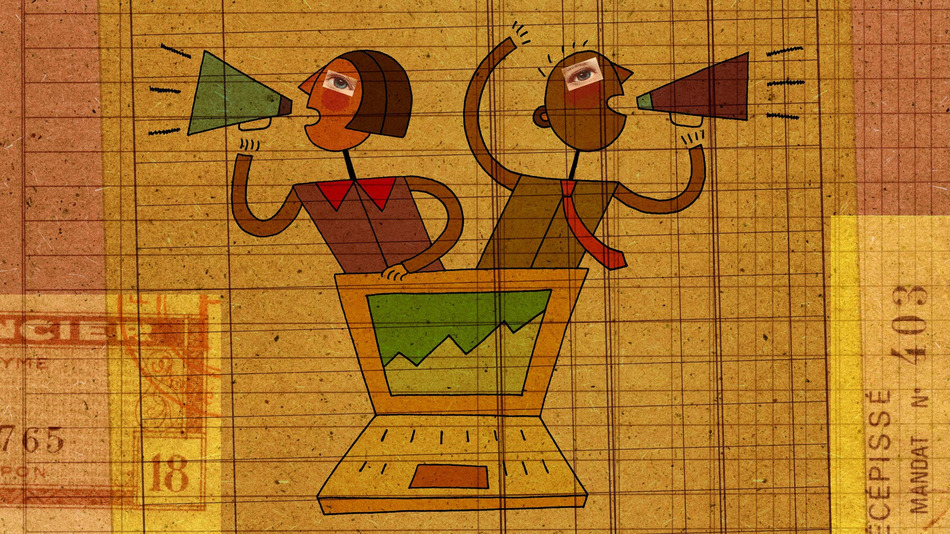 They can't sit still. They're diverse. They're about a quarter of the United States population. And guess what? They possess $44 billion a year in disposable income, according to a study by Sparks & Honey.
Who am I talking about? Generation Z.
What do these new inhabitants to the consumer ecosystem mean for marketers?
In an age where multitasking meets fear-of-missing-out (FOMO), the average attention span is down to eight seconds.
How do we — as brand builders, social strategists and communications professionals — deliver effective content to captivate this audience before they move on to taking their next selfie?
Good content comes in small packages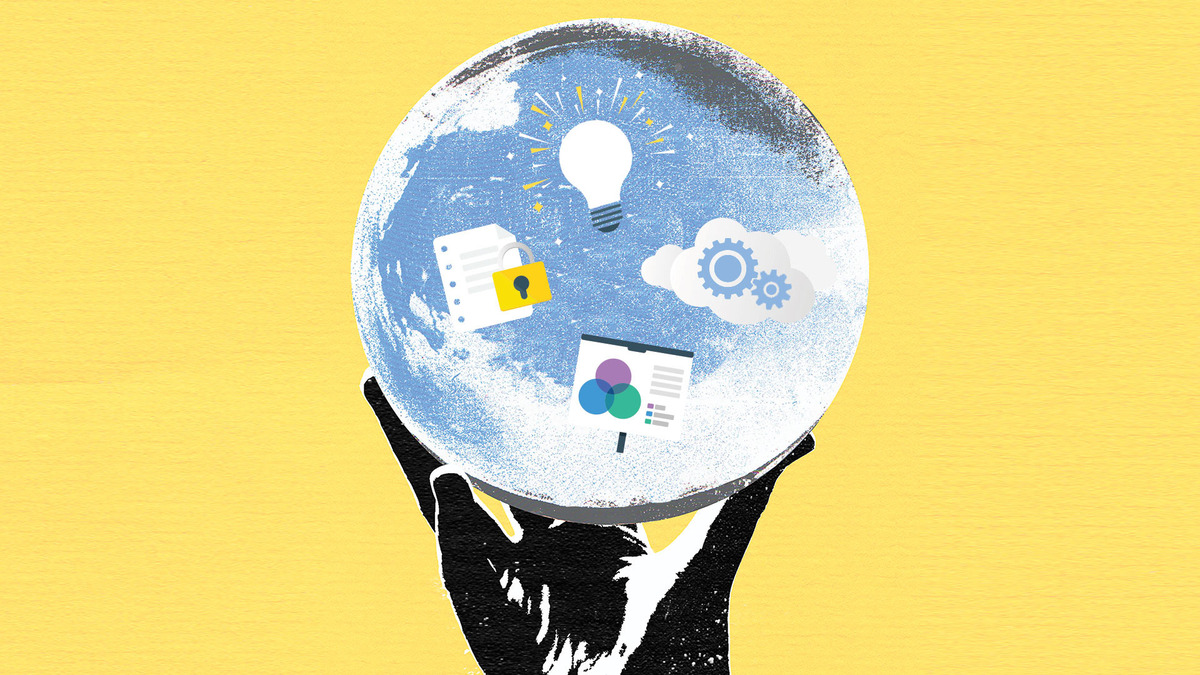 Respecting Gen-Z's need for speed is hugely important to "getting" their perspective.
Remember, these kids are constantly blowing through their newsfeeds on mobile devices while simultaneously juggling emoji-filled conversations and writing tomorrow's book report.
They're distracted; only the piece that engages them in a split second and captures the meaning of the brand will break through.
As a marketer, you might try to engage in thought experiments with this generation to test the water. If you were to make a six-second vine to describe your brand, what would it look like?
What about an "Insta," a Snap or a Tweet? Try to create as many of these as possible and push them out.
Keep it short and sweet, see what resonates best and rinse and repeat.
Why create when you can curate?
Inspired by DIY YouTube videos and an inherent entrepreneurial drive, Generation Z loves to create.
As the first group to grow up with complete 24/7 access to information, their identity has been forged by the content they produce and share through various social channels.
Generation Z's reputation and peer status rests heavily on the number of followers, likes, favorites, shares and retweets they receive.
Creation is not just a desire of theirs, but, rather a necessity.
So what does this mean? As Gen-Zers flood platforms like Instagram, Snapchat and YouTube, it lessens the need for brands to focus on content creation.
Marketers have access to a wealth of original content that has already gone through the Gen-Z gauntlet.
"My job, essentially, is to facilitate the community and enable them [the students] to build the brand," says John Murphy, social media specialist at Brown University.
"Four years ago, we would have killed for the kind of authentic first person content students are passing around. Today there's a deluge of user-generated content; over 27,000 photos have been shared to #BrownUniversity on Instagram."
"In the past few months," he adds, "we've seen a huge increase in micro videos on Snapchat with Campus Stories — we get a near real-time video feed of what it's like to be a student on campus. This is a true revolution in branding, messaging and public relations."
Private and elusive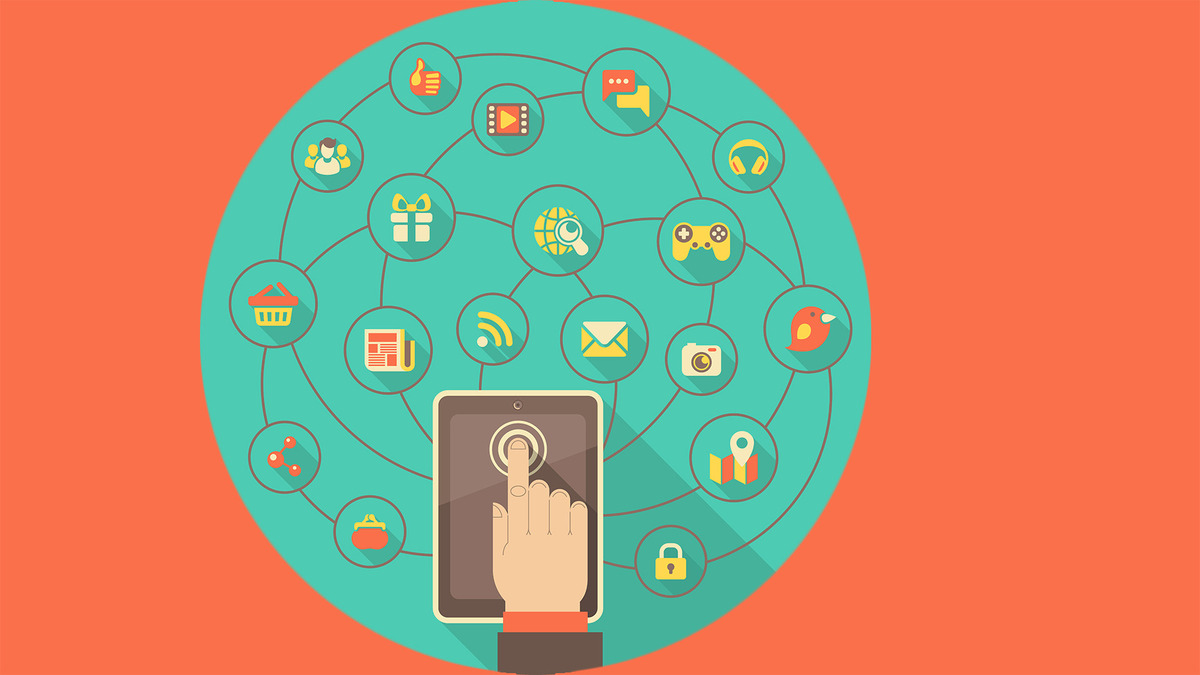 Many parents of Gen-Z are finding it increasingly difficult to keep an eye on their children's digital footprint.
Gen-Z likes its privacy and doesn't like to be tracked.
Gen-Z likes its privacy and doesn't like to be tracked.According to a study conducted by Sparks & Honey, nearly a quarter of the population ages 13-17 left Facebook in 2014, presumably fearing their parents had infiltrated that territory.
"If parents see something on Facebook that a student didn't intend to share with the world, then everything blows up," Murphy says. "As a brand, we have to be careful to respect Gen-Z and its concerns."
"Only if we do that can we serve their needs," he adds.
Similarly, Gen Z is just as elusive in the classroom.
"Gen-Zers are using Evernote in school as a social media platform because teachers don't allow students to be on the obvious networks, but Evernote is used as an educational tool," says Sarah DaVanzo, chief cultural strategy officer at Sparks & Honey. "It has social media functionality, which teachers are unaware of."
Given these tendencies, brands must pay particular attention to the increasing popularity of Snapchat, Yik Yak, Whisper and similar emerging applications that meet the picky prerequisites of Gen-Z — private, ephemeral and, most importantly, unheard of to older generations.
Speak their language
Forget phone calls and traditional text messages, Gen-Z communicates with speed and symbols.
Their conversations integrate emojis, digital "stickers," memes and video clips — and is often ambiguous, cryptic and open for interpretation.
Brands must be able to decipher the code to identify and craft meaningful content that makes Gen Z'ers feel at home.
This seemingly enigmatic content (that also resonates extremely well) has never been more apparent than it is on one of Brown University's most popular Facebook posts: A photograph of four students in a computer science class running around the main green simulating a Pac-Man game, captioned "Meanwhile at Brown…"
To a non-Gen-Z person, this might not mean much, but as Murphy describes, "A prospective student sees an update like this and realizes that Brown is with the times, speaks their language, is relevant and, most importantly, has made content they can share with their friends."
"This piece of content is worthy of being shared and taking up real estate on my social profile," he adds. "That is the biggest win a social media strategist could have."
While many Gen-Zers think Facebook is uncool, the majority still have it. Marketers, are you up for the challenge?
Go deep
Gen-Z isn't Gen-Y, which is precisely what makes it so interesting and exciting for our industry.
Creating content for younger audiences will require some trial and error, but as we traverse the shifting social and digital landscape, the adventure will surely be a fun one.
Still, don't take our word for it. Get out there and explore, create and curate. YOLO!