Originally Published: PRWeek
Publish Date: May 30, 2015
Author: Kathy Cripps, President, PR Council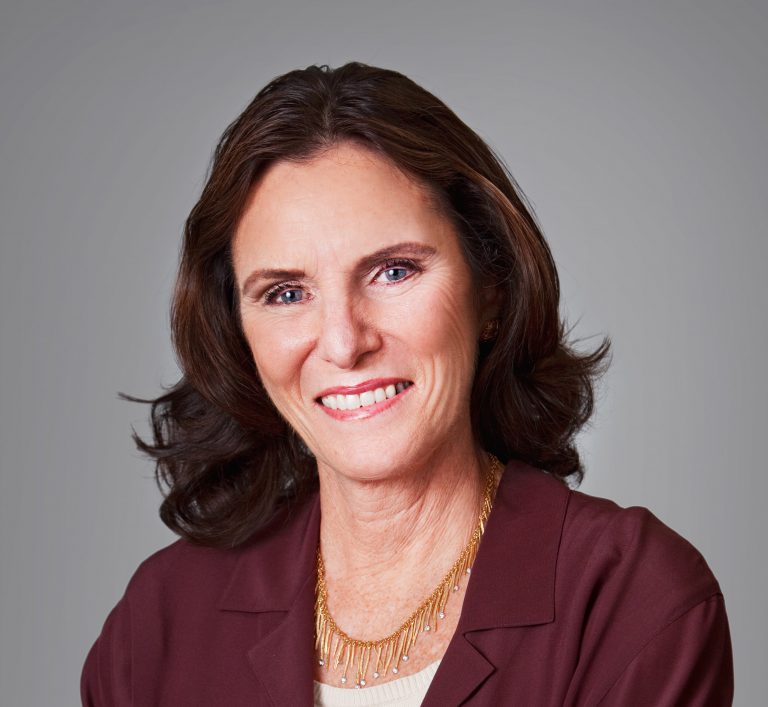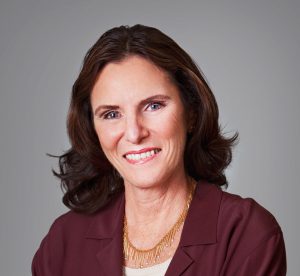 True leaders are best remembered by their victories, especially when facing stiff challenges. PR leaders would like to achieve a success story that will have a lasting legacy: to significantly increase diversity in our ranks.
After years of talking about diversity and inclusion, of holding career fairs, summits, and other initiatives, we still haven't created an industry that reflects the makeup of America's population.
The mid-level PR pro is the most in-demand position at firms across the country, according to the PR Council's Q4 member survey. These positions are stepping stones to the senior ranks. But with mid-level talent scarce, we're not yet grooming and retaining these future leaders. As a result, the diversity of our senior leadership talent pool isn't improving fast enough to meet our goals.
The challenge before us is to identify and remove the barriers so we can induce more diverse candidates to work in our dynamic business. A key question is why do many people of color choose to leave an agency after only a short stint, whether to take a corporate position, open their own firm, or leave the business altogether? Is the answer to this question similar for different ethnic groups?
Upcoming research funded by the PRSA Foundation may shed light on the issue. And if more research is needed, the PR Council is prepared to undertake it as we are frustrated about the situation.
We feel a sense of urgency to make more progress. We are working with industry organizations that care deeply about the future of the industry, such as the Arthur W. Page Society and the PRSA. We also work with communities within the council that have experienced success diversifying their own companies so we can share best practices for career-path programs and partner with third-party groups that connect us with qualified candidates, such as The Lagrant Foundation, the PRSA Foundation's Prime Program, and the Emma Bowen Foundation.
Improving workforce diversity profile requires an ongoing, broad-based commitment. In October, we celebrate our Diversity & Distinction in PR Awards in partnership with PRWeek, but we envision a day when we won't need programs that recognize best practices on this issue. That would be a victory for generations to remember.