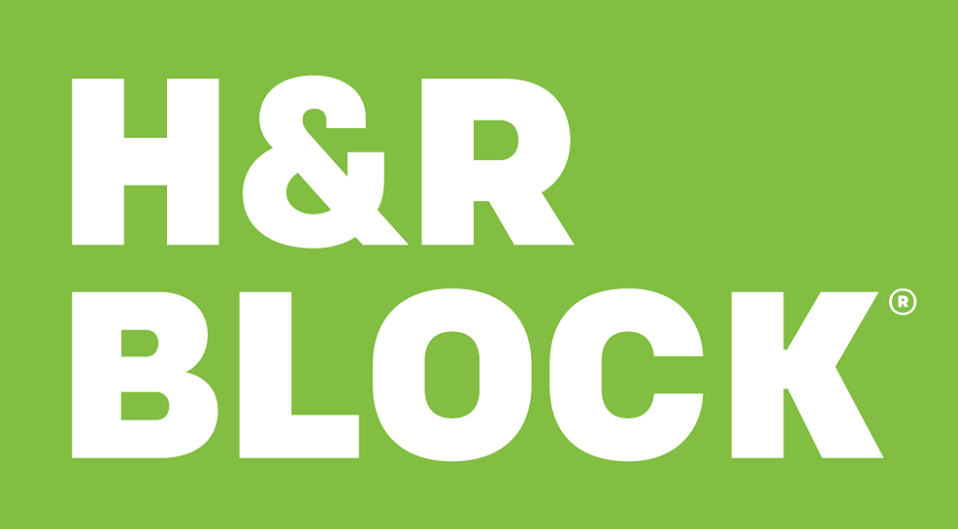 Originally by 
Carmichael Lynch Relate
Challenge:
Americans are failing to equip our youth with the skills needed to make effective money-management decisions. Instead of making simple mistakes while young, they are making mistakes with serious ramifications as adults. To help, H&R Block and its engaged our team to expand and elevate its latent Dollars & Sense program, created in 2009 to increase teens' financial literacy.
Idea:
With H&R Block, we created a real-world simulation – the H&R Block Budget Challenge — to help teens learn how to make real-life decision without real-life consequences. Students play classroom against classroom and student against student, competing for $3 million in grants. As part of its commitment to financial literacy, H&R Block offers the game free to teachers and home school educators. Employee associates help us award the students and teachers in their local communities.
Results:
This school year alone, we have generated nearly 900 million impressions to date, and traffic to the Dollars & Sense website has increased more than 14,000% year-over-year. Thousands of teachers have received tools and lesson plans for their students; 100,000 students (and counting) have gained valuable financial literacy skills; and the company has given away $3 million in scholarships and grants.