Originally published by Quinn.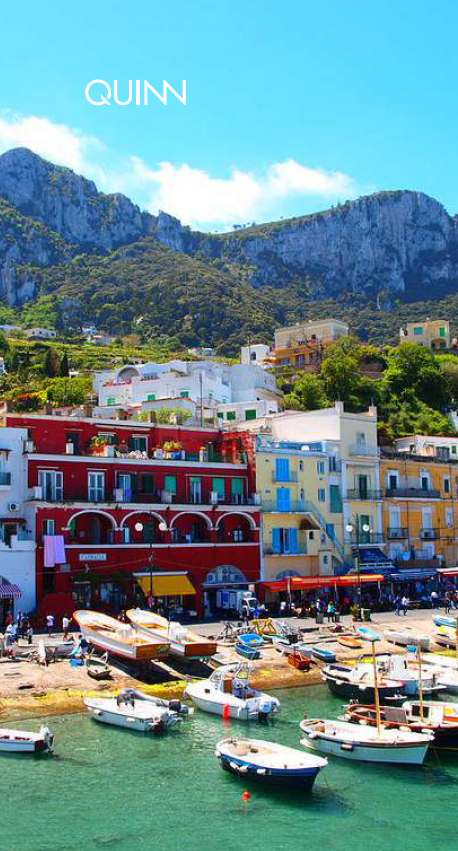 To drive awareness, acquire new email addresses and drive sales among VBT Bicycling and Walking Vacations' target audience of 50+ women, Quinn established a partnership between VBT and Talbots.
Talbots ran a sweepstakes with a chance to win a VBT Amalfi Coast vacation. Folks could opt in to receive a $200 gift certificate toward a future VBT trip.
RESULTS
$215,000 in VBT sales
31,336 new email addresses for VBT
VBT featured in 500 Talbot stores
VBT appeared 3x in Talbots' print catalog mailed to 4.9 million homes
Talbots promoted to VBT online and via social media to its 400,000+ followers