With a flavor as rich as the tradition that inspired it, Pendleton Whisky is dedicated to the sport of rodeo and those who celebrate the Great American West. Blended to achieve a premium taste and aroma profile, the oak barrel-aged whiskey uses glacier-fed spring water from Oregon's highest peak, Mt. Hood to achieve its smooth taste and rich, complex flavor.
For nearly a decade, French / West / Vaughan has served as the agency-of-record for Pendleton Whisky, working closely with the brand to generate heightened awareness, increased market share and case sales through integrated marketing initiatives. Today, FWV continues to support Pendleton Whisky with public relations, social media, influencer marketing, special events and creative services.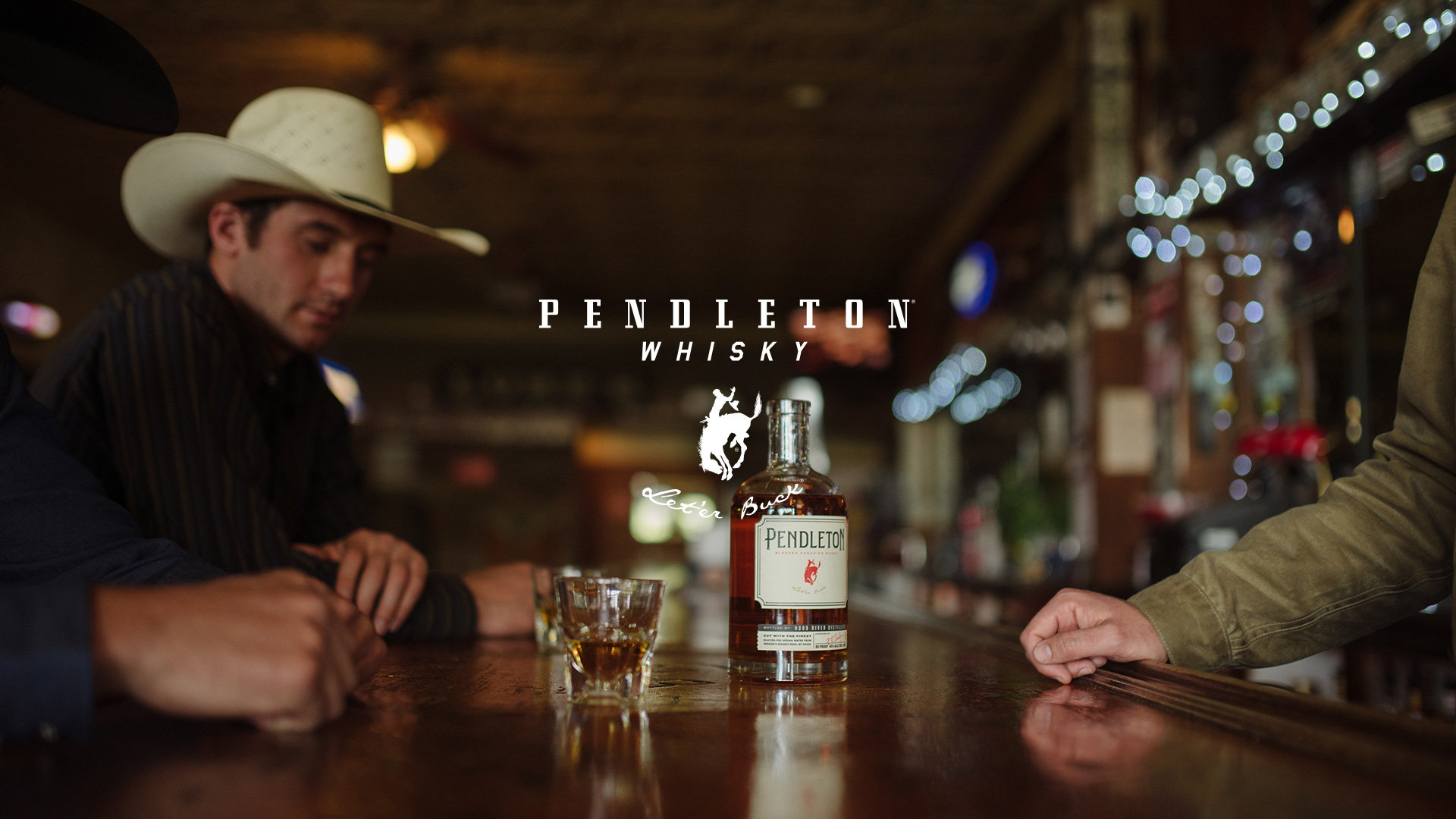 ELEVATED CONTENT
Video & Photography
In order to continue elevating social content across all of Pendleton Whisky's social channels, we planned and executed a Western lifestyle shoot. Tapping into their strong authentic Western roots, we captured both product and lifestyle photography and video by traveling to ranches, Western towns and saloons. Over 200 pieces of heightened content captured in the Great American West are being integrated into Pendleton's social channels, in both paid and organic posts.
Pendleton Whisky – Directors' Reserve 2018 from French West Vaughan on Vimeo.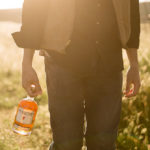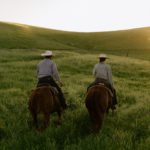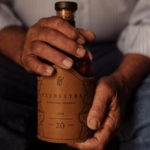 MEET ME FOR MIDNIGHT
Pendleton Midnight Product Launch
FWV launched Pendleton's new 90-proof premium whisky, Pendleton Midnight, a new expression in their portfolio that was crafted to reach and attract a more mainstream consumer. By creating and hosting a consumer launch party with sold-out attendance in a new market, we secured over 2 million earned media impressions. The event helped generate over 750 new contacts for the brand's email database, 400 consumer trials of product and a 420% increase in web traffic during the launch event time frame.