Originally published by Crosby.
DAV is one of America's leading Veterans Service Organizations. Every year it helps more than one million veterans and their families get the benefits and support they earned and deserve. However, most people weren't aware of DAV and how it helps veterans of all generations. Our qualitative and quantitative research with veterans and the general public revealed powerful insights that drove the "Victories for Veterans" national awareness campaign.
Honoring veterans' sacrifices with PSAs
Our research showed the public wants to see proof of the impact DAV has on the lives of veterans. The integrated "Victories for Veterans" public awareness campaign connects the public to DAV through the stories of veterans who have been helped by DAV in life-changing ways.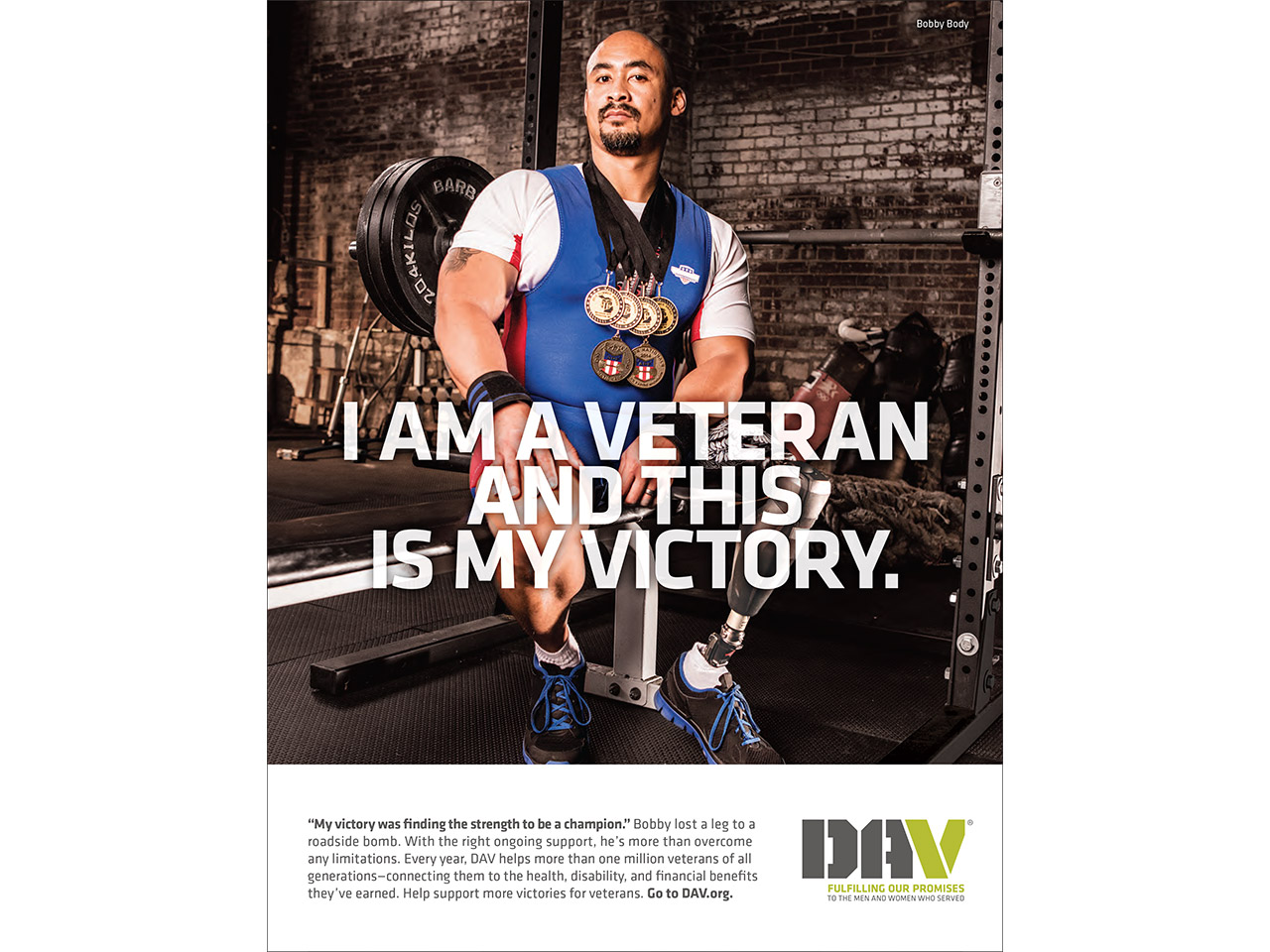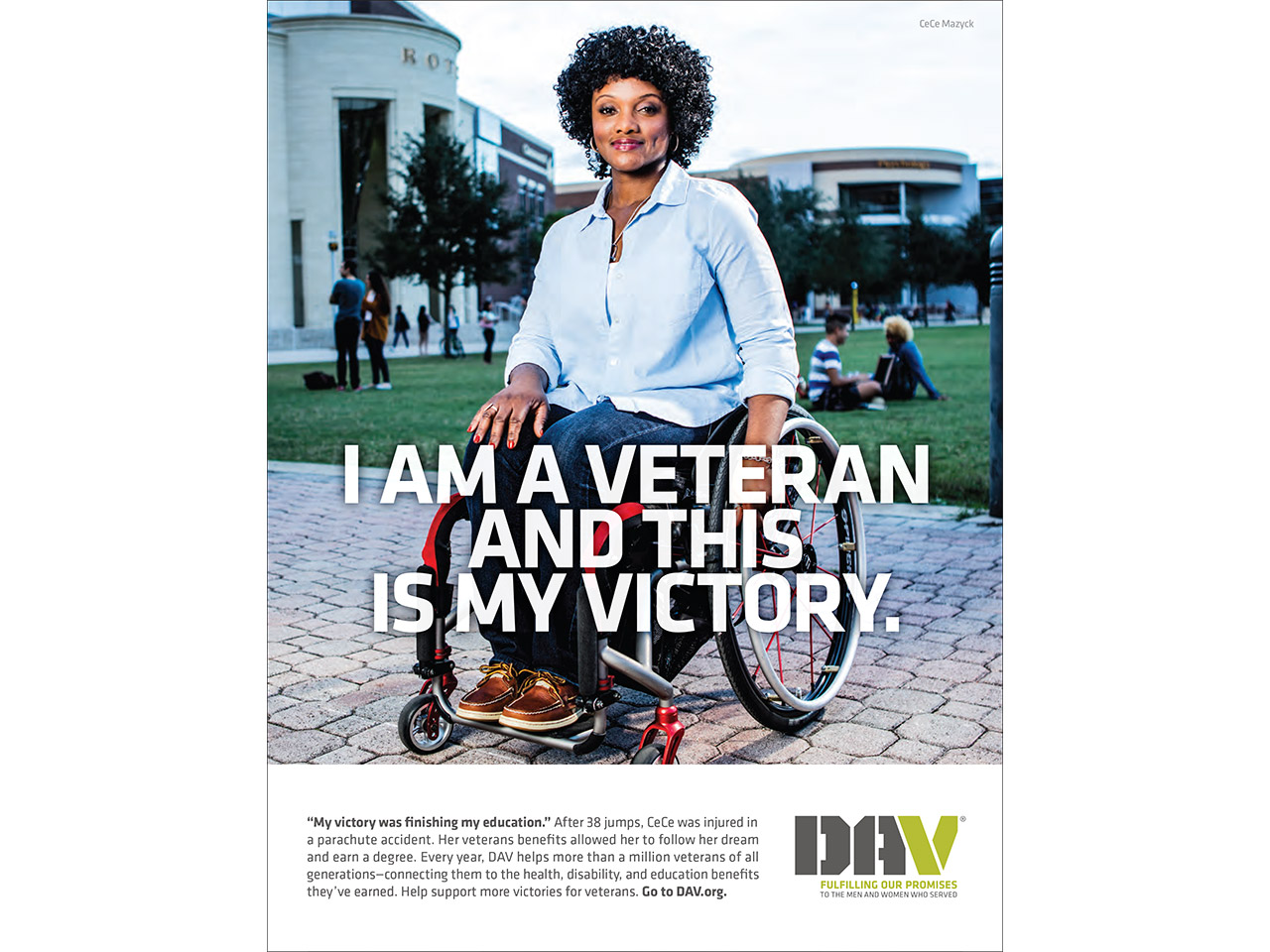 Sharing how DAV supports veterans with radio PSAs
In the veterans' own words, our radio PSAs communicate the strength of those who have overcome challenges after their service. Listen to the PSAs here. 
Keeping DAV top of mind with out-of-home PSAs
Billboards, airport dioramas, and transit displays extended DAV's messaging in markets nationwide. See PSAs here.
Driving traffic with engaging digital
A behaviorally targeted online and mobile effort increased awareness and drove traffic to a Victories for Veterans landing page on DAV.org. High-impact placements, video units, page takeovers, and native content inspired engagement.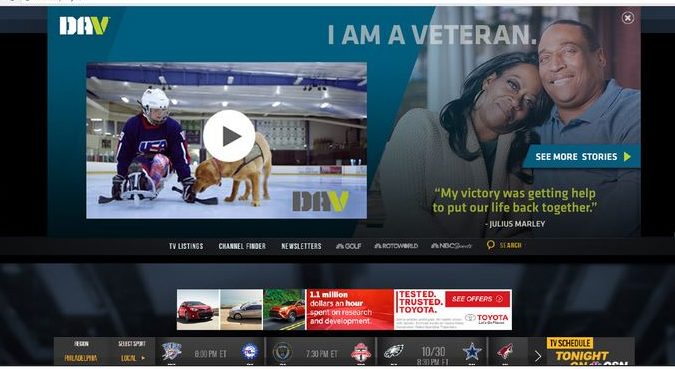 Partnering powerfully with ABC and History Channel
Partnerships with ABC properties Good Morning America, World News Tonight and Who Wants to be a Millionaire, and the History Channel's American Pickers show helped tell DAV's story in unique, compelling ways.