Please note, all studies are only available to Member firms and are free for participants.
PR Council Marketing and Communications Technology Benchmark Survey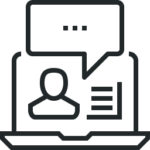 The PR Council Marketing and Communications Technology Benchmark Survey is focused on communications technology being used or developed solely for client servicing. Questions focus on budgeting, platforms used, satisfaction with performance, and opportunities to monetize.
Business Benchmarking Survey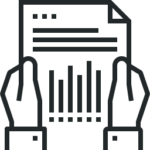 The PR Council Business Practices Benchmarking Survey is an unmatched source of comparative financial data for firms of all sizes and analyzes dozens of financial metrics to provide a view on the firm's financial health and management performance. The survey presents key management metrics of public relations firms based on the fiscal year U.S. only operations and their respective financial returns. The data submitted by PR Council Member agencies is grouped by firm size and organized into sections addressing issues such as expectations of future revenue, as well as actual current year profitability, productivity, costs, client characteristics and other related detailed operating information.  Participating Members receive a free personalized report of their performance compared to agencies of similar size, as well as an overview of trends impacting agency profitability.
Compensation and Benefits Survey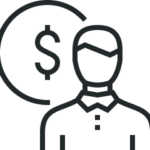 The PR Council Compensation and Benefits Survey, the most comprehensive and accurate salary study in the industry, compiles data such as salaries, billing rates and benefits against a wide range of criteria including job title, area of specialization, years of experience, sector expertise, firm size and geography. The PR Council Member data is published in Mercer WIN, an online data access tool that allows users to customize their own reports and manipulate the market data. This study is only available to member firms and is free for participants.
Members also have the option to purchase the full Global Marketing Survey (GMS) data for the U.S. at a reduced rate of $1,500. GMS includes compensation data from marketing, digital, advertising and other communication agencies, in addition to public relations agencies, providing an excellent view of the broader mix.