2018 Workshops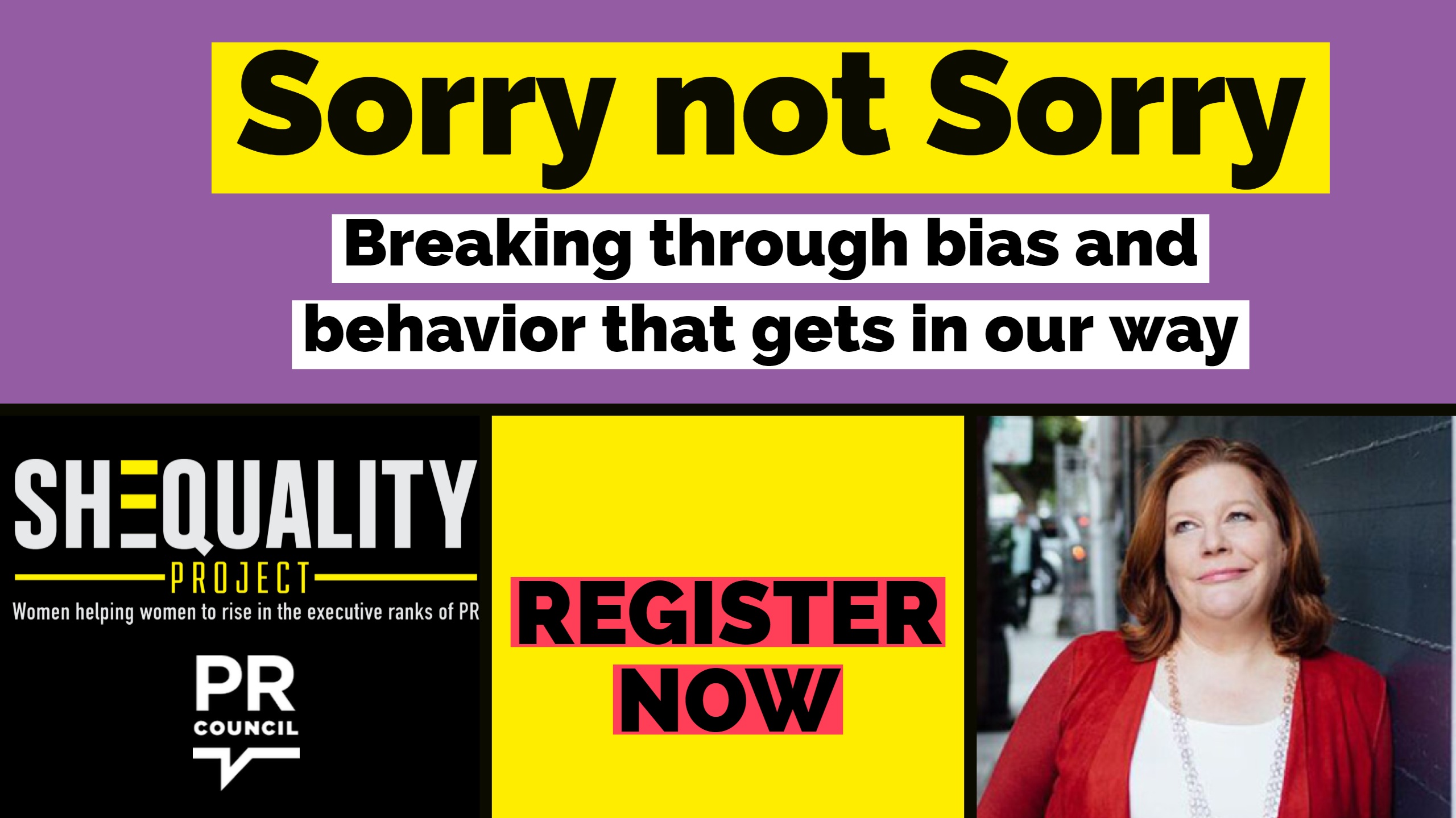 Sorry Not Sorry: Breaking through bias and behavior that gets in our way
Lee Caraher, CEO, Double Forte – March 20th NYC
Women start their careers on par with their male counterparts but generally end them earlier having achieved less and earned less. Bias is baked into the system – even in the PR agency ecosystem which employs more women than men. In this session, Lee Caraher, PRC Board member and CEO of Double Forte, will lead us through the topic.
2017 Workshops
Acing Operations & Financial Management
Virginia Devlin & panel – May 23 in Chicago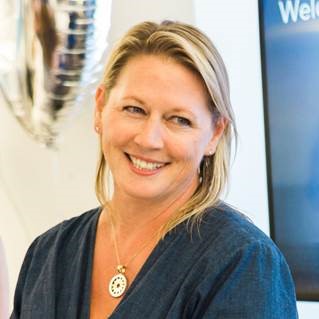 Financial management and operations for rising female executives
Without the experience of managing a profit & loss statement (aka P&L), there is only so far one will go in the agency world. This workshop will introduce you to the language, levers and latitude needed to navigate this important financial management tool. It will jump start you to thinking about the needed skill set to manage the operations of an organization, and help you brainstorm how you can get that experience in your own company.
Women Interrupted – Owning & Navigating the Room 
Dale Bornstein and Julie Hootkin – August 15 in NYC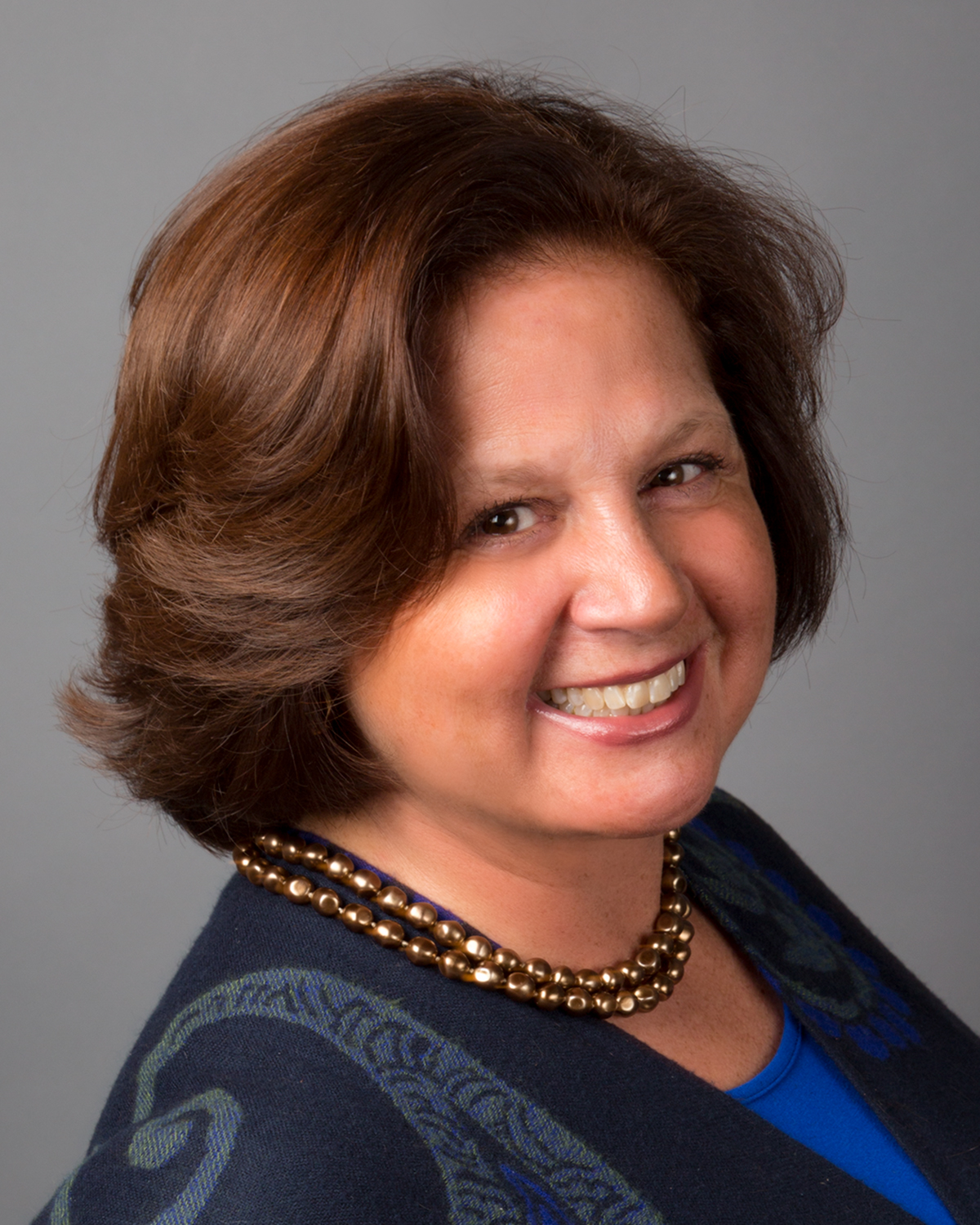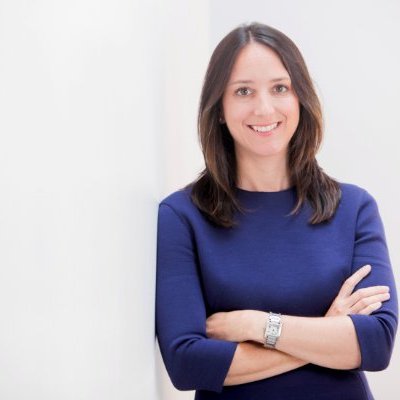 Perception of women in leadership, personal branding and unconscious bias
We've come a long way baby, but there is still some work to do in ensuring female leaders come across in business as they want to, and intend to. This workshop will look at research around perception of female CEOs and organizational directors, and discuss the implications of the perceptions that may occur. Armed with that information, we will explore how to work the room for effectiveness. Don't just introduce yourself; introduce your brand!
Chasing Your C-Suite Seat 
Karen van Bergen and Barri Rafferty – November 2017 in New York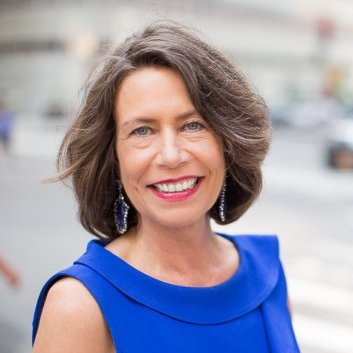 The path to the C-suite isn't easy, especially for women, even though a recent Korn Ferry study showed that women possess more of the specific competencies organizations will require to be successful in a very different business future. What does it take to reach the C-suite today? When managing your career, how do you prepare to move up? What executive traits and skillsets should you develop? What kind of relationships should you foster along the way? This panel discussion and practical workshop will help you define your goals, identify traits needed for success, and inspire you to boldly chase your C-suite seat.
Chasing Big Little Truths & Lies: SHEQUALITY Roundtables 
Heidi Hovland of DeVries, Sandra Fathi of Affect, Maureen Lippe of Lippe Taylor, Barri Rafferty of Ketchum, Barby Siegel of Zeno, Anne Green of CooperKatz and Dale Bornstein of M Booth – November 14th in NYC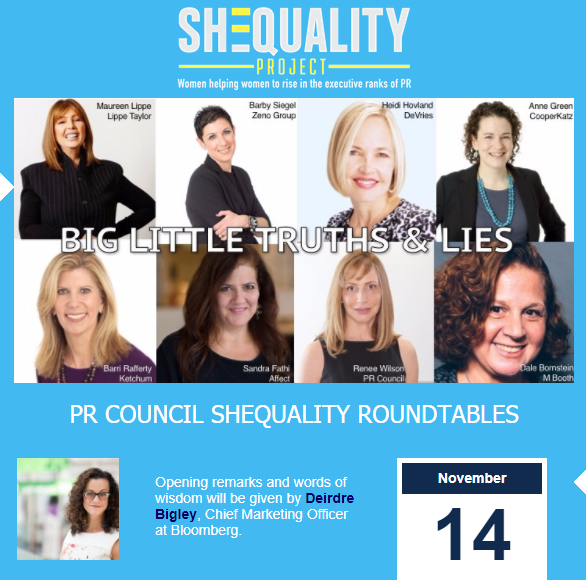 Continuing the conversation started at 'The View' SHEQUALITY panel, we will be getting more specific, and detailed, when dealing with challenges and opportunities in the workplace for women in roundtable discussions, such as:
1. Claiming Your Worth (aka, asking for a raise)
2. Requesting Flexibility
3. Being Heard When It's Not Easy To Be
4. Providing Tough Feedback
5. Your Personal Brand
6. Announcing Change