In this episode, we sat down with Barri Rafferty, CEO of Ketchum, to discuss the firm's strategic evolution from a traditional agency model. She shares how Ketchum is leveraging deep industry expertise and an overlay of broad skillsets to go places they've never been before. A World Economic Forum regular, Rafferty shares the topics from this year's event that are relevant to our industry.
About Barri: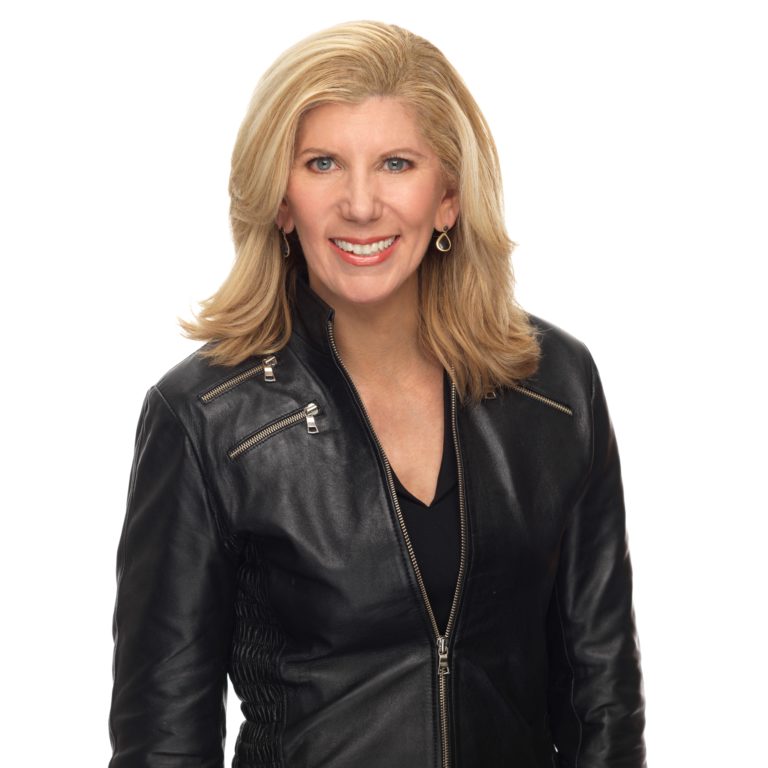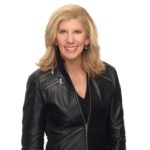 Barri Rafferty is the Chief Executive Officer of Ketchum, one of the world's top communications firms, with offices and affiliates in 130 markets in more than 70 countries. Rafferty leads Ketchums 19-member Global Leadership Council to guide the strategy, client service and performance of the agency.
Barri is in the business of transforming brands and building reputations for some of the world's largest and most respected companies including Gillette, P&G, Wendys, 3M, and HPE. Barri and her 2,500 colleagues help clients breakthrough in a media environment increasingly controlled by consumers through clicks, swipes and likes.
Beyond Ketchum, Barri serves as a PR ambassador, thought leader and role model on a global stage, and is especially passionate about promoting equity and eliminating bias. She is a frequent speaker on the topic of gender parity and unconscious bias, having spoken at TEDxEast and the World Economic Forums Annual Meeting in Davos, Switzerland. She also helped found a women's leadership network at Ketchum as well as Omnicom, and she is a recipient of the Plank Centers Milestones in Mentoring Award. She is a member of the PR Councils board of directors and sits on the national board of StepUp, an organization that empowers girls from under-resourced communities to become confident, college-bound, and career-focused.
A prolific blogger, her posts have appeared in CNBC, Fortune, the Dallas Morning News and PRWeek, among others. Barri is a graduate of Boston University (M.S.) and Tulane University, and she and her husband enjoy spending time with their two children, listening to live music and seeing beautiful vistas.
About the Host: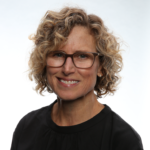 Kim Sample focuses on helping the PR Council's 100-plus member agencies thrive and elevating the PR profession overall. Prior to joining the PRC in August 2018, Kim was the founder/CEO of Emanate, a $35 million, 100+ person international marketing communications agency. During her tenure Emanate was named PR WEEK Agency of the Year and CRAIN'S Best Places to Work in NYC, and the team's work for clients was recognized with numerous industry awards. Kim also worked at Ketchum, Marina Maher Communications and Golin earlier in her career, and has served Fortune 500 clients across a number of industries, including financial services, travel and hospitality, CPG and consumer electronics.
For more information or to listen to other episodes of the Agencies of the Future podcast, click here.