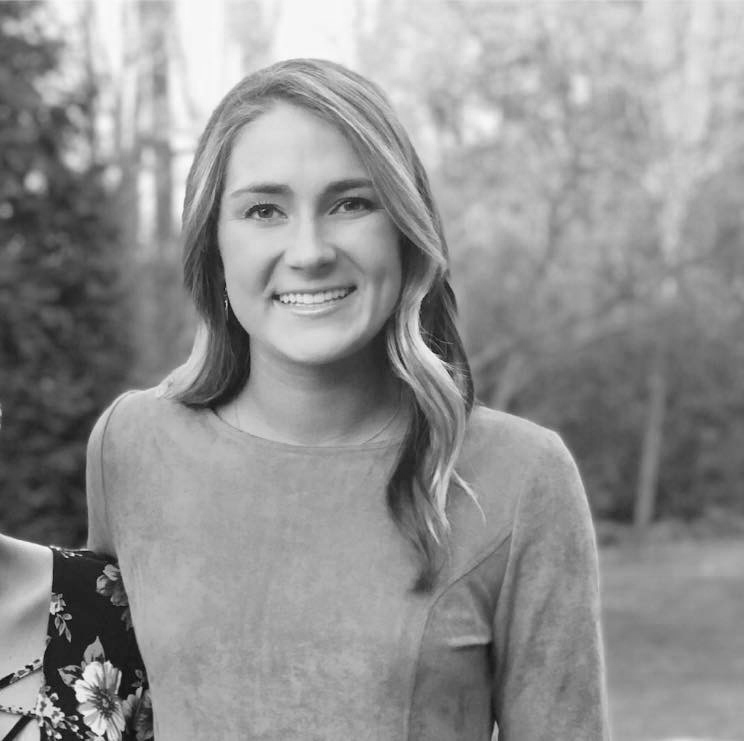 Maggie Stetson joined the PR Council in May 2019 as a communications intern. A rising senior at Drexel University, she majors in Sports Management and was a member and captain of the Drexel Women's Lacrosse team. Prior to her internship at the PRC, Maggie interned with FS Investments in internal communications, and football recruitment operations with the University of Pennsylvania's Football Team. 
Maggie was born and raised in Berwyn, Pennsylvania, a town outside of Philadelphia.  Having played lacrosse for 14 years, she has found her passion for teamwork and communication. Maggie is the daughter of Suzanne and Robert Stetson, and youngest of three siblings, Alex (sister, 24) and Kevin (brother, 26). In September 2019, she will be returning for her final year at Drexel University.   
Email: maggie@prcouncil.net.