Congratulations to Michael DiSalvo and Ben King of Ogilvy Public Relations for winning gold at the 2016 Cannes Young Lions PR Competition at this year's Cannes Lions Festival of Creativity.  The pair competed against 17 other teams from around the world who were selected to represent their home countries.
The brief came on behalf of the United Nations Sustainable Development Goals, tasking competitors to create a campaign to end food waste by retailers.  DiSalvo and King's response focused on getting consumers to rethink the value of misshapen, older or excess food that is usually discarded.  Their 'Extra Ordinary Food campaign,' proposed a 'raw food fashion shoot' with beauty magazine partnerships to reset people's expectations that good food does not need to always look perfect.
Michael DiSalvo and Ben King said: "Cannes Young Lions has been an extraordinary experience and it was fantastic to work on a brief around such an important cause.  We hope it showed how PR still has the ability to change behavior and influence outcomes.  We have been so grateful for the support we have had from Ogilvy PR, the PR Council and NCM along the way."
Stuart Smith, Ogilvy PR's Global CEO, said: "Creativity has never been more important to the public relations industry.  For Ogilvy PR to have two of its brightest talents win against representatives from 17 different countries at the 2016 Young Lions competition is not just remarkable for them but for inspiration for our colleagues around the world.  The future of Ogilvy PR is in safe hands with such talent – including Michael DiSalvo and Ben King – to build creative and effective campaigns."
Renee Wilson, President of the PR Council on the achievement; "We are so proud that Ben and Michael were successful in their quest for the Young Lions PR Gold.  We at the PR Council were sure they had all of the qualifications to do well in this competition and are so pleased for them that their modern day PR-thinking prevailed.  This is the first time that team USA has ever won and we couldn't be happier for them."
DiSalvo and King documented their journey on the PR Council's Snapchat, PR_Council .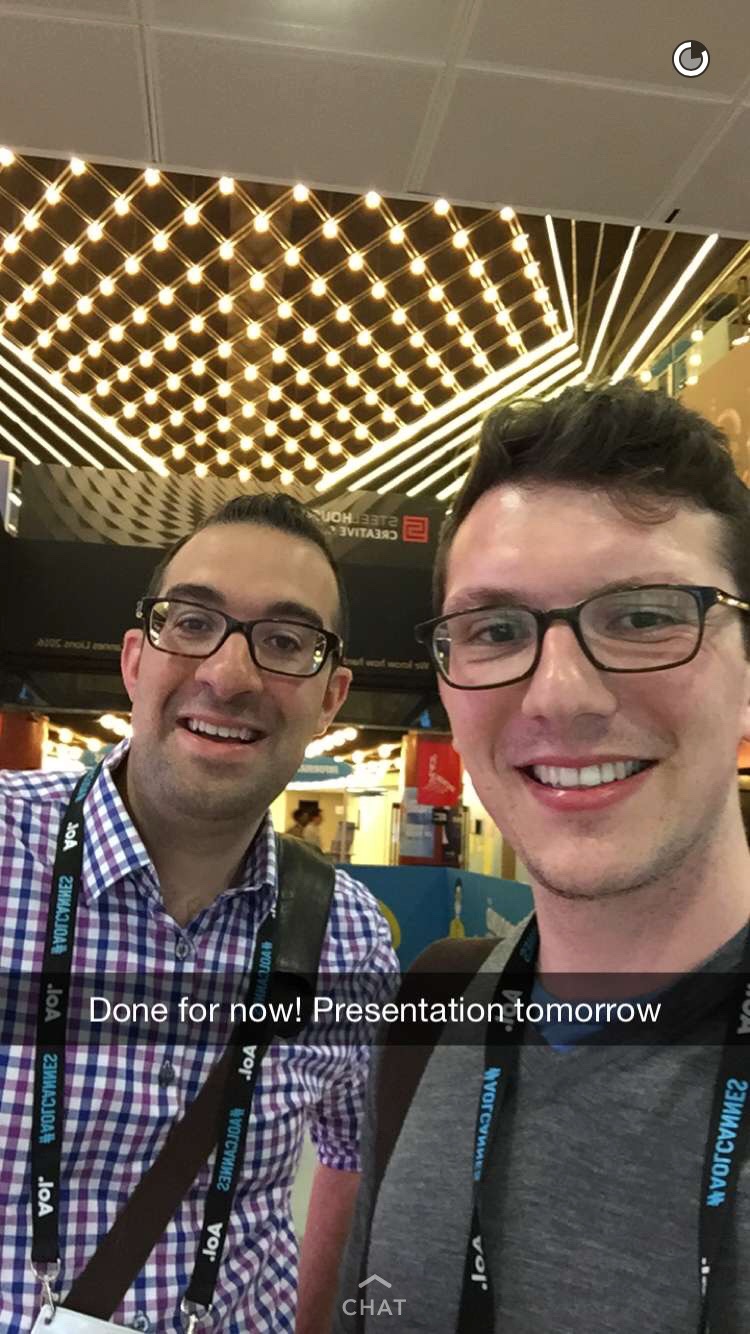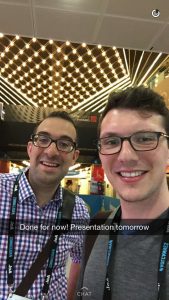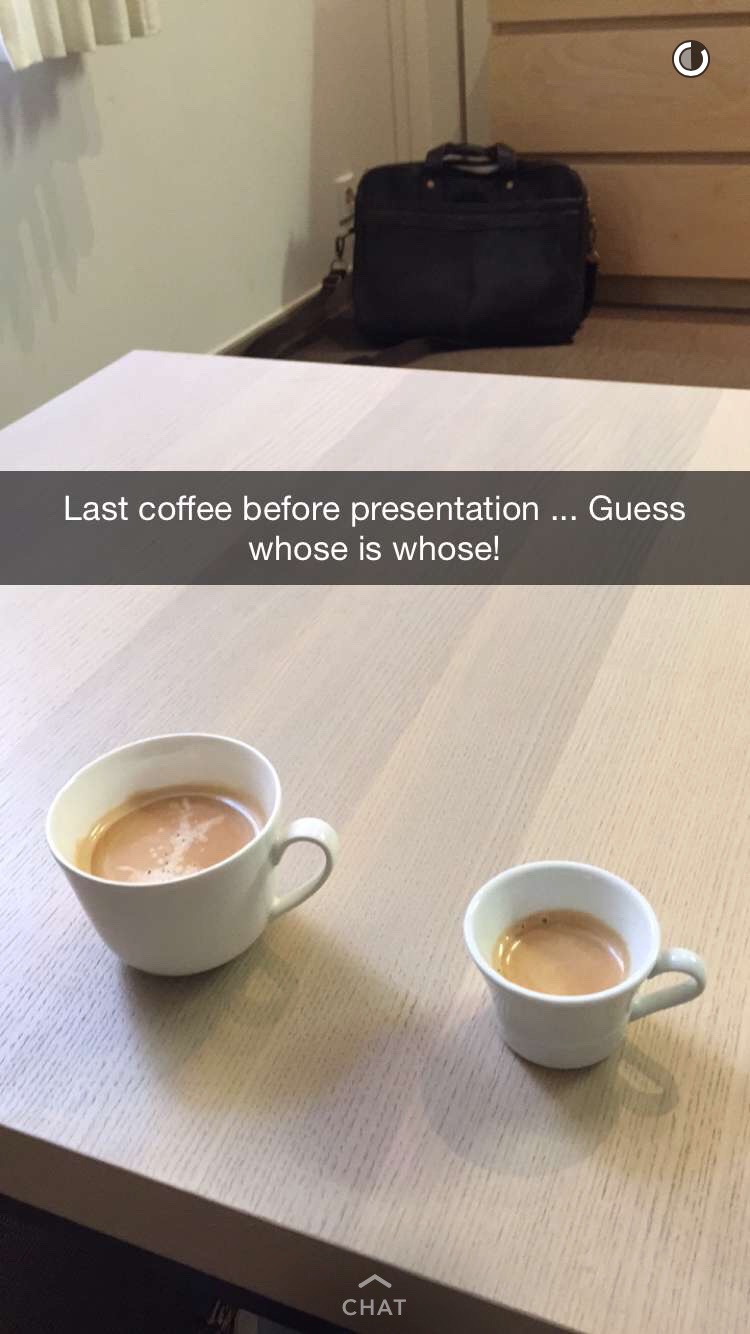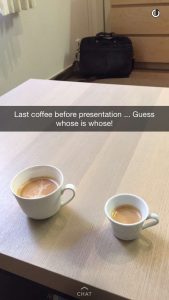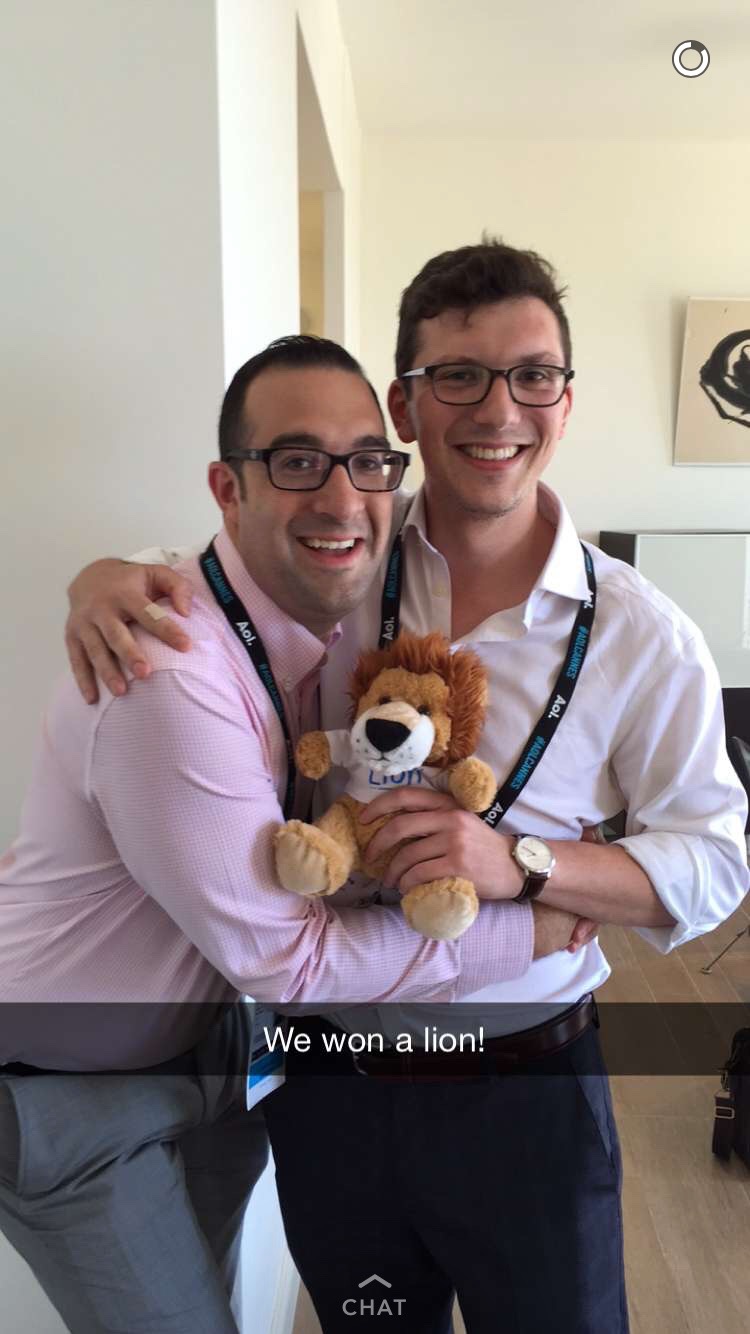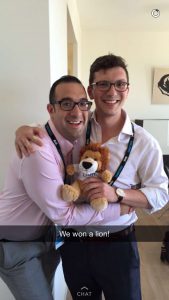 SOURCE Ogilvy Public Relations Worldwide