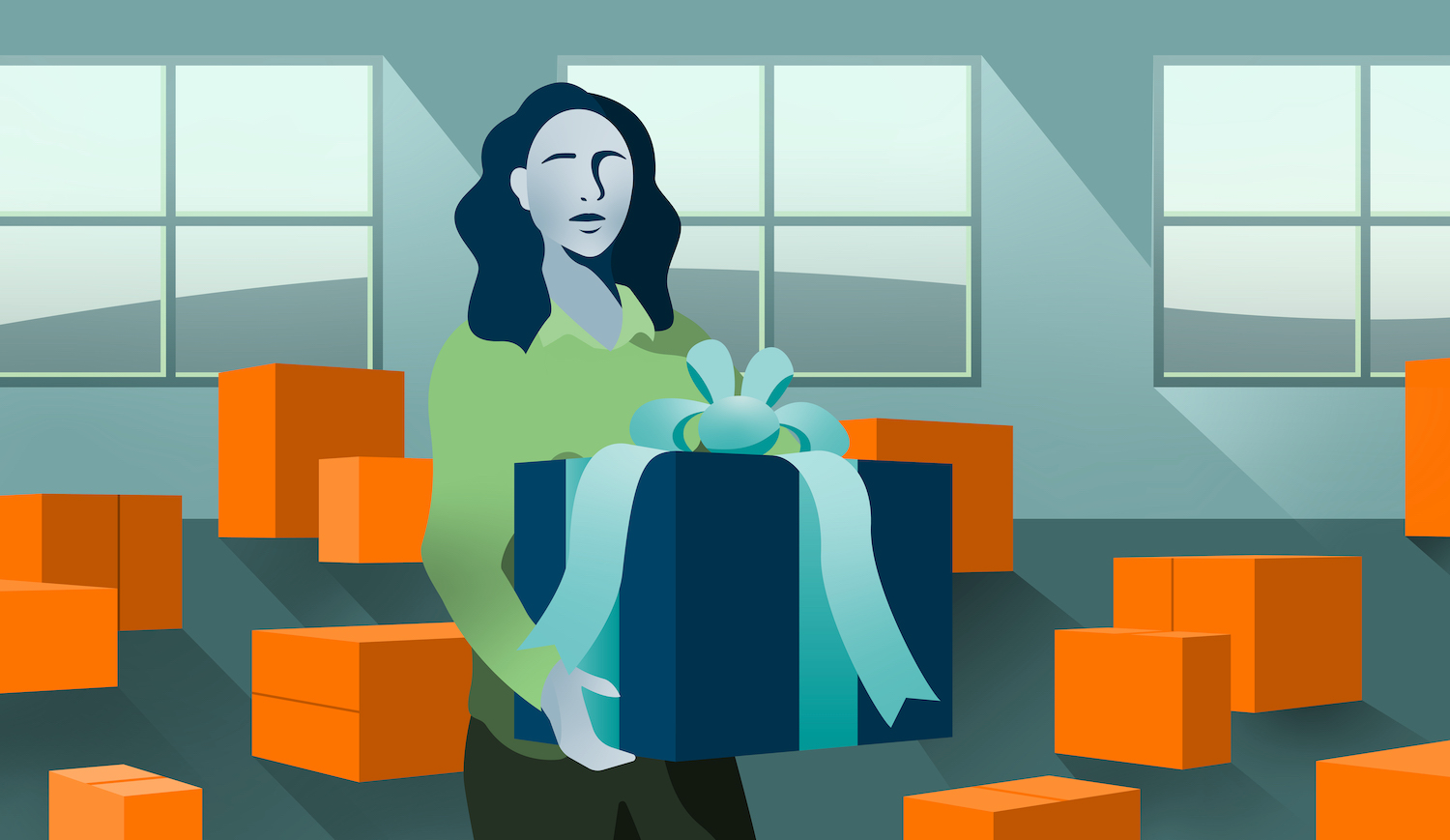 Economists have long taught that people don't buy products or services, they buy the "utility" the product or service creates in their lives. It's both ironic and unfortunate that agencies have fallen into the bad habit of selling the means to the end (hours and activities) rather than the end itself.
For professional service firms, what's needed is to go beyond the obvious and reframe your core competencies as benefits instead of features. Doing so not only helps your firm capture more value, but it also helps focus your business strategy in new and unexpected ways. In this compelling 90-minute workshop, Ignition's Tim Williams will show you how.
We are all familiar with how the law of supply and demand applies to our business. Most firms are under assault from procurement departments who seek to marginalize and commoditize agencies by demanding to be able to compare apples-to-apples services. These professional buyers want to benchmark firms against "industry standard" costs, rates, and service lines.

Uncommon Offerings Mean Uncommon Prices
Scarce products and services have pricing power because it's difficult to compare them to anything else, and prospective buyers have little or no prior experience buying similar things. Margin exists in the mystery, and no sector is better positioned to inject mystery into their offerings than agencies.
In price negotiations, some prospective clients will push back against "black box" solutions because they want to simplify their buying decision by "leveling the playing field." They say they want to be able to directly compare you with other firms. That's their job — that's what buyers do.
As the seller, what's your job? To unlevel the playing field. Only uncommon services fetch uncommon prices. Join this session on Thursday, May 4th, 3:30 – 5:00 P.M. in New York City to learn how to implement these principles and practices in your own agency.
PRC Member Price: $250
Non-member Price: $350
*Fees for this program are not refundable however registrations may be transferred to an alternate employee.
ABOUT THE INSTRUCTOR: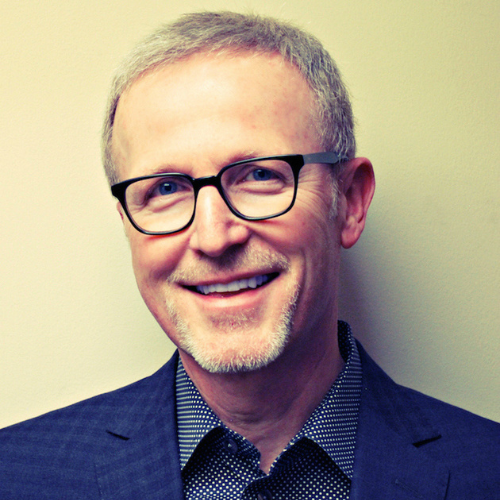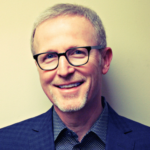 Tim Williams
Tim Williams is a career marketing professional whose mission is to help professional service firms escape the tyranny of an unfocused business model. As a globally-recognized expert in the areas of business and pricing strategy, Tim is a noted author, international speaker, and presenter for business organizations worldwide. Based on his expertise in positioning and pricing, Tim has been interviewed by newsgathering organizations including The Economist, Wall Street Journal, New York Times, Bloomberg News, The Guardian, Toronto Globe & Mail, Australian Financial Review and numerous business publications ranging from Europe to Asia.
Tim is the author of two books, "Take a Stand for Your Brand" and "Positioning for Professionals." He writes the popular blog "Propulsion" and serves as a LinkedIn Influencer, where he is a regular contributor of articles on business and pricing strategy.
As a consultant to professional service firms, Tim has worked with hundreds of organizations ranging from mid-size independents to multinational networks and global holding companies. He began his career on Madison Avenue working for major multinational advertising agencies and later served as president and CEO of several mid-size independent firms. As the leader of Ignition Consulting Group Tim now advises the leaders and managers of professional service firms on the development and execution of positioning and pricing strategies.