Leading the Way for firms, their clients, and aspiring PR professionals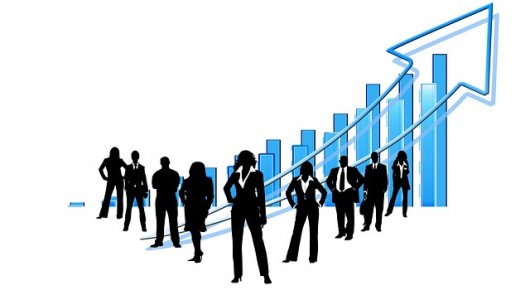 In this workshop participants will build skills, gain perspective and be introduced to the practical techniques they need to transition into the important role of manager at a public relations firm. REGISTER  AGENDA COST We will answer ten questions: As a manager… What is expected of you? What should you to expect from the individuals [MORE]
Event Category: Phillip is an advocate for building a more human, private, and decentralized web. See him at Recoding Now's The great Influencer Debate (Oct. 22)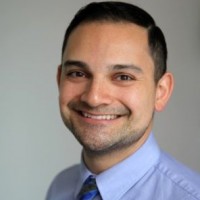 A "go-to-person" for clients with business writing skills, client contact capabilities and social media prowess. Philip Novoa chose public relations because he, "felt the diversity of opportunities that the industry offered would always keep me on my toes, and it has!"
A growing slice of America seems to regard politics-as-usual with disdain and are all too happy to see it devolve into farce (if nothing is getting done, we might at least be entertained, right?). But an even more important question for marketers is how far the dissatisfaction and anger extends.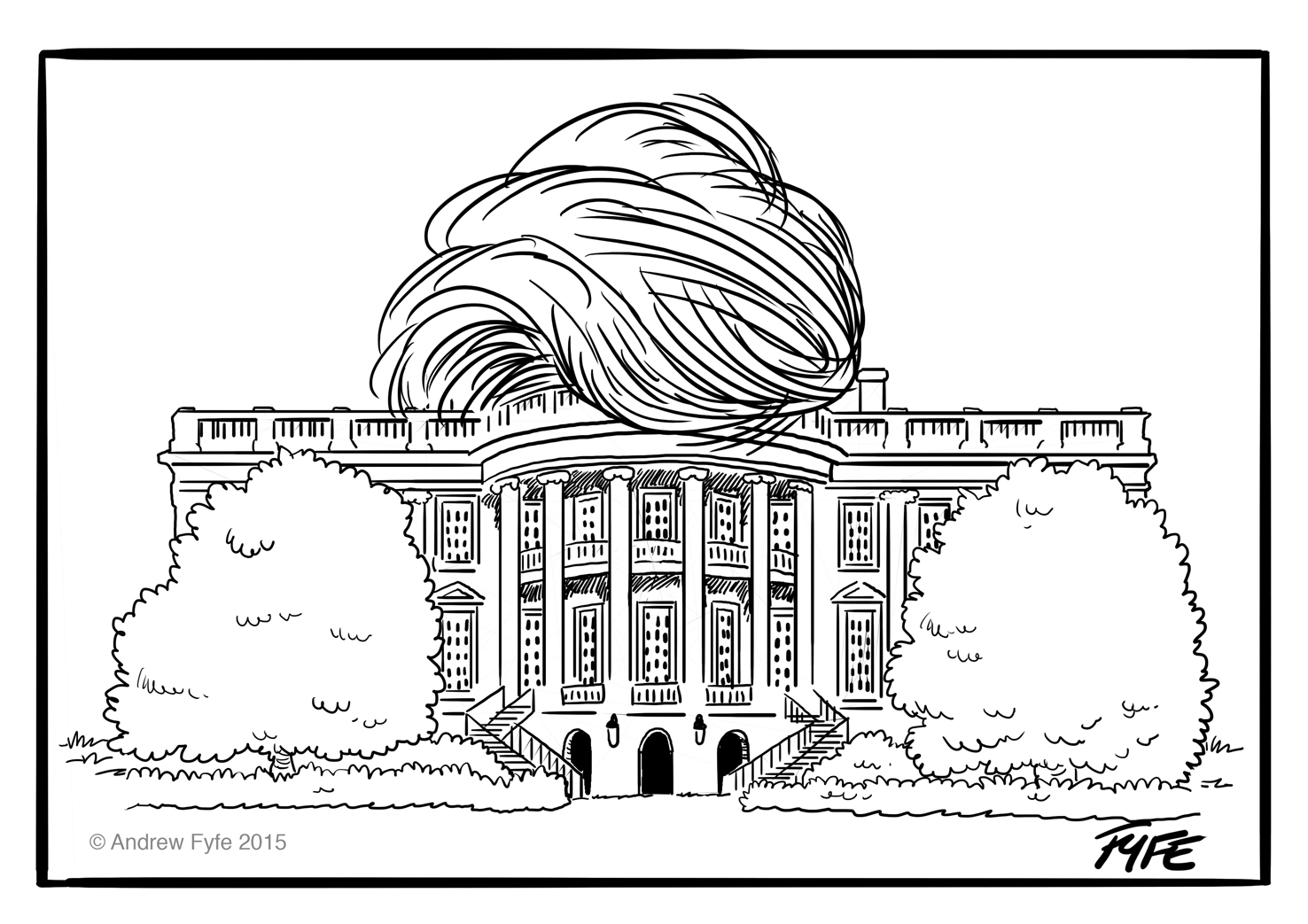 Clearly many brands today have an authenticity problem. As Hoffman Agency CEO Lou Hoffman relates, most "don't act with authenticity," and that's because "they're tied to a bunch of attributes conjured in the lab as opposed to defining who they are, what their aspirations are and how they are going to change at the core to achieve those aspirations."
Key employee incentive planning and management team development are important issues to business owners at all stages of the business life cycle. Employees, through the training they receive, the processes they follow and the skills they bring to the table, often represent a critical (and sometimes the only) defining factor in the transferable value of the business. Whether you intend to stay in your business until age 100, or exit as soon as possible and never look back, your employees can be essential to the success of those plans for the future.