Leading the Way for firms, their clients, and aspiring PR professionals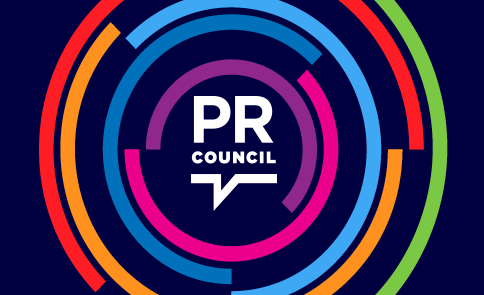 Success is developing both a content machine and a distribution machine that work in tandem to achieve your client goals. Sounds simple, but it's easier said than done.
Event Category: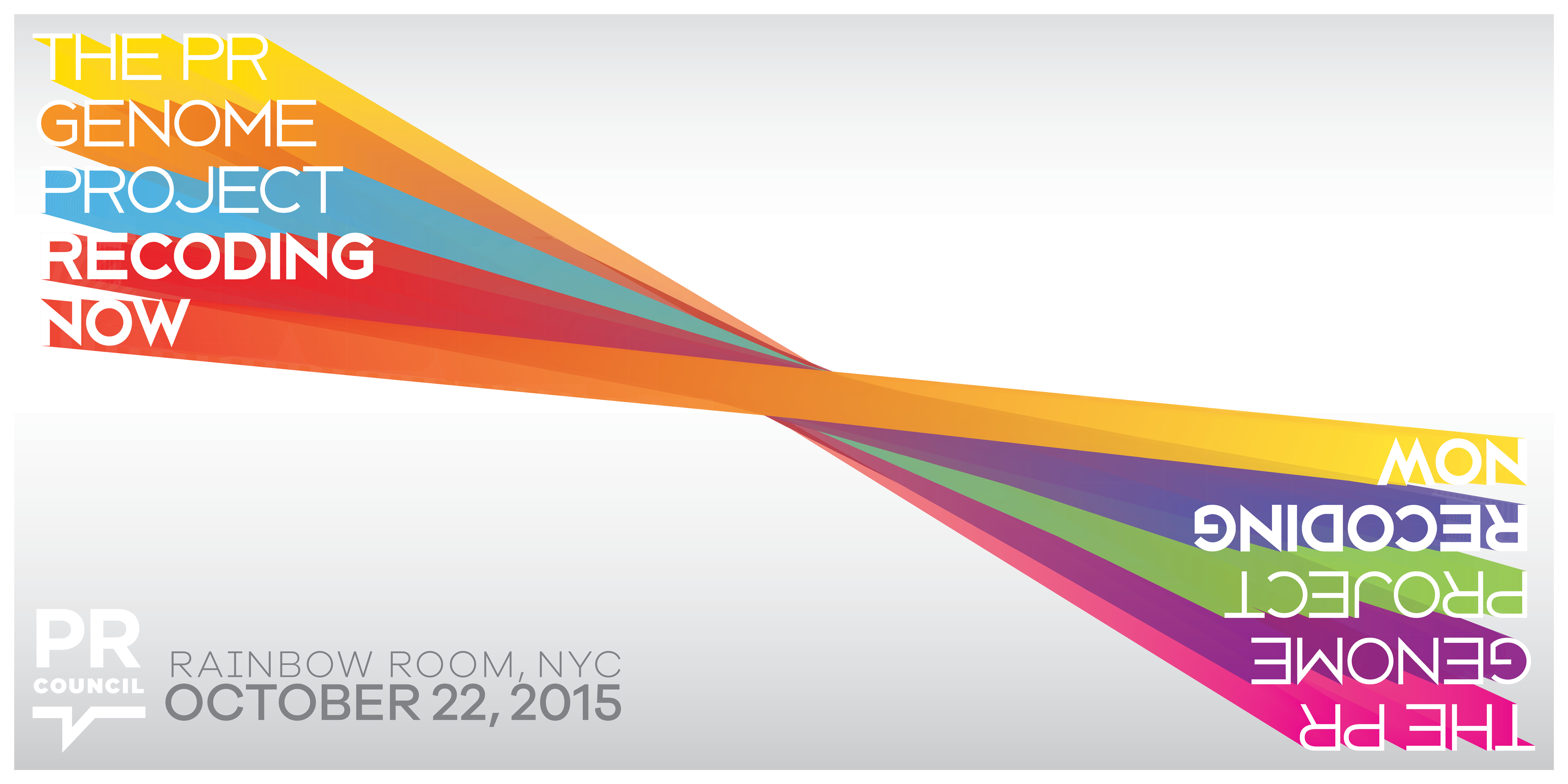 Paul has a simple-yet-profound take on the future of influence marketing: The web is being built around people; People live in networks;Networks determine how people are influenced.
See him at Recoding Now's The Great Influencer Debate (Oct. 22)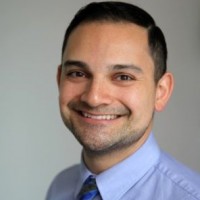 A "go-to-person" for clients with business writing skills, client contact capabilities and social media prowess. Philip Novoa chose public relations because he, "felt the diversity of opportunities that the industry offered would always keep me on my toes, and it has!"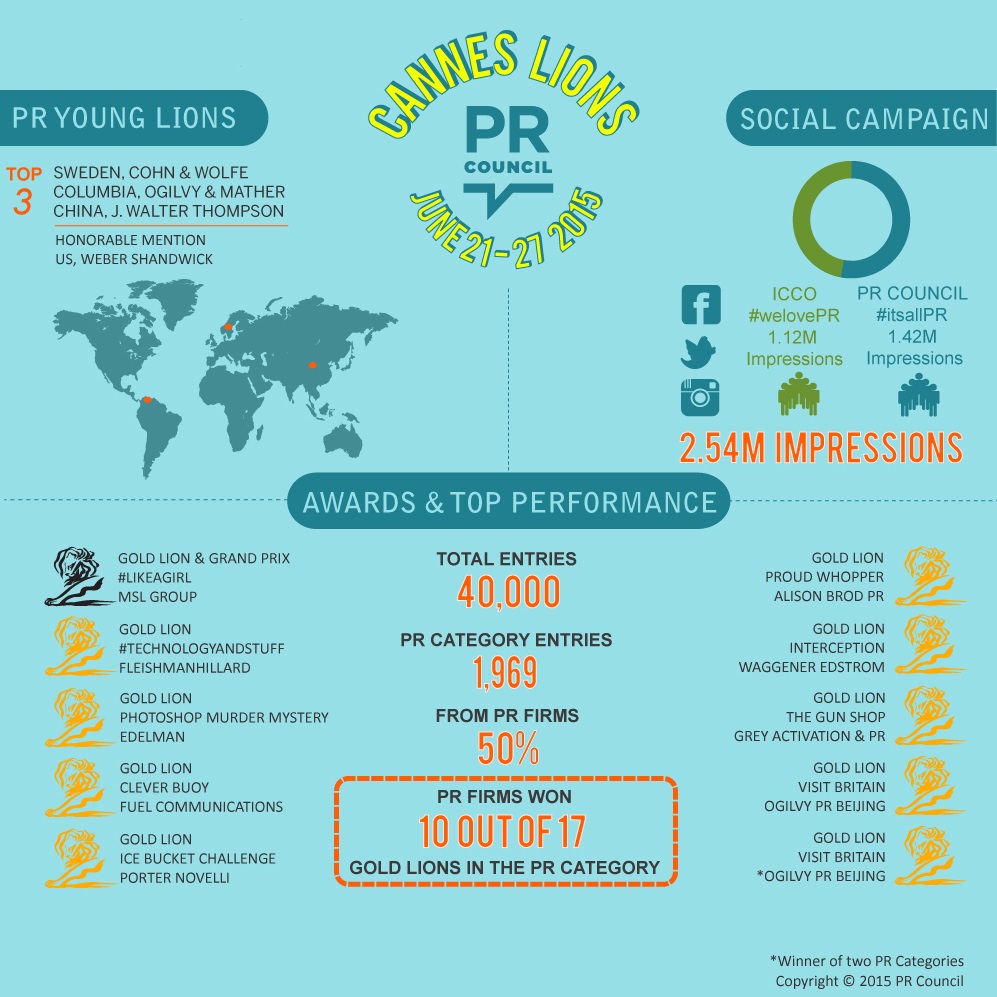 Seventh time was the charm. For the first year ever, PR agencies won more than half the gold Lions in their own category (10 out of 17), with a record number of 1,969 entries and highest participation rate since inception. "A sign of increasingly robust health," affirms Paul Newman, President of North America at MSLGROUP. Clearly, we are moving in the right direction.

As the industry continues to reflect on what many consider a breakthrough year for PR at Cannes Lions, one area still remains noticeably absent – small and mid-size firms. Why is this? The high cost of competing and attending the festival predictably prices out smaller shops that don't have the bandwidth or the budget. Moreover, after surveying several of our mid-size member firms, there's a lack of awareness about Cannes Lions and our industry's relevance. The question becomes, what makes this festival worth attending and why is it important?
Key employee incentive planning and management team development are important issues to business owners at all stages of the business life cycle. Employees, through the training they receive, the processes they follow and the skills they bring to the table, often represent a critical (and sometimes the only) defining factor in the transferable value of the business. Whether you intend to stay in your business until age 100, or exit as soon as possible and never look back, your employees can be essential to the success of those plans for the future.