Leading the Way for firms, their clients, and aspiring PR professionals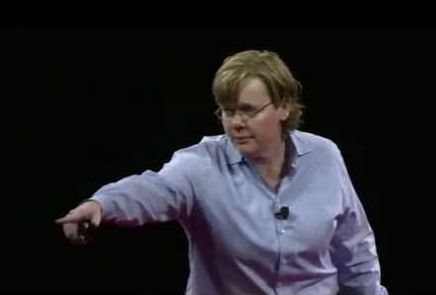 Event Category:
On June 9-10, Harvard Business School's professor Frances Frei leads a crash-course MBA that will help firm leaders design excellence and lead change in organizations, while providing practical advice on evolving business strategy that considers both internal and external dynamics.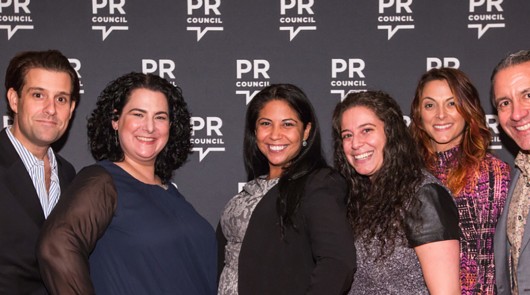 Membership in the only trade association for public relations firms in the United States comes with many benefits. There are numerous opportunities to connect with peers across the nation to network, share ideas and growth business opportunities. With the Annual Business Benchmark Report, Compensation & Benefits Surveys and quarterly industry quick surveys, Council members always have essential management data at the their fingertips. The interactive directory of Council members provides potential clients an easy way to search for a firm.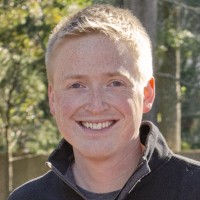 At G&S Business Communications, former journalist Cristof has found an enviroment which allows for and rewards critical and independent thinking; clients don't hire them for cookie cutter output.

Crisof's main accounts have been in agriculture, "Leaving my office doesn't always mean leaving for days of meetings – it means getting to strap on my boots and hopping in trucks and combines to meet with farmers."
The 3rd annual Take Flight with PR Contest gives students the opportunity to showcase their creativity, strategic thinking, and passion for PR. Past winners and runner ups have been sought after by some of the top firms in the country and the Take Flight program is a great proving ground for aspiring talent.

Contest Assignment: Individually or in teams of up to three, develop a video up to three minutes video that: generates a call to action around a cause. Tell us what it is, why it's important, and how you would strategically promote it through a PR campaign. You may decide, for example, to showcase an important social cause or environmental cause. Be creative… and tell us how you would make your story take flight!
The PR Council has announced a new partnership with the Emma L. Bowen Foundation that will focus on placing college students of color at leading public relations firms around the country.
Participating firms in year one, all members of the PR Council, include: Edelman, FleishmanHillard, Greentarget, Hill+Knowlton Strategies, Kwittken, Lippe Taylor, Porter Novelli and Sachs Media Group.
Learn More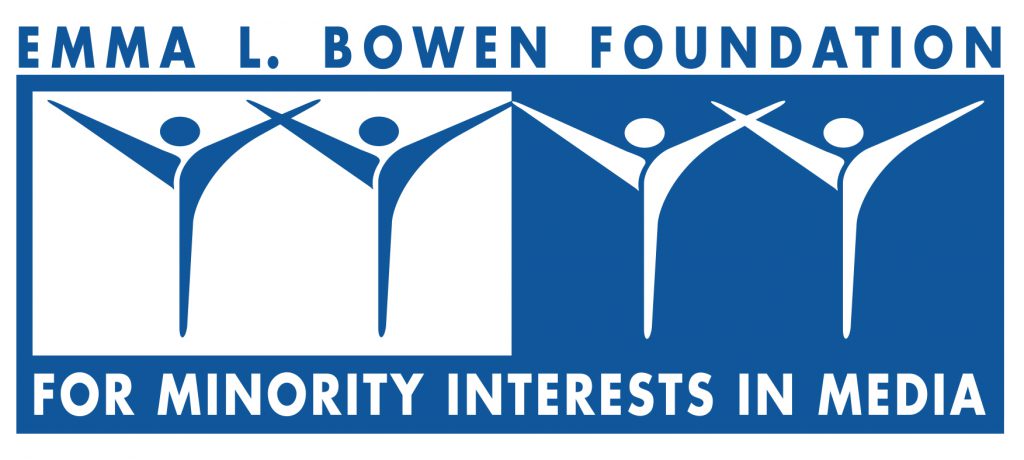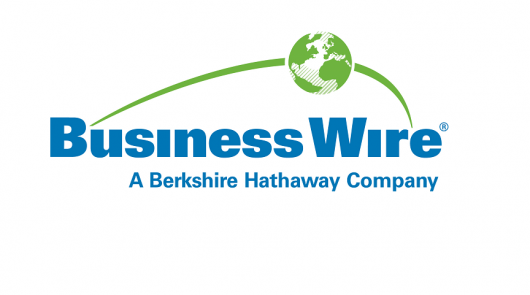 PR Council Premier Partner, Business Wire draws on 50 years of industry leadership to take a step back and examine the evolving landscape of news release distribution in their recent paper, titled "Why Newswires? The Past, Present & Future of Trusted News," read the full article here.