Leading the Way for firms, their clients, and aspiring PR professionals
Event Category:
To gain a seat at the table creatives today must build trust by doing the "boring" things, and look past the sexy solutions and start to develop strategies for real business impact. Learn how on "Trust me, I'm Creative."
Event Category: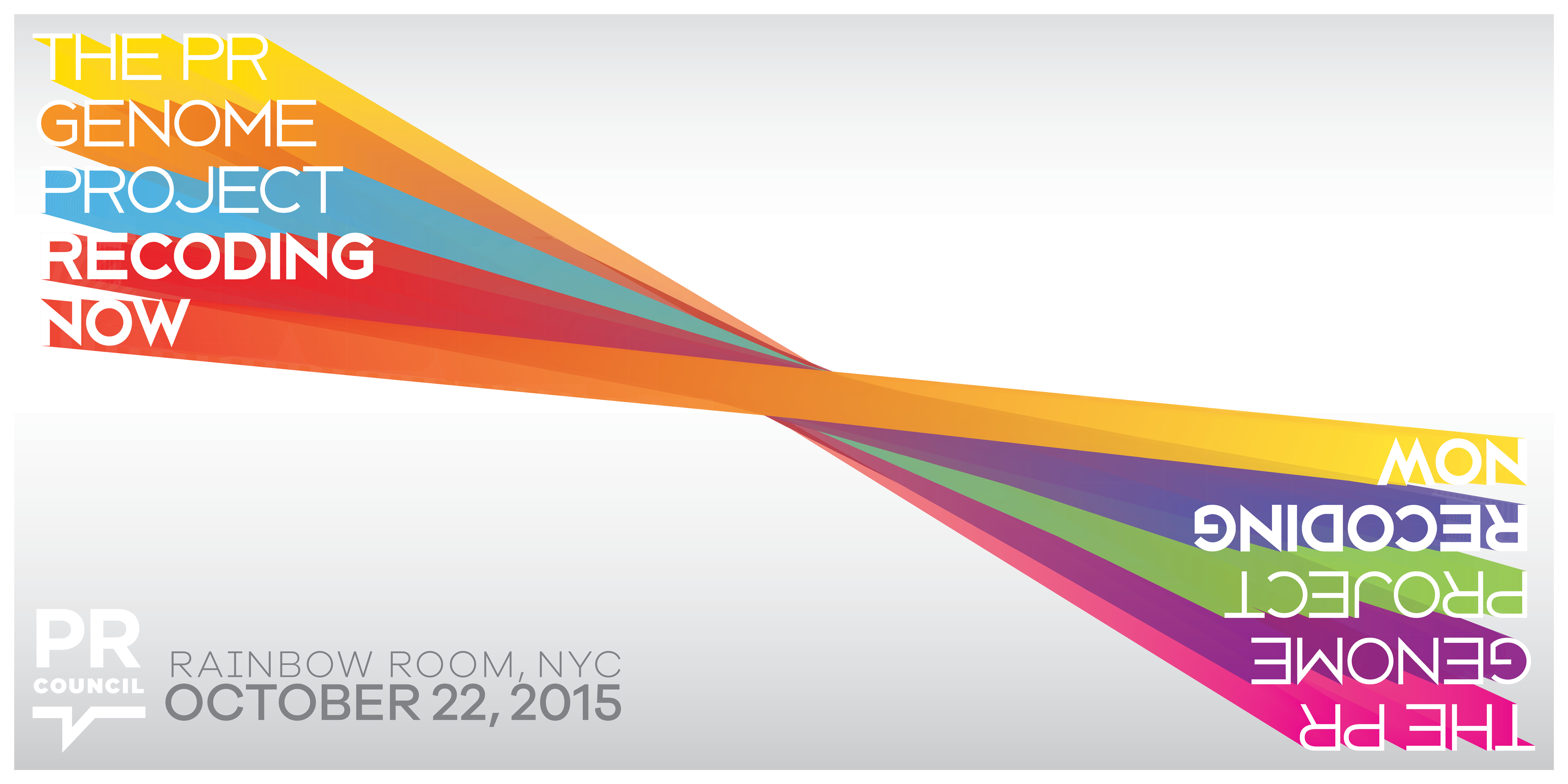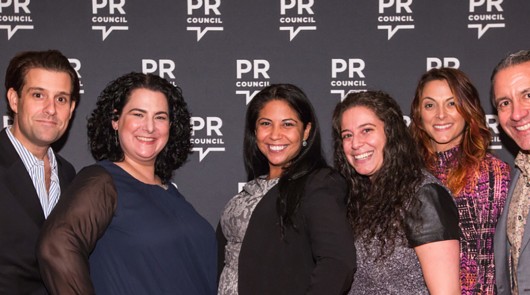 Membership in the only trade association for public relations firms in the United States comes with many benefits. There are numerous opportunities to connect with peers across the nation to network, share ideas and growth business opportunities.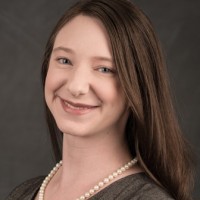 Writer, editor , video producer, event planner, and most importantly a storyteller ; Zoe Linafelt is the day modern public relations professional.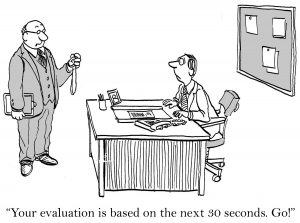 Ah, the poor, beleaguered performance review. In recent years, this mainstay of organizational culture has come under intense scrutiny, and in some cases, withering critique. An article in The Street this month asked, "Are performance reviews a waste of time and resources?" [Another in New York Magazine baldly stated that, "It's time to kill the performance review" ]
The PR industry in 2015 started well and continues to thrive; we are at pre-2007 levels of hiring and movement in the market. The result: many employers are looking to hire and employees are seeking the next move in their career. How do you hang on to those mid-level superstars, especially the tricky Millennials? More..