Leading the Way for firms, their clients, and aspiring PR professionals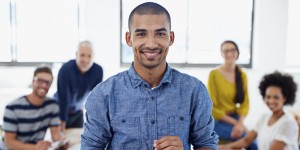 In this workshop participants will build skills, gain perspective and be introduced to the practical techniques they need to transition into the important role of manager at a public relations firm.
Workshop participants should come ready to participate in group exercises, role-play, and facilitated discussion. Come ready to share experiences and build relationships with peer.
This workshop is designed for those newly responsible for getting work done through the engagement of other team members. Individuals recently promoted to managerial roles and those about to be promoted should attend.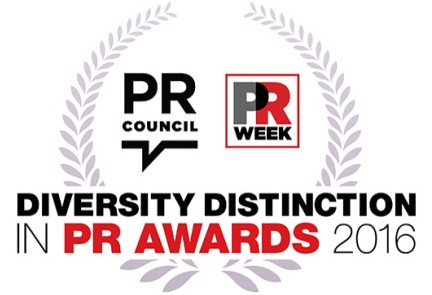 New York – (September 21, 2016) – The PR Council announced the winners of the sixth annual Diversity Distinction in PR Awards. The awards, sponsored by the PR Council in association with PRWeek, honor excellence in leadership and promoting diversity and inclusion within the communications sector. For the first time, there were both honorable mentions and award winners selected, as well as two diversity champions, in-house and within a PR agency. In addition, this year saw a rise in the number of entries, proving a true testament to the importance of diversity and inclusion within our industry, and that instrumental programs are being put into place.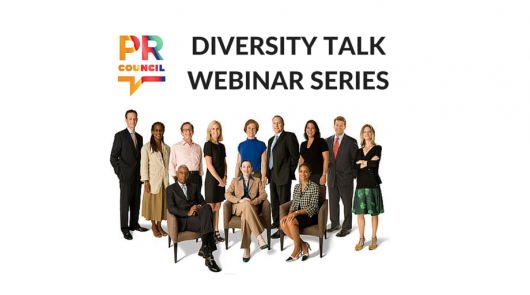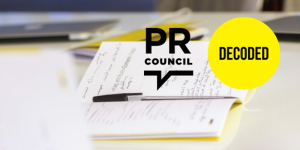 An intensive day-long experience for anyone seeking to understand the digital world. The day is designed around a brief: design, build and launch a multi-platform app that encourages and rewards customer loyalty.
Through this hands-on process you will understand what code is, how it is used, and how you can harness your new understanding of it in your agency role.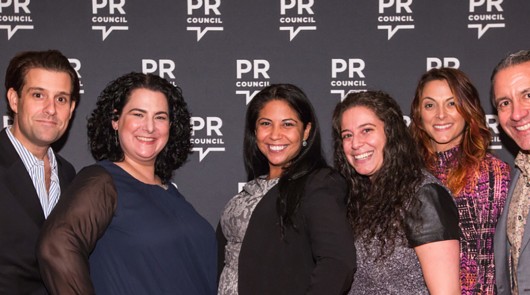 Membership in the only trade association for public relations firms in the United States comes with many benefits. There are numerous opportunities to connect with peers across the nation to network, share ideas and growth business opportunities.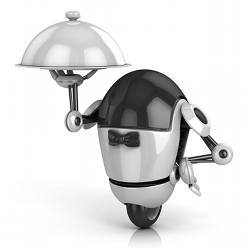 If you take your client at her word, pore over her data, then create and implement a strategic plan based solely on the aforementioned, then you're an order taker. It doesn't matter how strategic and creative your plan may be, it's one dimensional.  Here's why...