Leading the Way for firms, their clients, and aspiring PR professionals
Event Category:
Since 2002, top PR agency, corporate communications and marketing executives have gathered for the PR Council's signature annual event; the Critical Issues Forum.

The Critical Issues Forum will prod, provoke, predict and premiere the issues of the day.

In 2016 we look forward to raising the bar.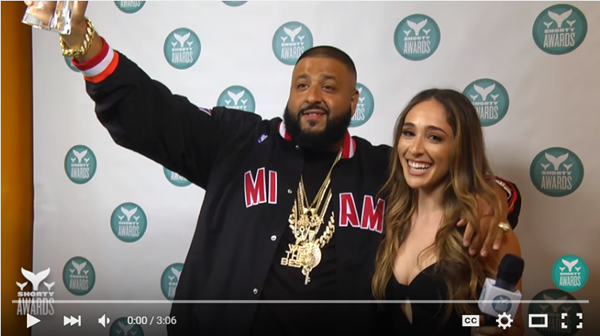 I had the pleasure of attending the Shorty Awards, honoring the best content creators and producers on social media, for the first time. I was excited to check out the latest in digital and technology. I thought I was the perfect target – a millennial who grew up in the digital age – until I realized there is so much more out there than I even l am even familiar with. Read more.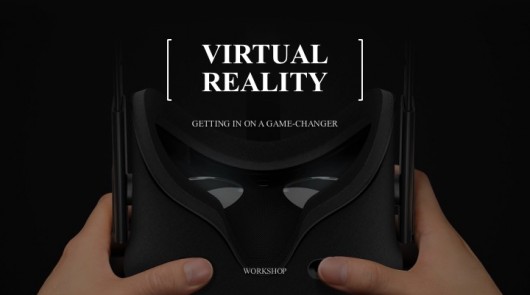 The technology in the communications industry is rapidly evolving - 2016 will be the break out year for virtual reality and 360. Tune in to this webinar to understand how these tools can help you better solve business challenges and craft new and meaningful experiences for clients, colleagues, and the media.

We are pleased to announce our latest learning and development program — Hyper Island — to the PR Council. This year, the PR Council is focusing on introducing trainings to facilitate forward-thinking agency leadership, build digital expertise and strengthen technological know-how. You can look forward to seeing more opportunities for agency-focused trainings soon. Hyper Island is a two-day program piloting in New York on September 14, 2016. Learn more here.
Lauren is a creative strategic thinker who has party hats in her meetings and a lover of mechanical pencils, pizza & Instagram filter.
Event Category:
The Harvard Leadership Program is a MBA style crash-course, focusing on key lessons from Harvard Business School case-studies, exercises, and discussions that focus on a variety of topics including: dynamic collaboration and competition, design thinking, and industry issues.
About Dr. Nanda: Dr. Ashish Nanda is the Robert Braucher Professor of Practice at Harvard Law School. He developed and led an executive business program for lawyers. He began his tenure at Harvard as a faculty member of Harvard Business School, where for 13 years he taught in MBA, DBA, and Executive Education courses. While he still associated with Harvard, Dr. Nanda is currently on leave and serving as the the Director of the Indian Institute of Management, Ahmedabad (IIMA). IIMA one of the top business schools in the Asia-Pacific region.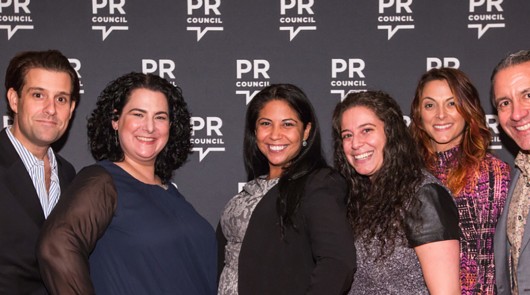 Membership in the only trade association for public relations firms in the United States comes with many benefits. There are numerous opportunities to connect with peers across the nation to network, share ideas and growth business opportunities.