5G PR: We are what's next.
Cutting through the hype, what is PR's role in bridging the gap between humanity and technology as our industry continues to evolve?
2017 Speakers and Sessions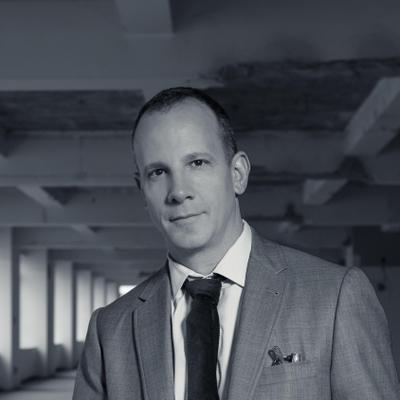 Andrew Essex
Chief Executive Officer, Tribeca Enterprises

Steven Fund
Chief Marketing Officer, Intel Corporation
If Instant is the New Soon, is Messaging the New Everything?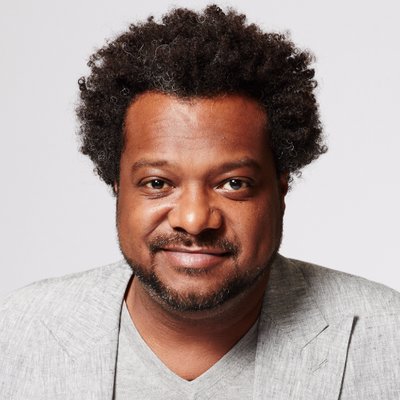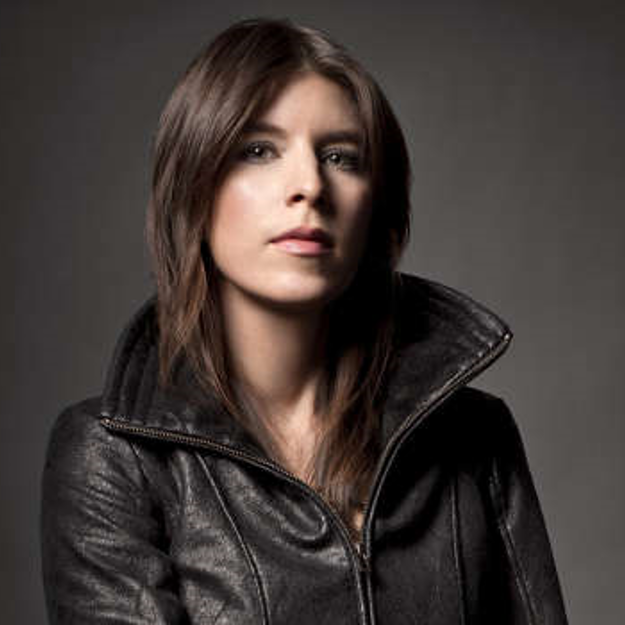 Bonin Bough
Host of Cleveland Hustles and the author of Txt Me
Vivian Rosenthal
Founder and CEO of Snaps
The 2017 Critical Issues Forum will be emceed by Jon Harris, CCO of ConAgra Brands and Media Personality.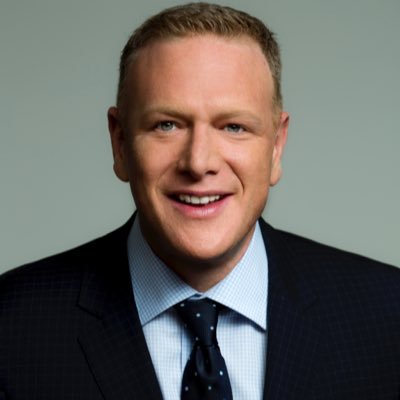 Interested in sponsoring the Critical Issues Forum? Reach out to [email protected] for more information.
About the Critical Issues Forum
The Critical Issues Forum, the PR Council's signature event, is a gathering of more than 250 communications and marketing leaders who come together to discuss and debate key issues affecting the modern agency and the industry at large.
Watch videos from the 2016 Forum here.
← Back