Since 2002, top PR agency, corporate communications and marketing executives have gathered for the PR Council's signature annual event: the Critical Issues Forum.
The Critical Issues Forum gathers more than 250 communications and marketing leaders to discuss and debate key issues affecting the modern agency and the industry at large.
Tables of 10 available at a discount for PRC Members.
5G PR: Power. Speed. Connection. More.
Cutting through the hype, what is PR's role in bridging the gap between humanity and technology as our industry continues to evolve?
2017 Speakers and Sessions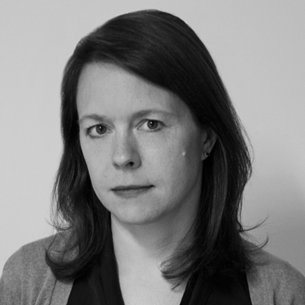 Lucia Moses
Senior Editor, Digiday
The Power of Change: A Tale of Two Brands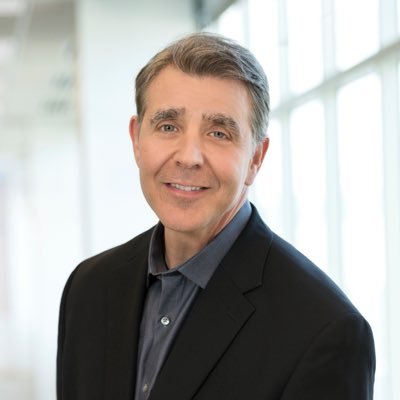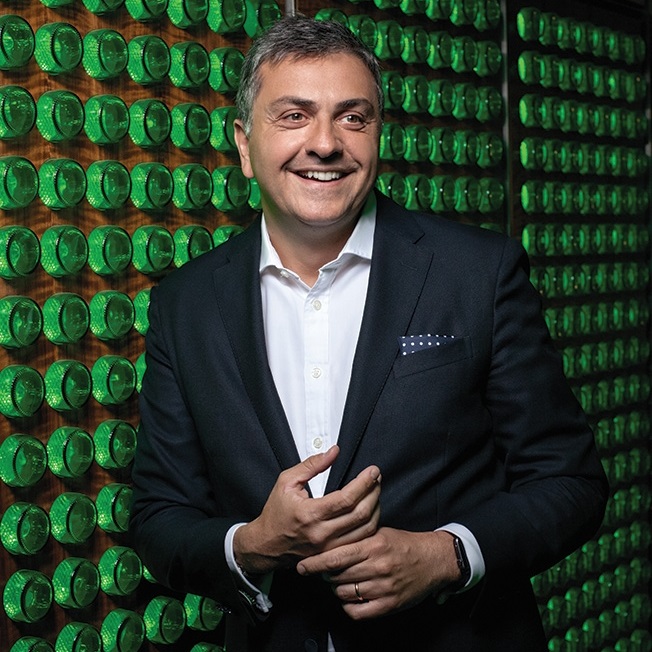 Steven Fund
Chief Marketing Officer, Intel Corporation
Nuno Teles
Chief Marketing Officer, Heineken
Moderated by Jon Harris, CCO of ConAgra Brands and Media Personality
If Instant is the New Soon, is Messaging the New Everything?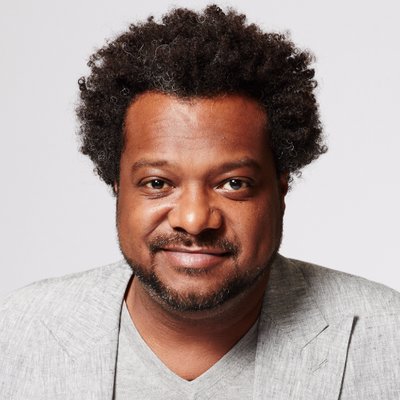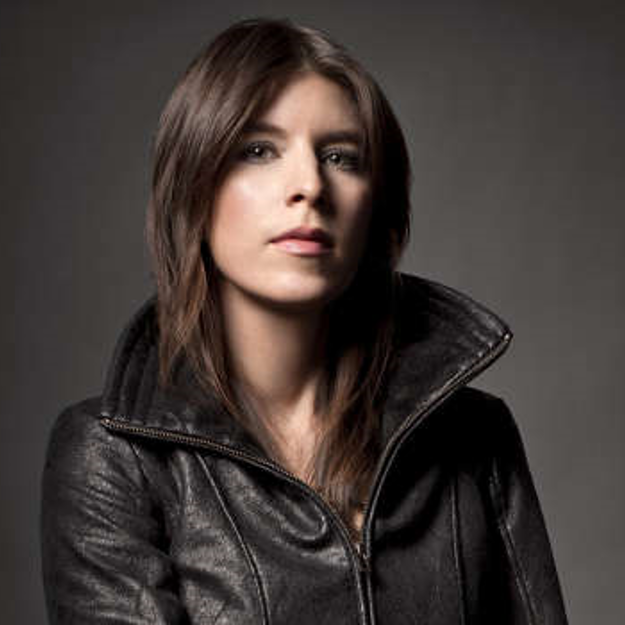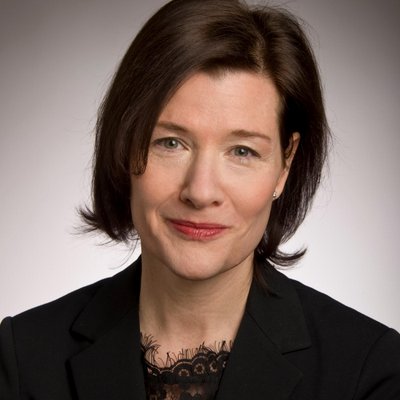 Bonin Bough
Host of Cleveland Hustles and the author of 
Txt Me
Vivian Rosenthal
Founder and CEO of Snaps
Gail Heimann (moderator)
President, Weber Shandwick
Communications Counsel for Communicators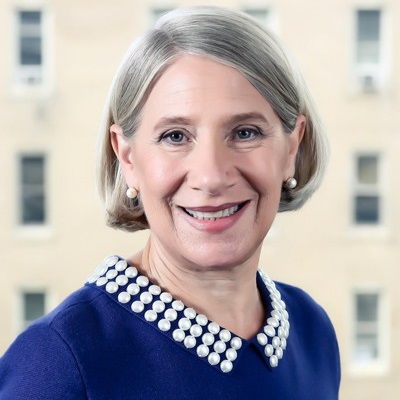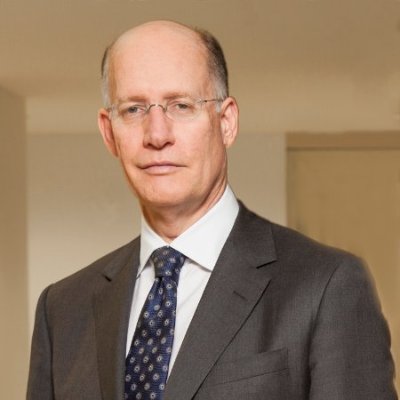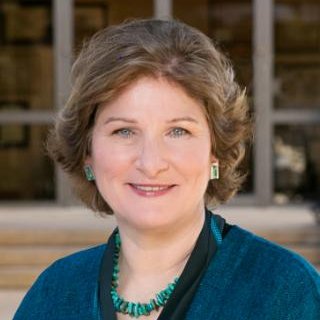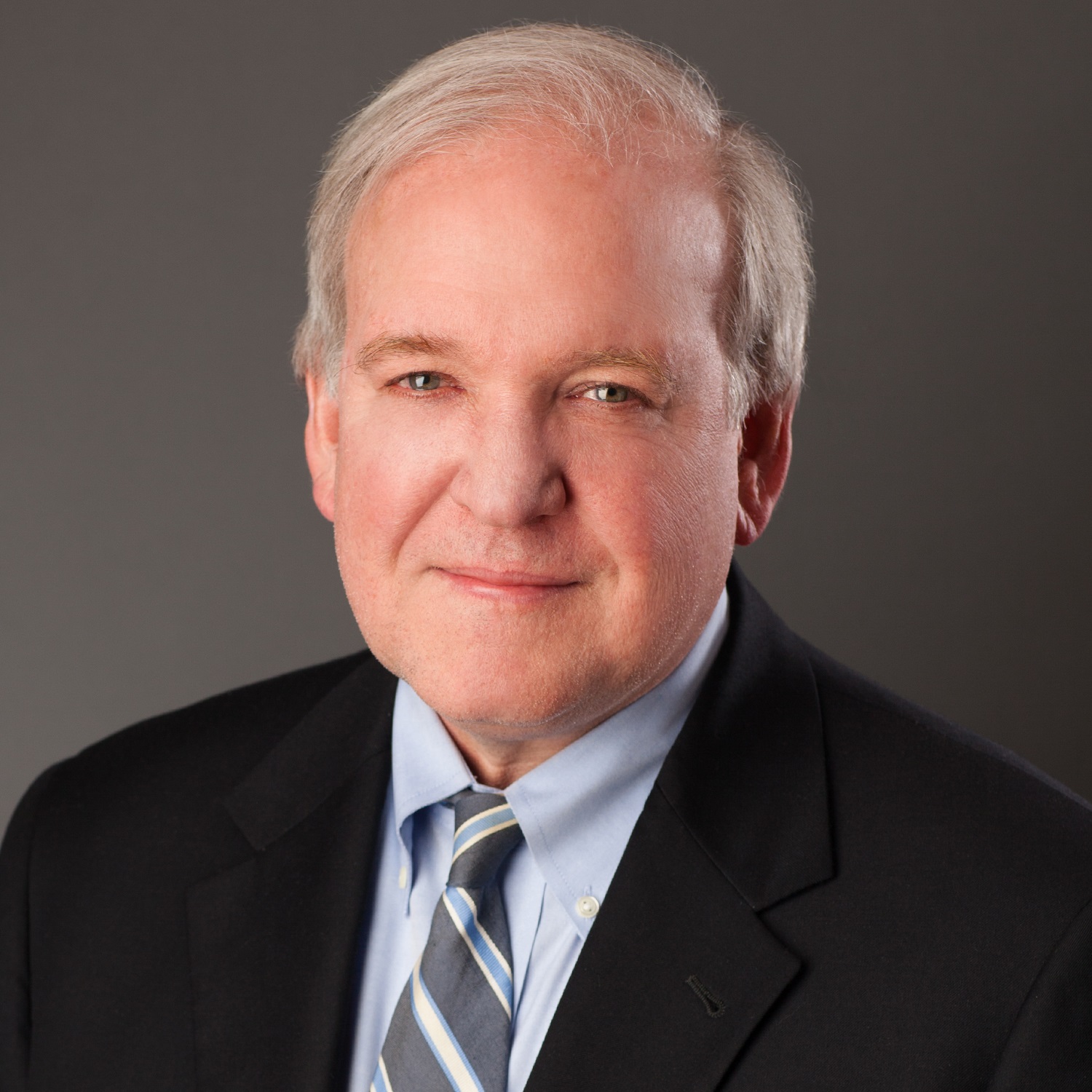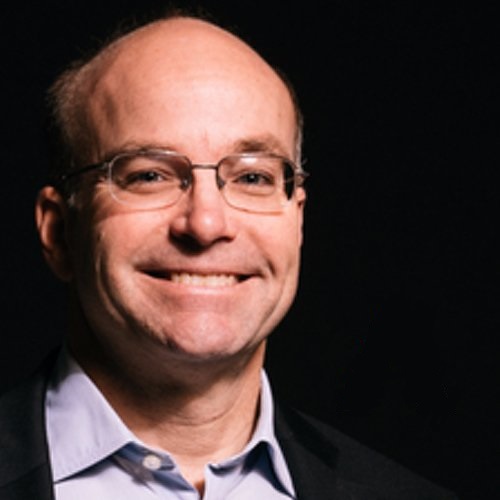 Anita Dunn
Washington, D.C. Managing Director, SKDKnickerbocker and former Communications Director for President Barack Obama
Don Baer
Chief Executive Officer, Burson Marsteller and former Assistant to the President and White House Director of Strategic Planning and Communications for President Bill Clinton
Karen Hughes
Worldwide Vice Chair, Burson Marsteller and former Counselor to the President for President George W. Bush
Mike McCurry
Professor, Wesley Theological Seminary and Former White House Press Secretary for President Clinton
Mike Allen (moderator)
Co-Founder and Executive Editor, Axios and former Chief White House Correspondent, Politico
The 2017 Critical Issues Forum will be emceed by Jon Harris, CCO of ConAgra Brands and Media Personality.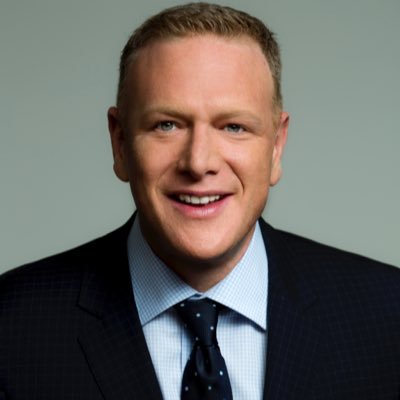 Thank you to our sponsors: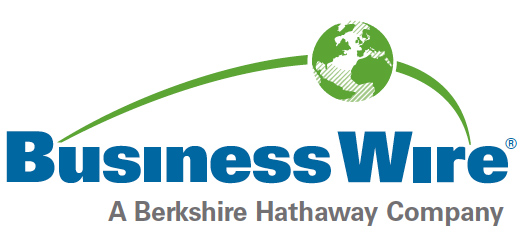 Interested in sponsoring the Critical Issues Forum? Reach out to [email protected] for more information.
Watch videos from the 2016 Forum here.
← Back