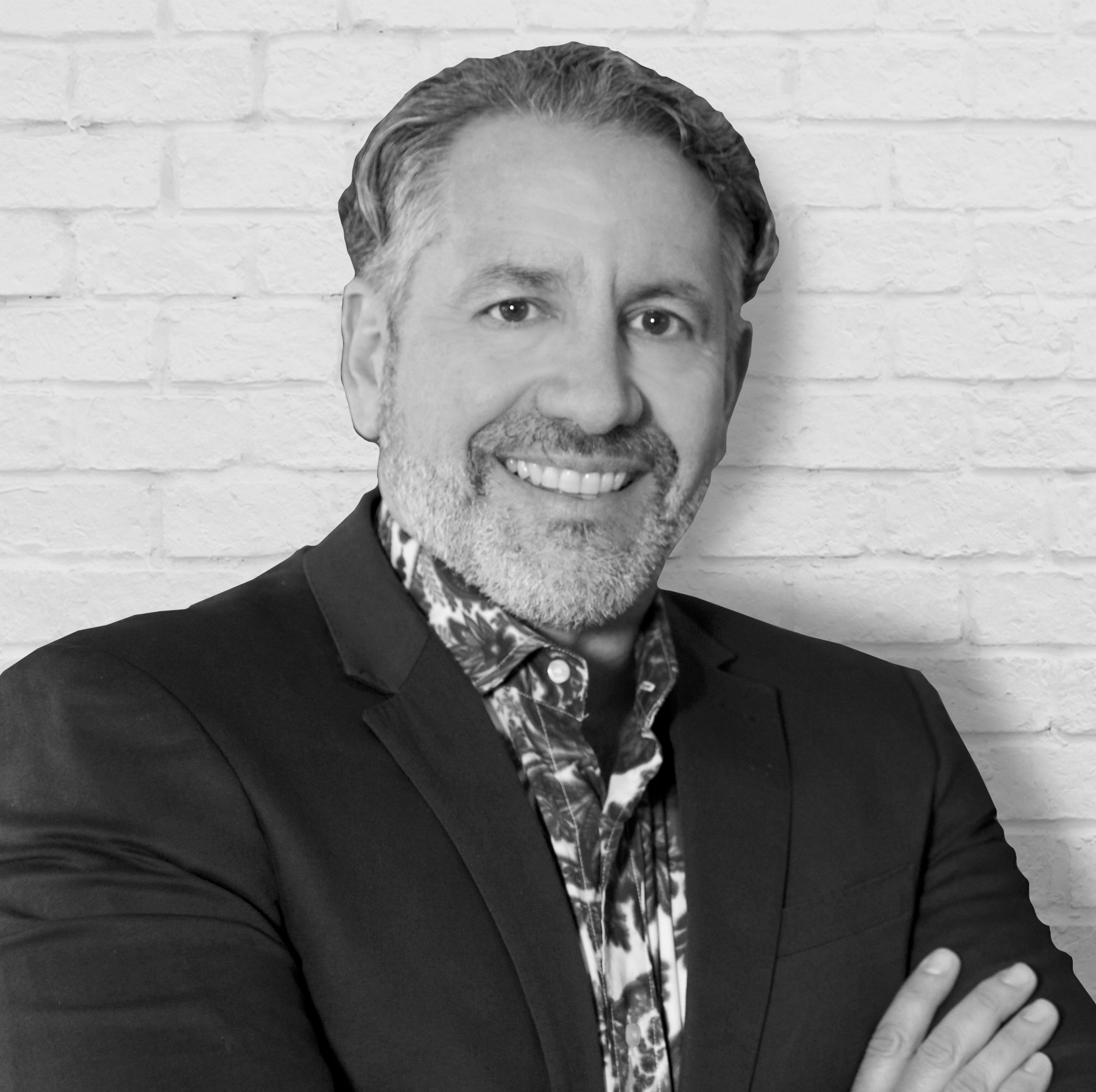 Jim Joseph, Chair
Global President
BCW
As the Global President for BCW, and now the Chair of the PR Council as well, Jim constantly puts his experience to the test.
Jim's list of brand experience spans virtually every industry and is a who's who list of the most impressive brands on the planet including Johnson & Johnson, Ford, Procter & Gamble, Walmart, Astra Zeneca, American Express, Microsoft, Hyatt, and McDonald's. Jim is also an award-winning author of The Experience Effect series and an adjunct instructor at New York University, where he teaches a graduate class in integrated marketing.
Entrepreneur of the Year, Agency of the Year, Consumer Launch Campaign of the Year, Most Creative Agency, Best Place to Work, Social Media Icon, Hall of Fame – these are the accolades that Jim has amassed through his long career in marketing. But none are more important than the daily badge he wears with the most pride – Dad.
Mike Santoro, Treasurer
President
Walker Sands
Mike Santoro is the President of Walker Sands, a full-service B2B marketing agency with core capabilities in public relations, demand generation, branding, creative, marketing strategy and web. The firm's integrated approach to marketing drives awareness, credibility and conversions for 100+ clients around the world. A seven-time Inc. 5000 honoree, Walker Sands is one of the fastest-growing B2B marketing agencies in the world, with offices in Chicago, San Francisco and Seattle.
Mike also co-founded the Little Giraffe Foundation in 2011, a Chicago-based nonprofit dedicated to supporting neonatal research and preemie families in the NICU.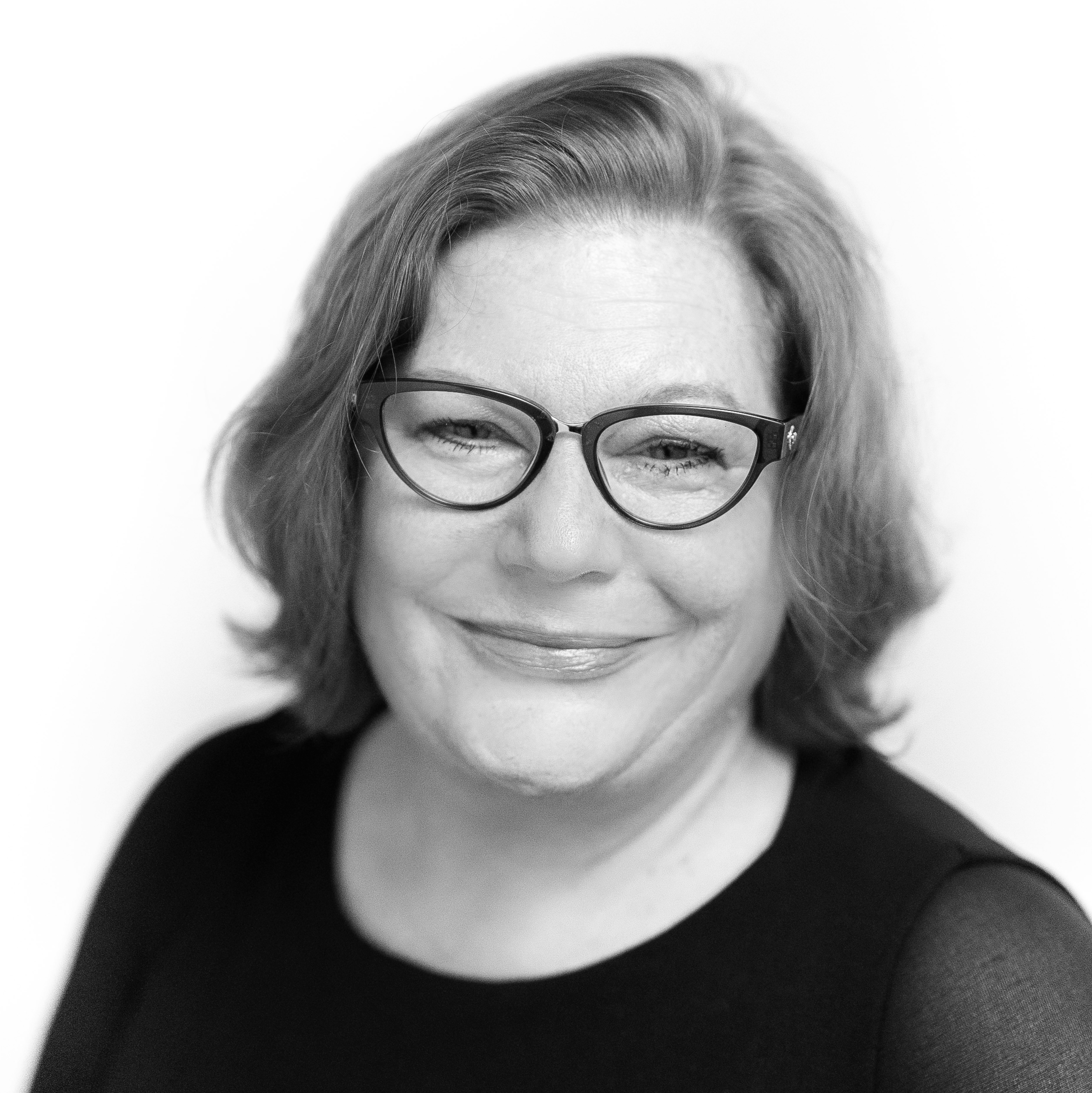 Lee Caraher, Secretary
Founder and CEO
Double Forte
Lee McEnany Caraher is the founder and CEO of Double Forte, a national public relations and digital media agency, based in San Francisco, that works with beloved consumer, technology, and wine brands. Lee is a highly sought after communications expert known for her business building acumen and insights.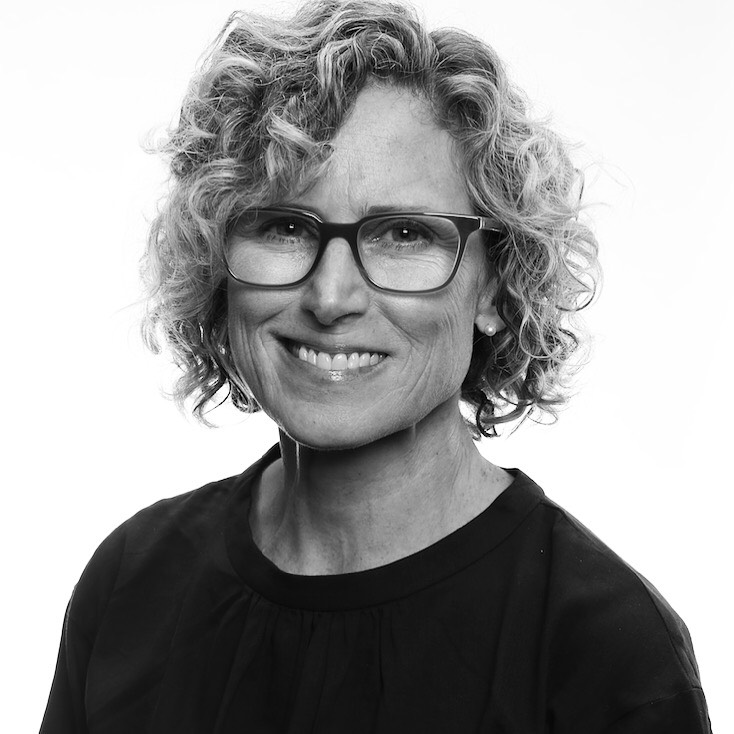 Kim Sample, President
President
PR Council
Kim Sample focuses on helping the PR Council's 100-plus member agencies thrive and elevating the PR profession overall. Prior to joining the PRC in August 2018, Kim was the founder/CEO of Emanate, a $35 million, 100+ person international marketing communications agency. During her tenure Emanate was named PR WEEK Agency of the Year and CRAIN'S Best Places to Work in NYC, and the team's work for clients was recognized with numerous industry awards. Kim also worked at Ketchum, Marina Maher Communications and Golin earlier in her career, and has served Fortune 500 clients across a number of industries, including financial services, travel and hospitality, CPG and consumer electronics.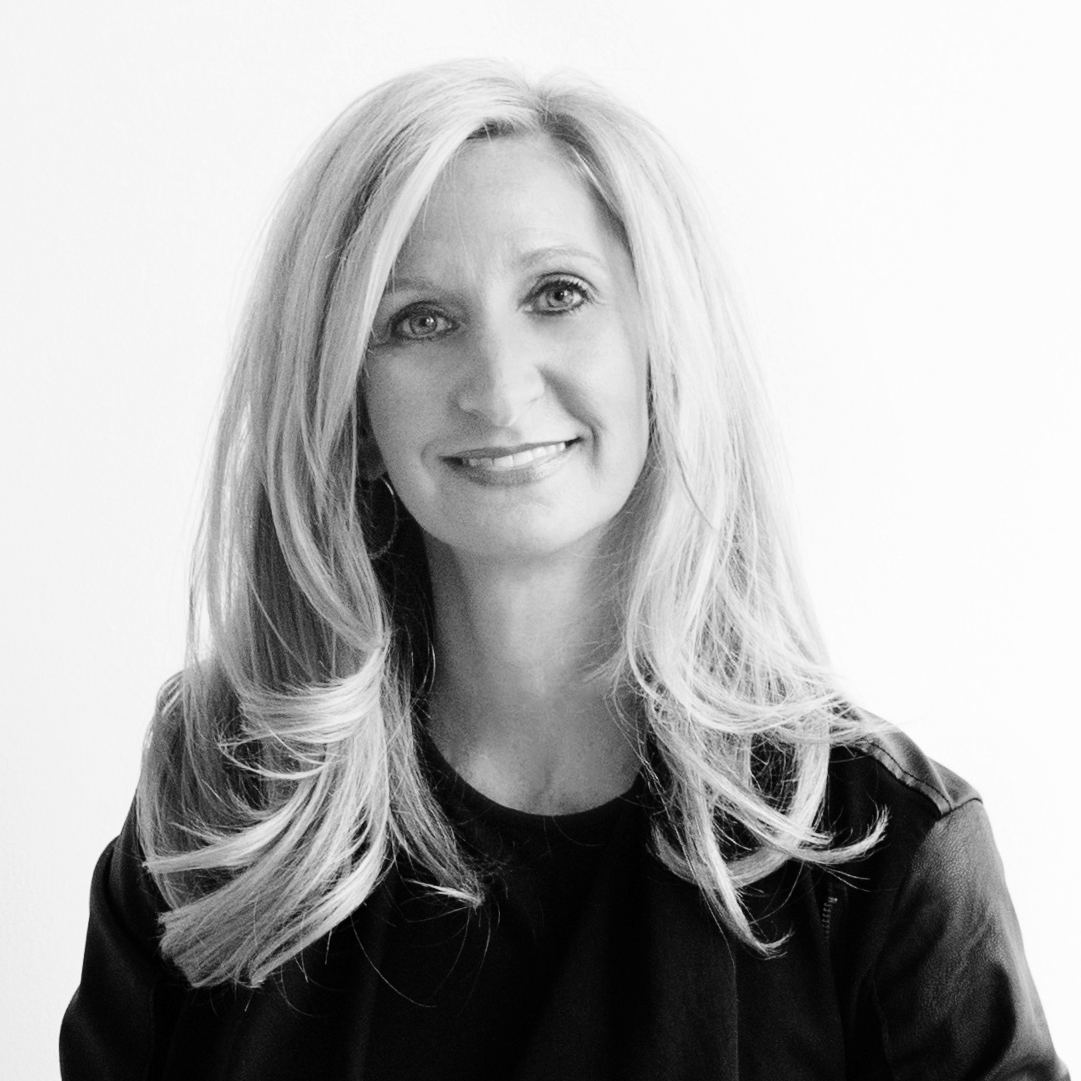 Julie Batliner
President
Carmichael Lynch Relate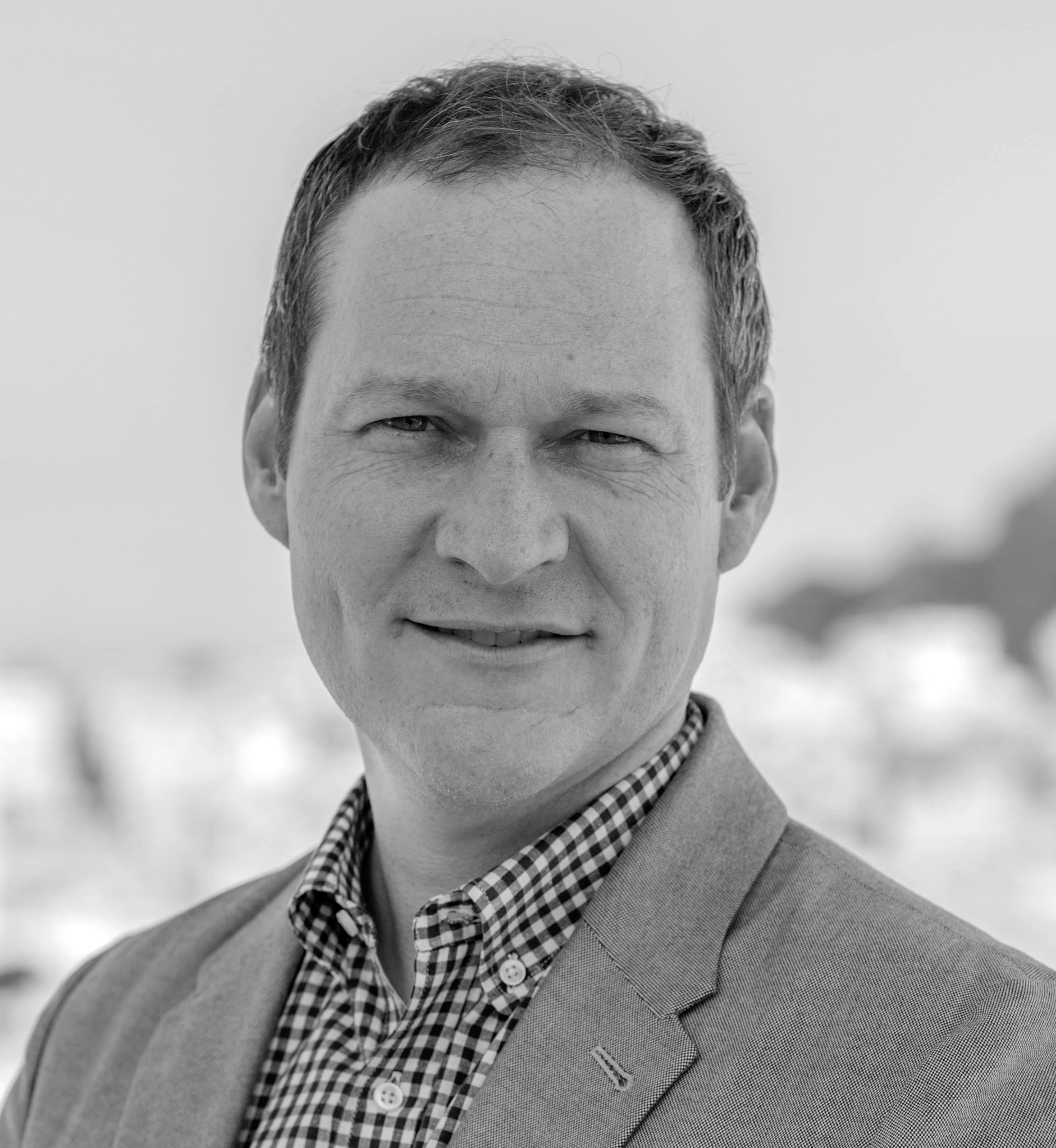 J.J. Carter
Global COO & President
FleishmanHillard
Peter Finn
Founding Partner
Finn Partners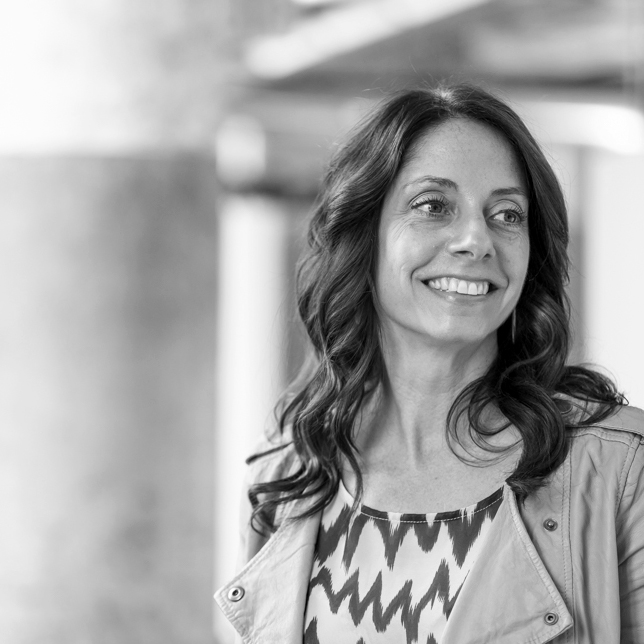 Cheryl Gale
President
March Communications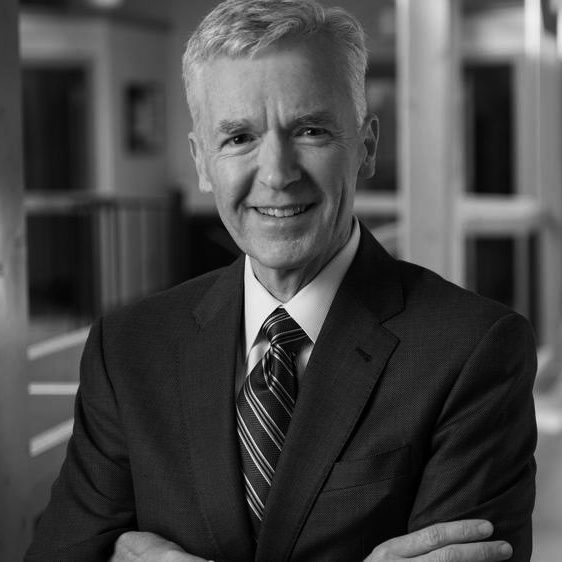 David Jarrard
CEO
Jarrard Philips Cate & Hancock
Michael Kempner
Founder & CEO
MWWPR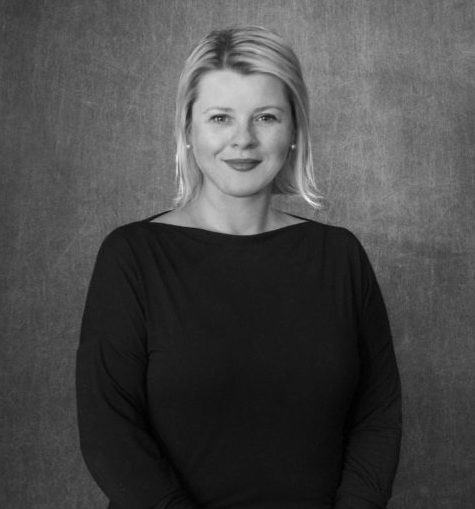 Heather Kernahan
CEO, North America & Australia
Hotwire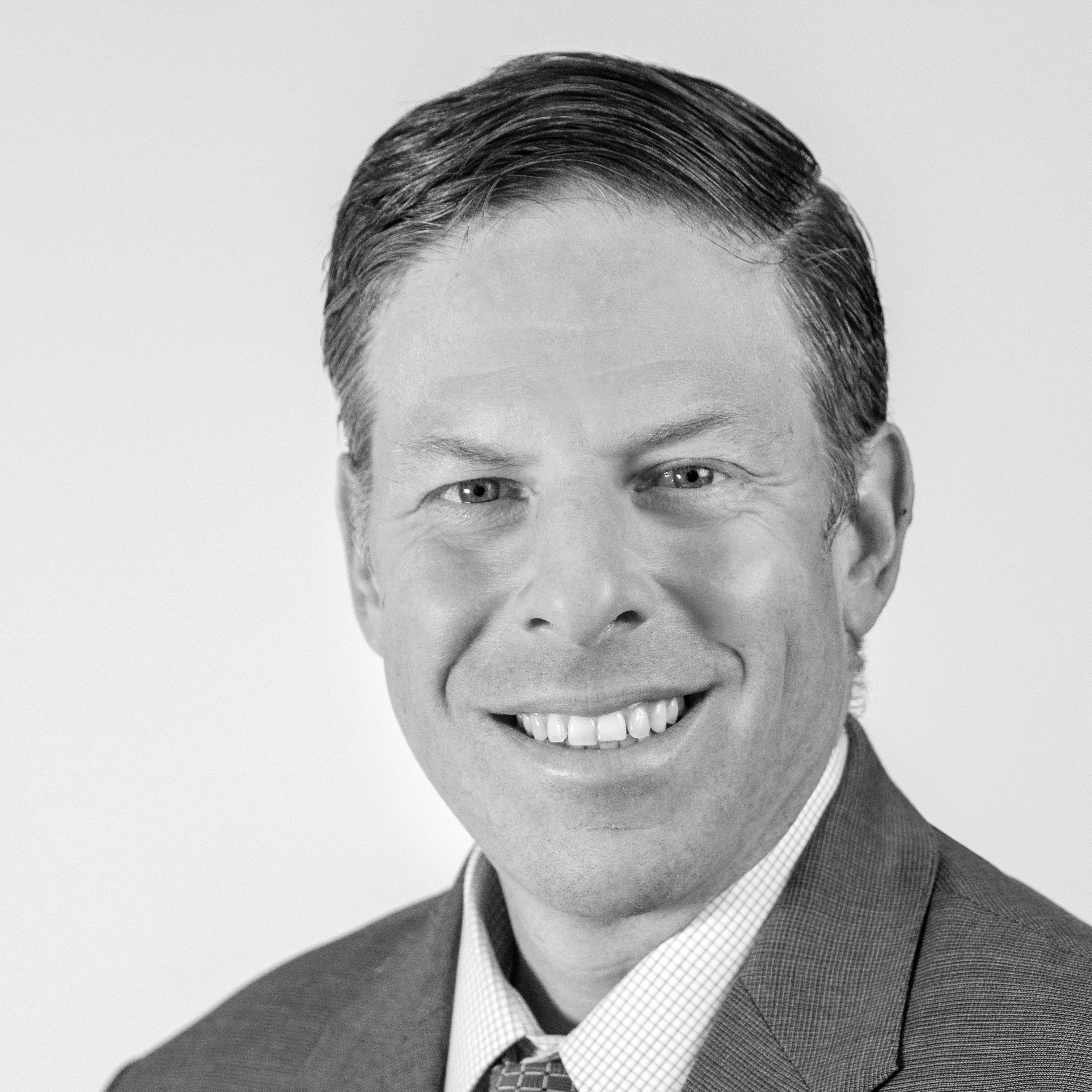 Evan Kraus
President and Managing Director of Operations
APCO Worldwide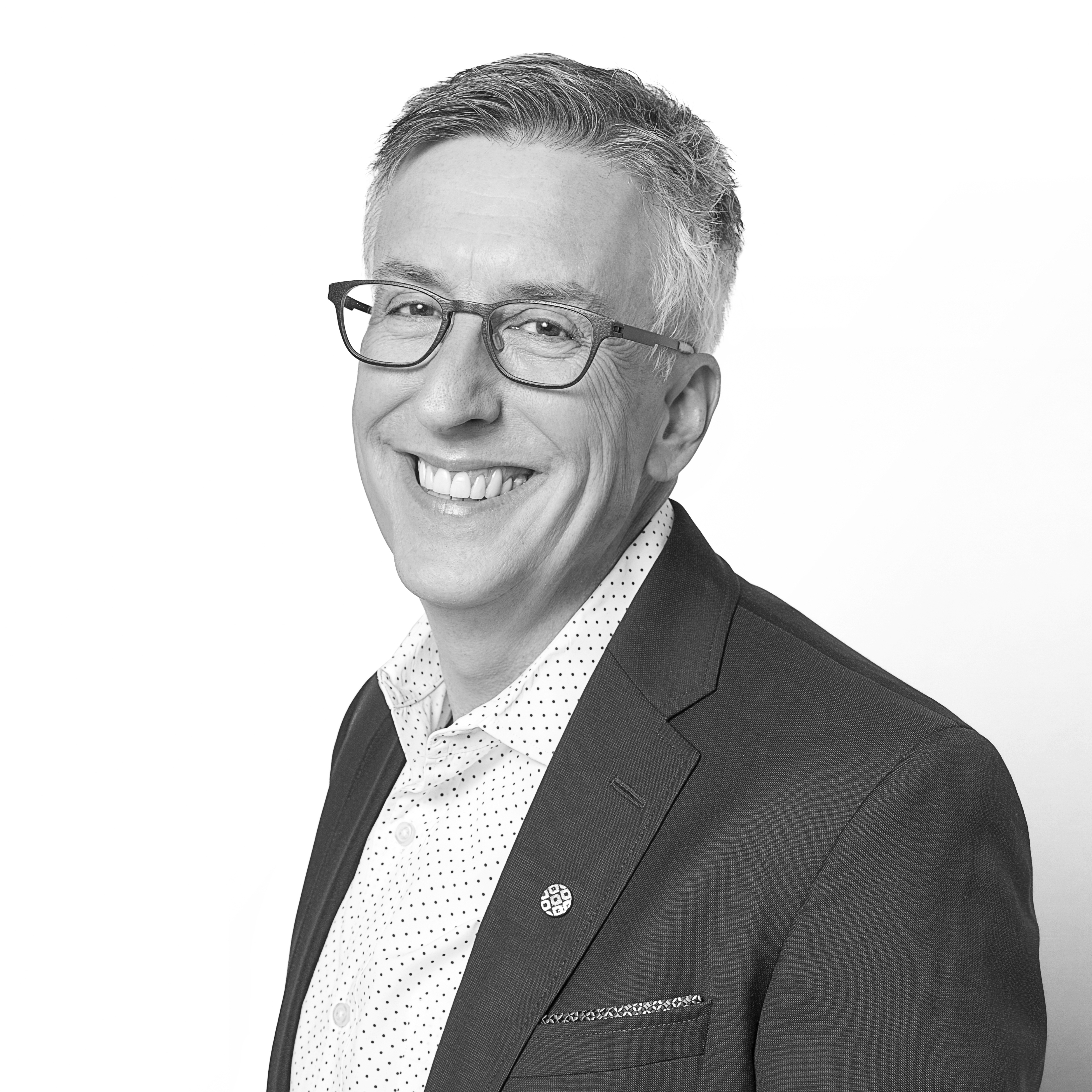 Tom Lindell
Managing Director
Exponent PR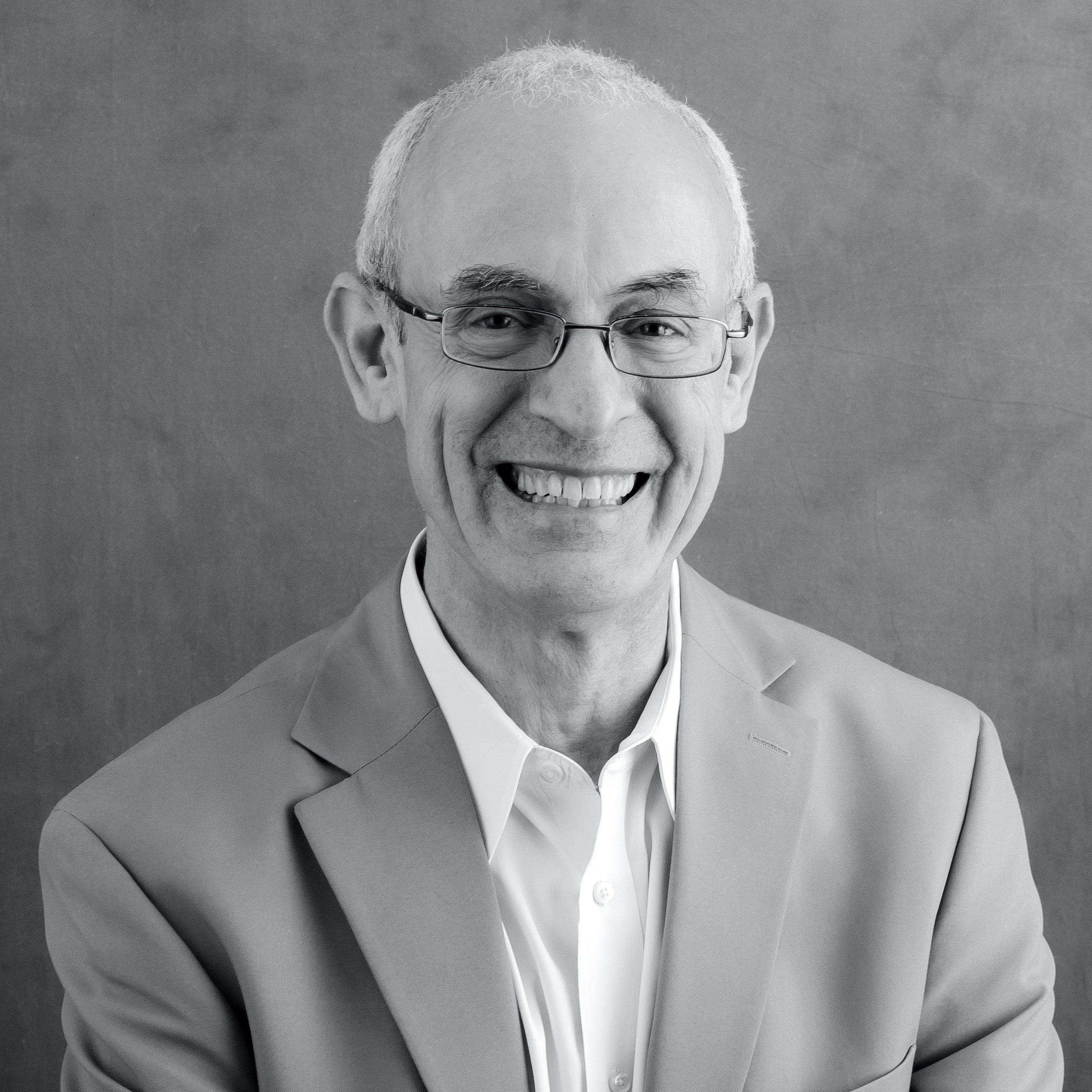 Neil Mortine
President & CEO
Fahlgren Mortine
Phil Nardone
President & CEO
PAN Communications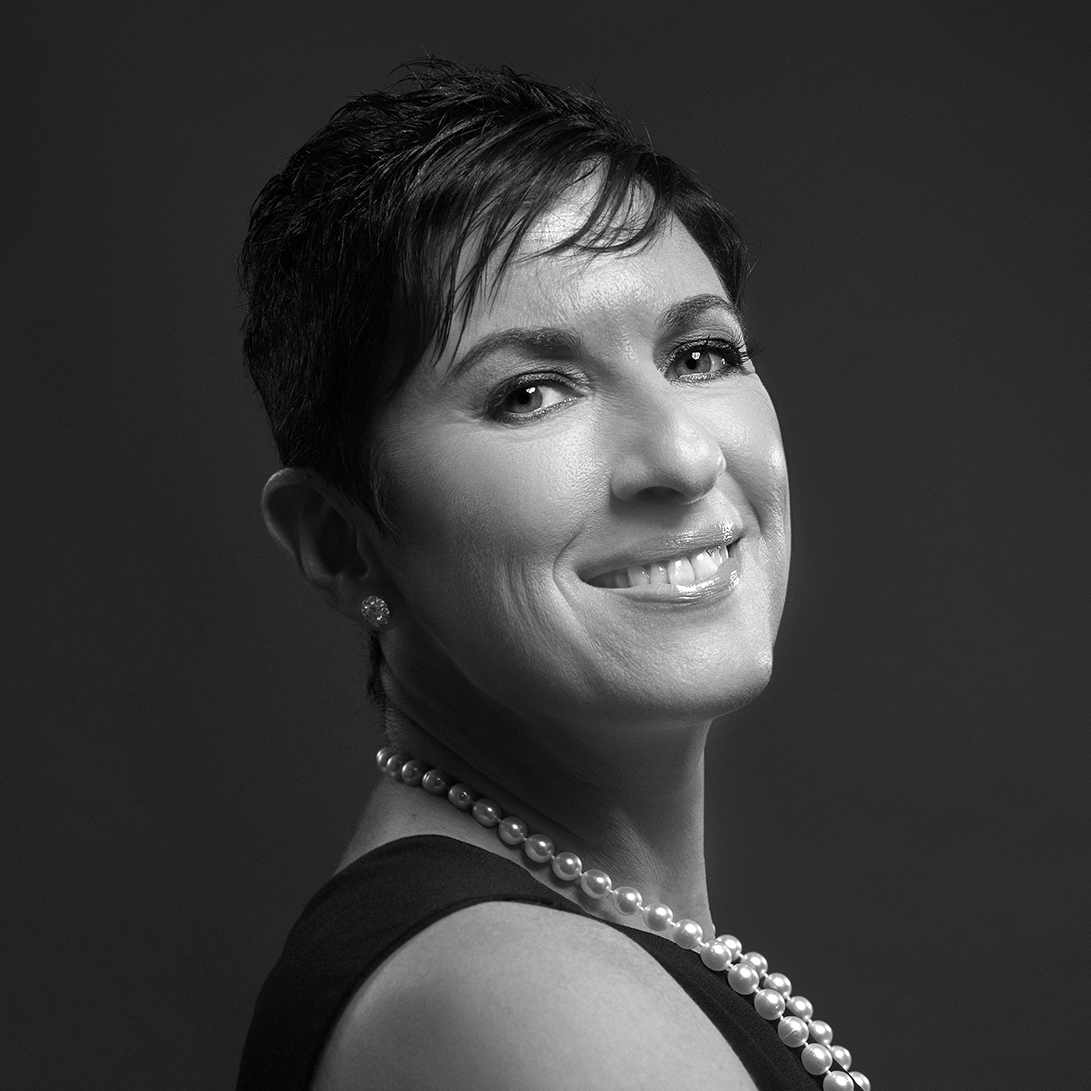 Barby Siegel
CEO
Zeno Group
Teneshia J. Warner
Founder & CEO
Egami Group
Audit Committee
Objective: Participate in an annual audit of the finances of the Association and oversee the implementation of safeguards to protect the financial integrity of the Association.
Mark McNulty, Taft Communications
Mark Thorne, BCW
Mike Santoro, Walker Sands
Eligibility and Membership
Objective: Approve or deny all applications for Membership into the PRC according to eligibility requirements.
Luke Lambert, G&S Communications
Marty McDonald, Fahlgren Mortine
Colleen Moffitt, Communiqué PR
Kathy Tunheim, Tunheim Communications
Ethics
Objective: Advocate for ethics within the communications agency industry through thought leadership and events.
Anne Green, G&S Business Communications
Peter Verrengia, FleishmanHillard
Executive Committee
Objective: Support the PRC team by exercising some, or all of the Board's powers between Board meetings. 
Jim Joseph, BCW Global (Chair)
Lee Caraher, Double Forte (Secretary)
Mike Santoro, Walker Sands (Treasurer)