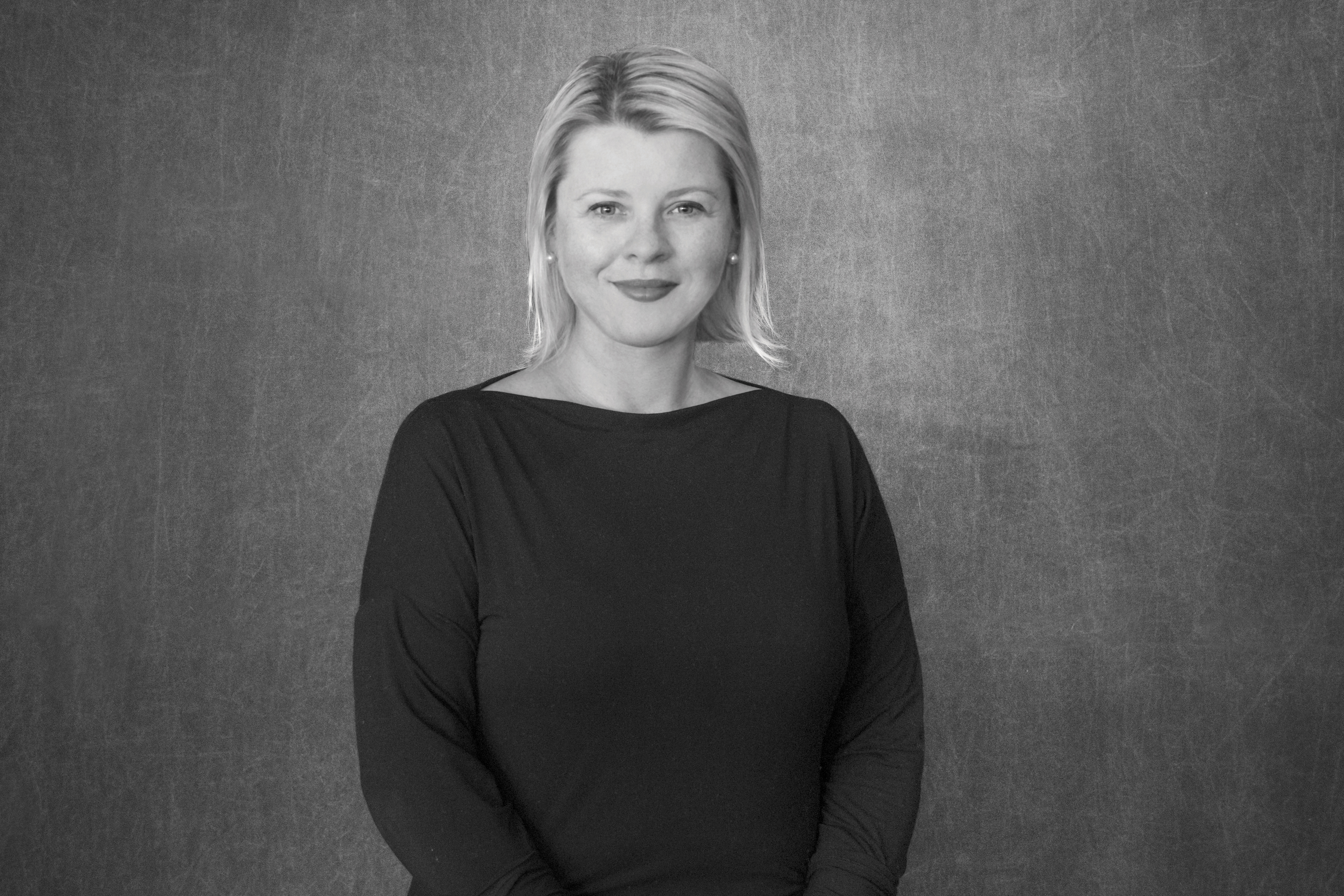 Heather Kernahan, Interim Chair
CEO, North America
Hotwire
Heather Kernahan is a global marketing expert and business leader who has been featured in Fast Company, Fortune, Biz Women, PR Week and Ad Week. She currently serves as the CEO of North America at Hotwire, an award-winning global communications agency.
Heather joined Hotwire in 2013 and in her current role leads offices in SF, NY and Minneapolis. As a member of the Hotwire global leadership team, she has been the driving force behind the firm's three-year strategy to expand the business. She has challenged the status quo for Hotwire and allowed the firm to think farther into the future.
Prior to Hotwire, she held senior marketing and leadership roles at Enphase Energy and Autodesk. She has focused on integrated brand communications strategies including campaign development, corporate marketing, product marketing, IPO and M&A communications strategy.
Heather consistently offers her knowledge and expertise to her community. She is a strategic advisor to many startups, such as Women's Startup Lab, Women to Watch Media, and Boatsetter and an investment partner with Portfolia. She is a sought-after speaker on marketing and business leadership topics.
She received her Masters in Business Administration in Sustainable Enterprise from Dominican University of California.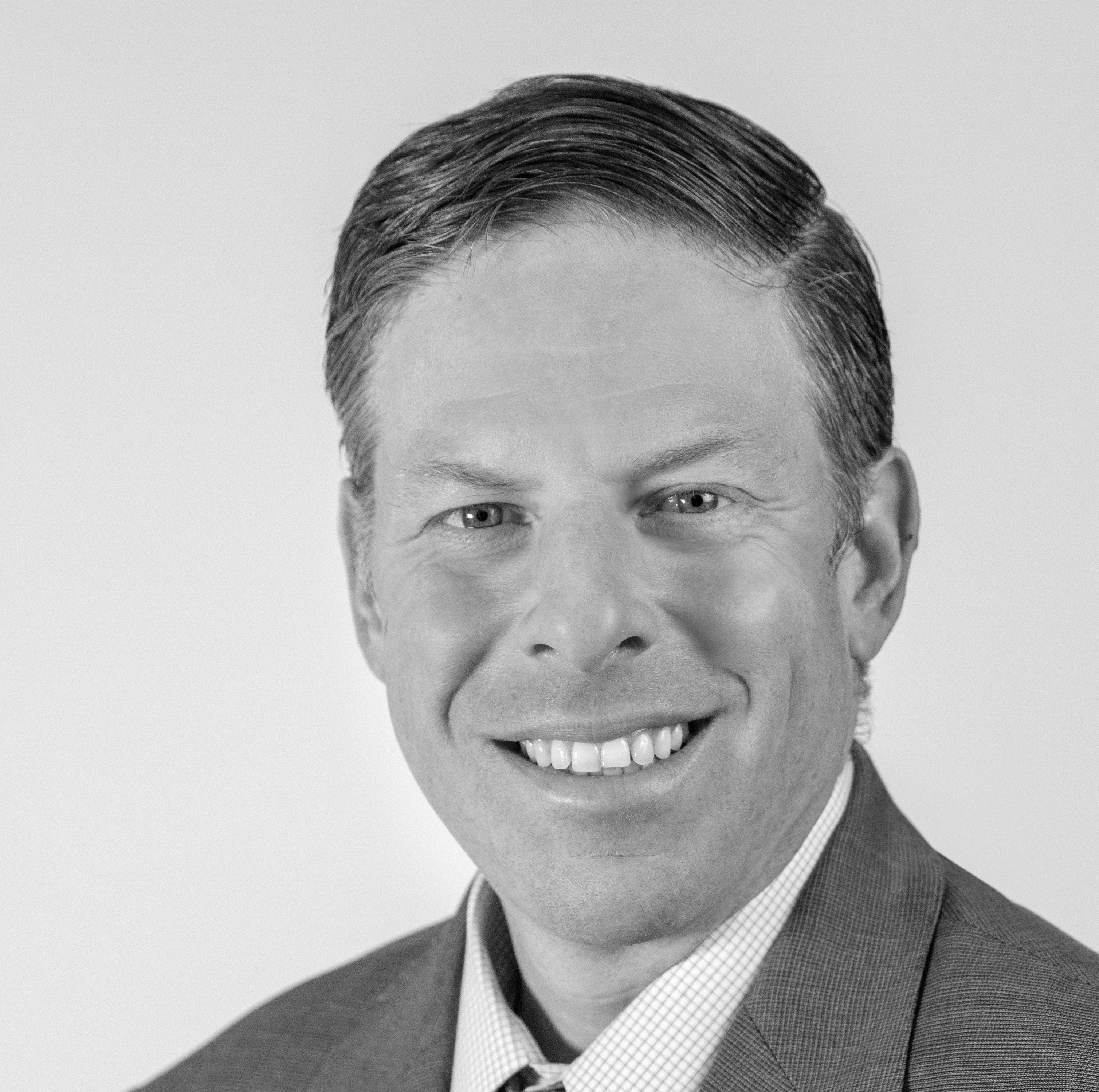 Evan Kraus, Interim Vice-Chair
President and COO
APCO Worldwide
Evan has served as a senior strategic counselor for many of the world's largest businesses – helping them optimize their Web presence; tell a better corporate story; "push" their messages out to target audiences; shape online issue debates; identify, attract and mobilize supporters and endorsers; conduct outreach to bloggers and other new media channels; and analyze the online environment to form strategy.
An expert in the emerging fields of media convergence – the blending of online and offline content into a highly integrated, dynamic and fast-moving news flow, Evan is a leader in movement marketing. He founded APCO's globally integrated Digital practice. In partnership with the Huffington Post and APCO's in-house opinion research arm, APCO Insight, he pioneered a new proprietary approach to engaging social influencers called SocialEQ.
Mr. Kraus has been recognized by PR News' as Digital Communicator of the Year, is a contributor to the Huffington Post and is frequently asked to speak and write on the latest trends in online communication.
Prior to joining APCO in 1996, he worked as a consultant at Booz Allen Hamilton. He holds his Bachelor of Science in aerospace engineering from the School of Engineering and Applied Science at the University of Virginia.
Mike Santoro, Treasurer
President
Walker Sands
Mike Santoro is the President of Walker Sands, a full-service B2B marketing agency with core capabilities in public relations, demand generation, branding, creative, marketing strategy and web. The firm's integrated approach to marketing drives awareness, credibility and conversions for 100+ clients around the world. A seven-time Inc. 5000 honoree, Walker Sands is one of the fastest-growing B2B marketing agencies in the world, with offices in Chicago, San Francisco and Seattle.
Mike also co-founded the Little Giraffe Foundation in 2011, a Chicago-based nonprofit dedicated to supporting neonatal research and preemie families in the NICU.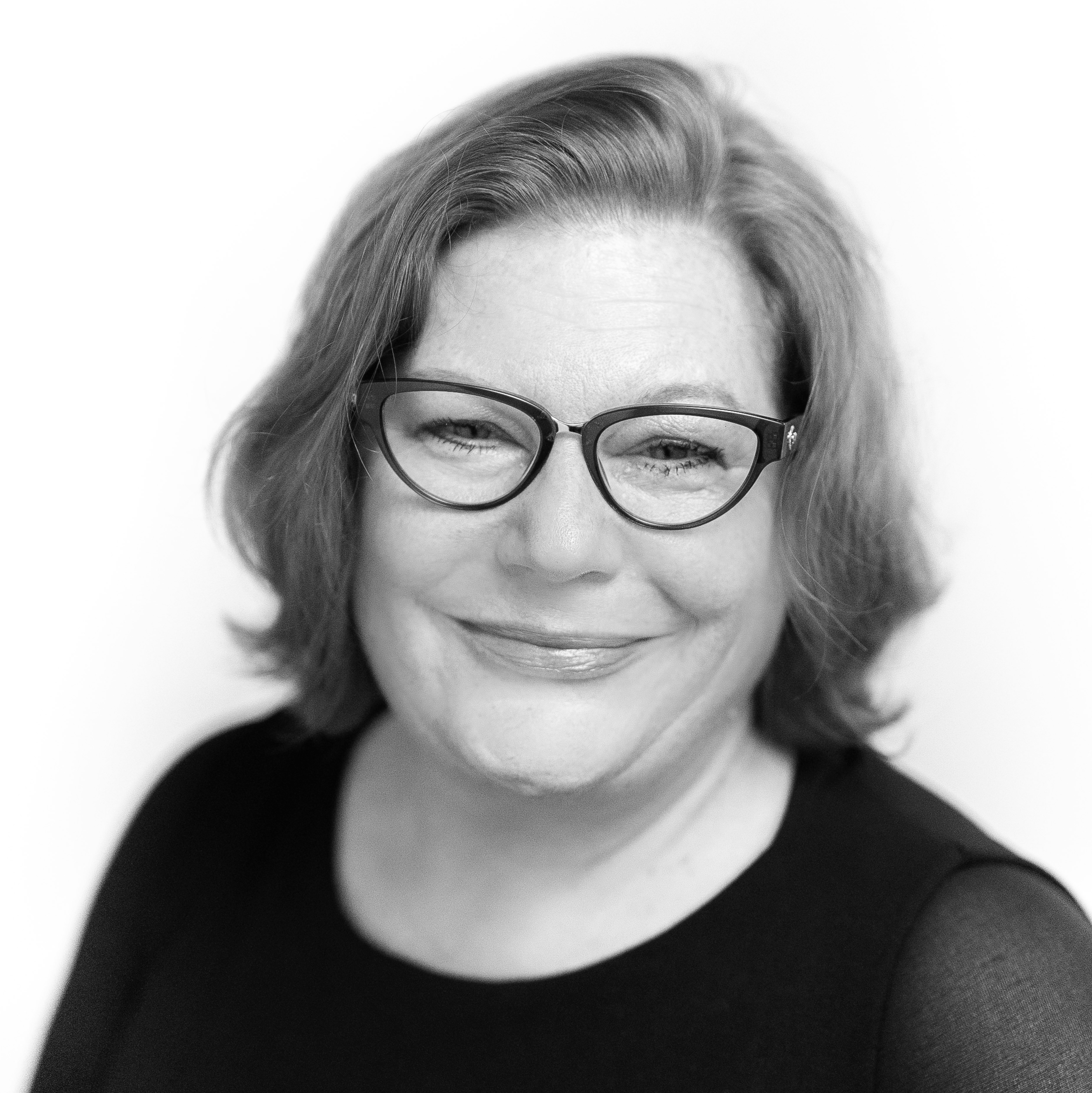 Lee Caraher, Secretary
Founder and CEO
Double Forte
Lee McEnany Caraher is the founder and CEO of Double Forte, a national public relations and digital media agency, based in San Francisco, that works with beloved consumer, technology, and wine brands. Lee is a highly sought after communications expert known for her business building acumen and insights.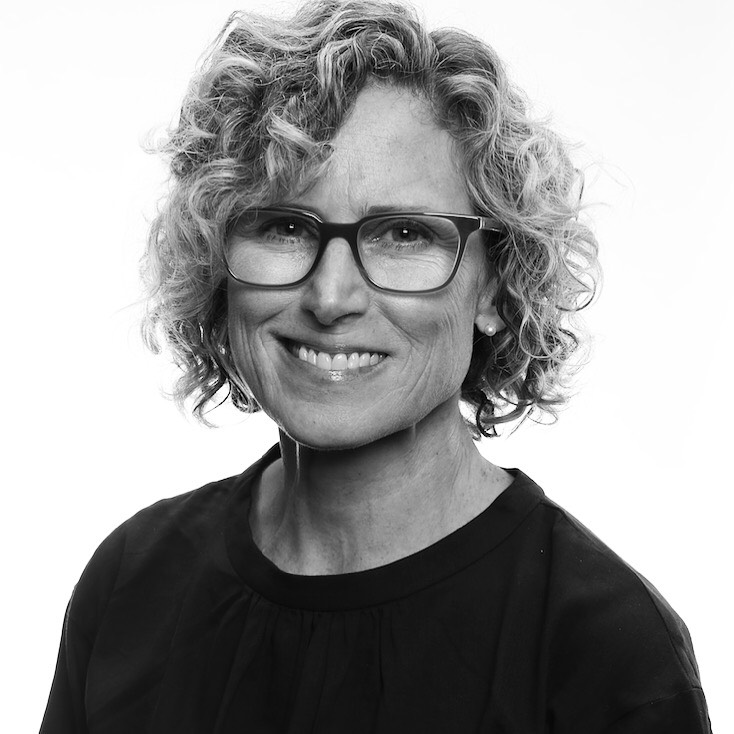 Kim Sample, President
President
PR Council
Kim Sample focuses on helping the PR Council's 100-plus member agencies thrive and elevating the PR profession overall. Prior to joining the PRC in August 2018, Kim was the founder/CEO of Emanate, a $35 million, 100+ person international marketing communications agency. During her tenure Emanate was named PR WEEK Agency of the Year and CRAIN'S Best Places to Work in NYC, and the team's work for clients was recognized with numerous industry awards. Kim also worked at Ketchum, Marina Maher Communications and Golin earlier in her career, and has served Fortune 500 clients across a number of industries, including financial services, travel and hospitality, CPG and consumer electronics.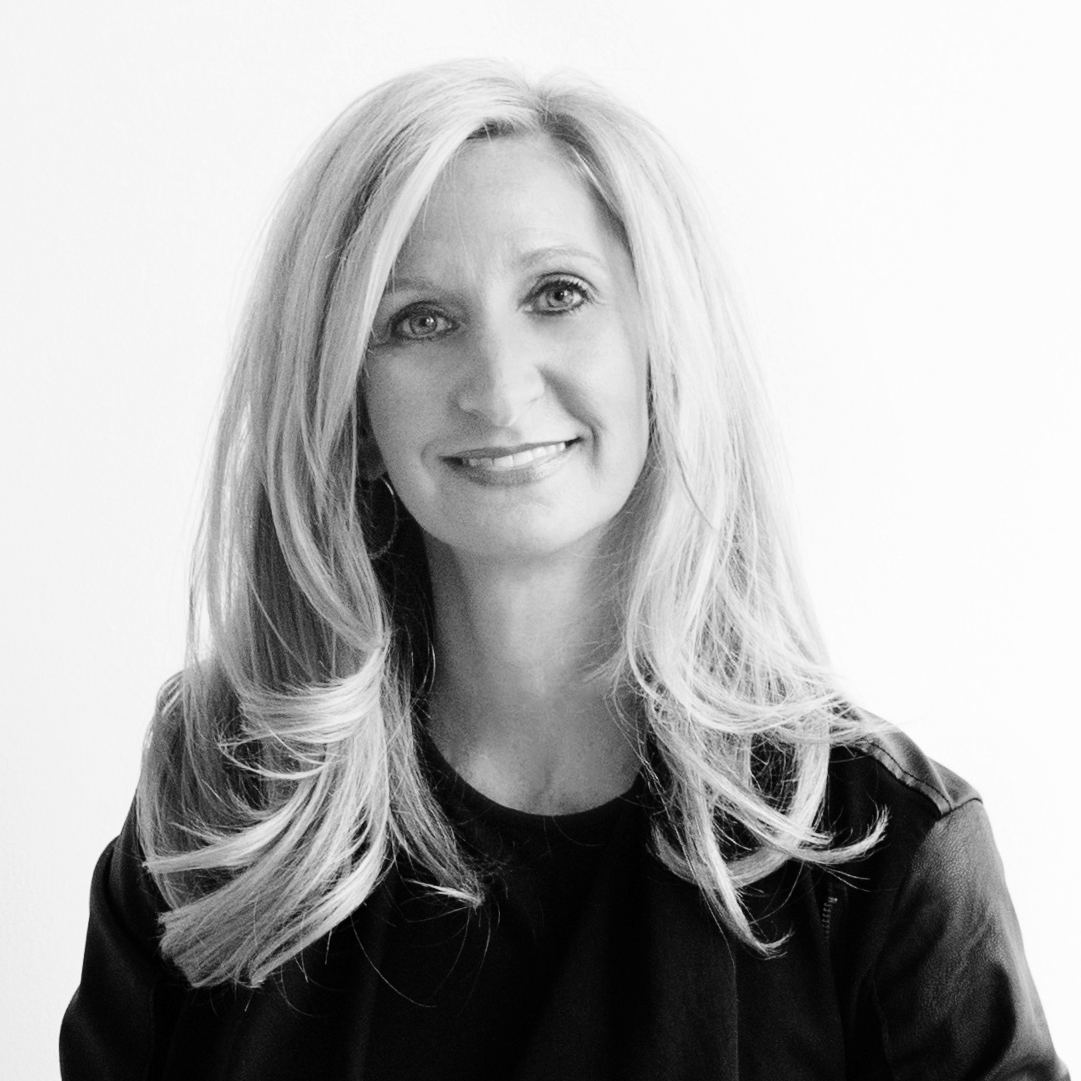 Julie Batliner
President
Carmichael Lynch Relate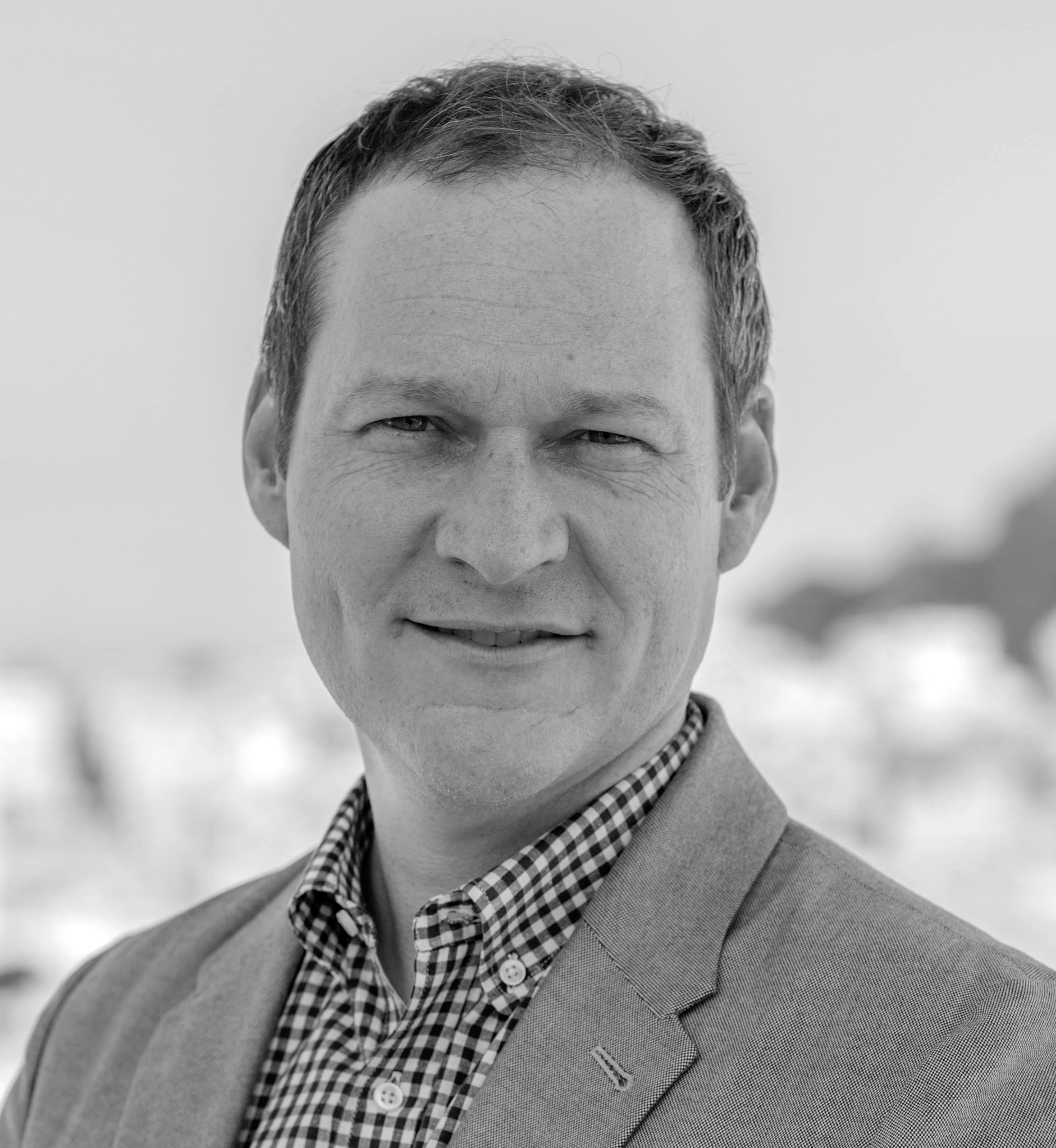 J.J. Carter
Global COO & President
Peter Finn
Founding Partner
Finn Partners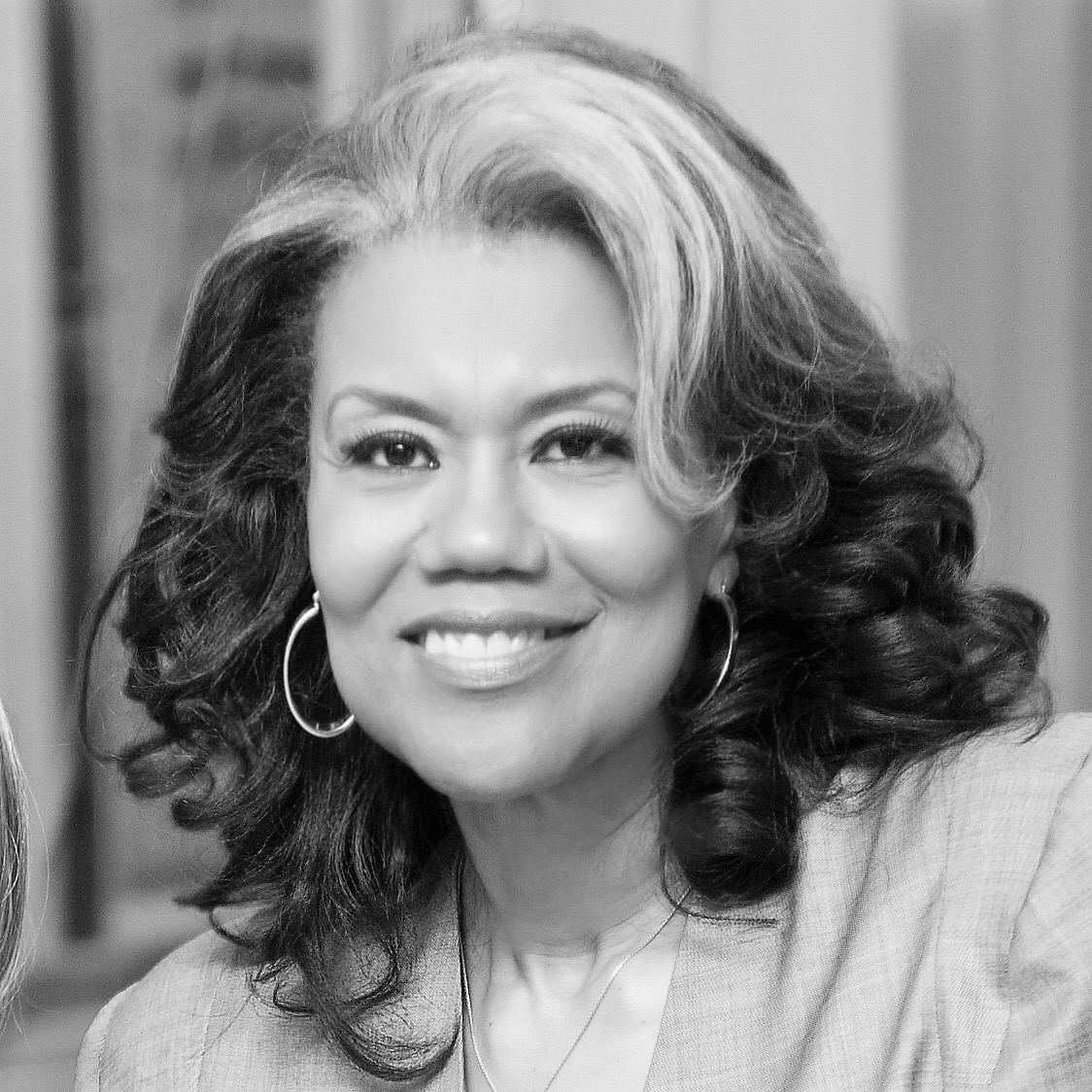 Michelle Flowers Welch
Chairman & CEO
Flowers Communications Group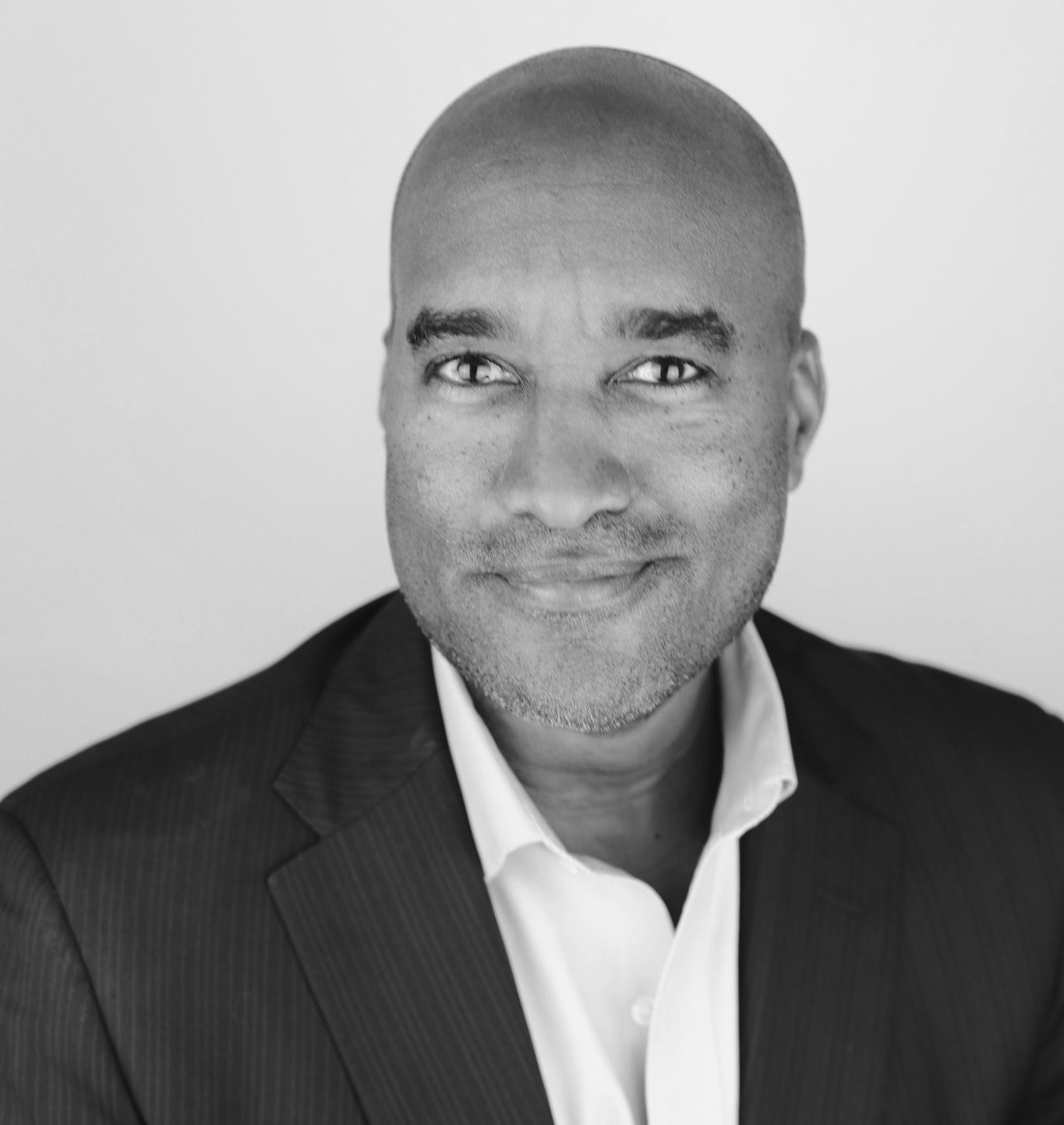 Chris Foster
President, North America
BCW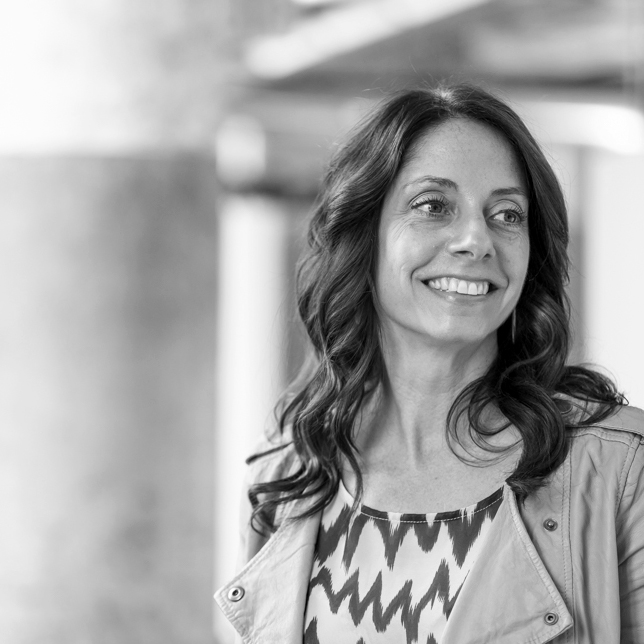 Cheryl Gale
President
March Communications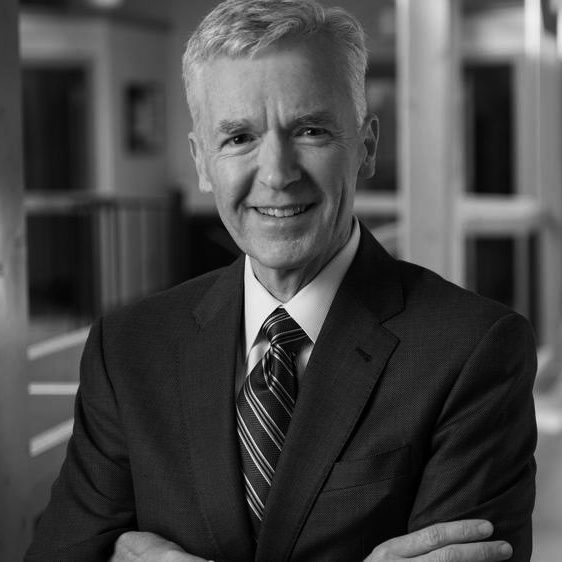 David Jarrard
CEO
Jarrard Philips Cate & Hancock
Michael Kempner
Founder & CEO
MWWPR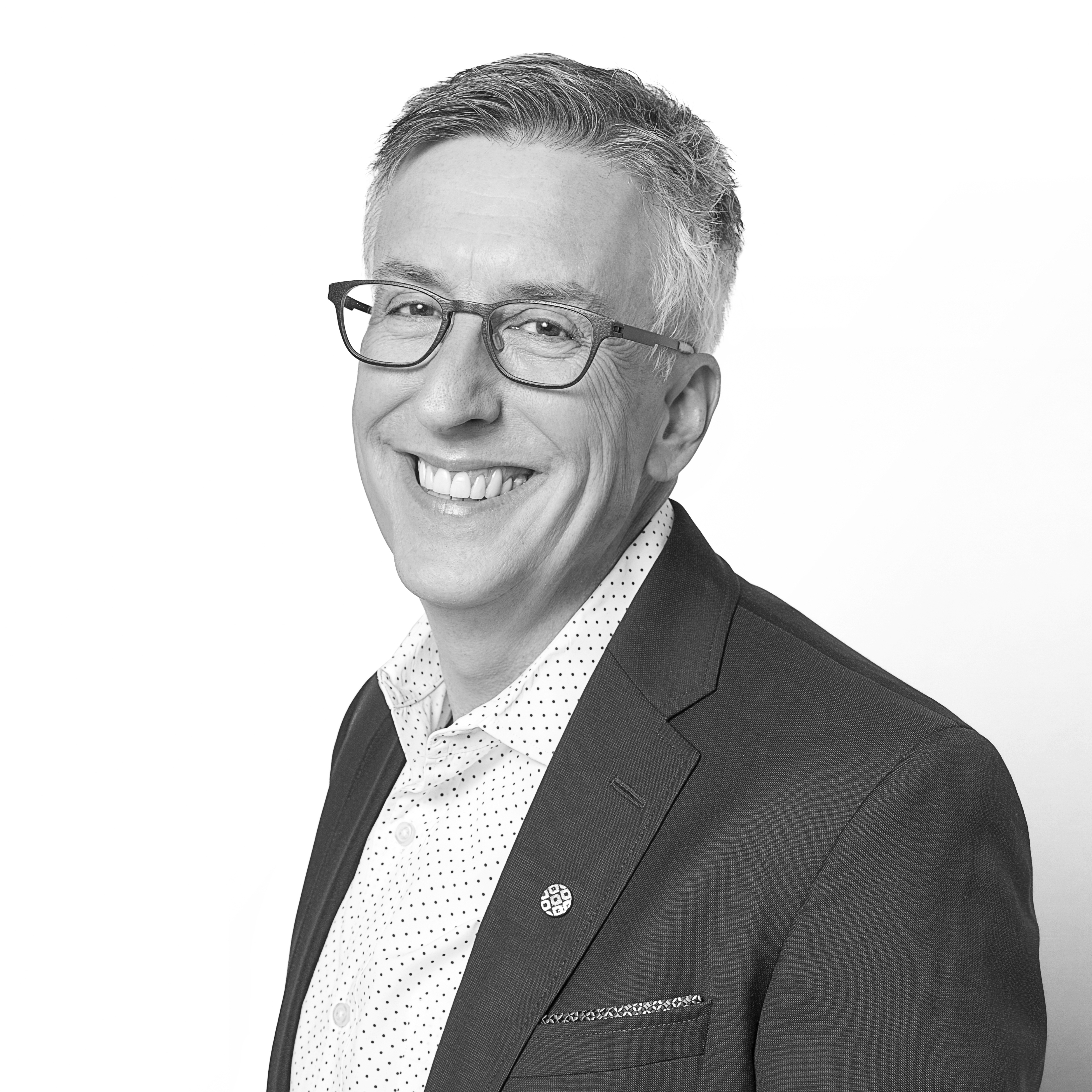 Tom Lindell
Managing Director
Exponent PR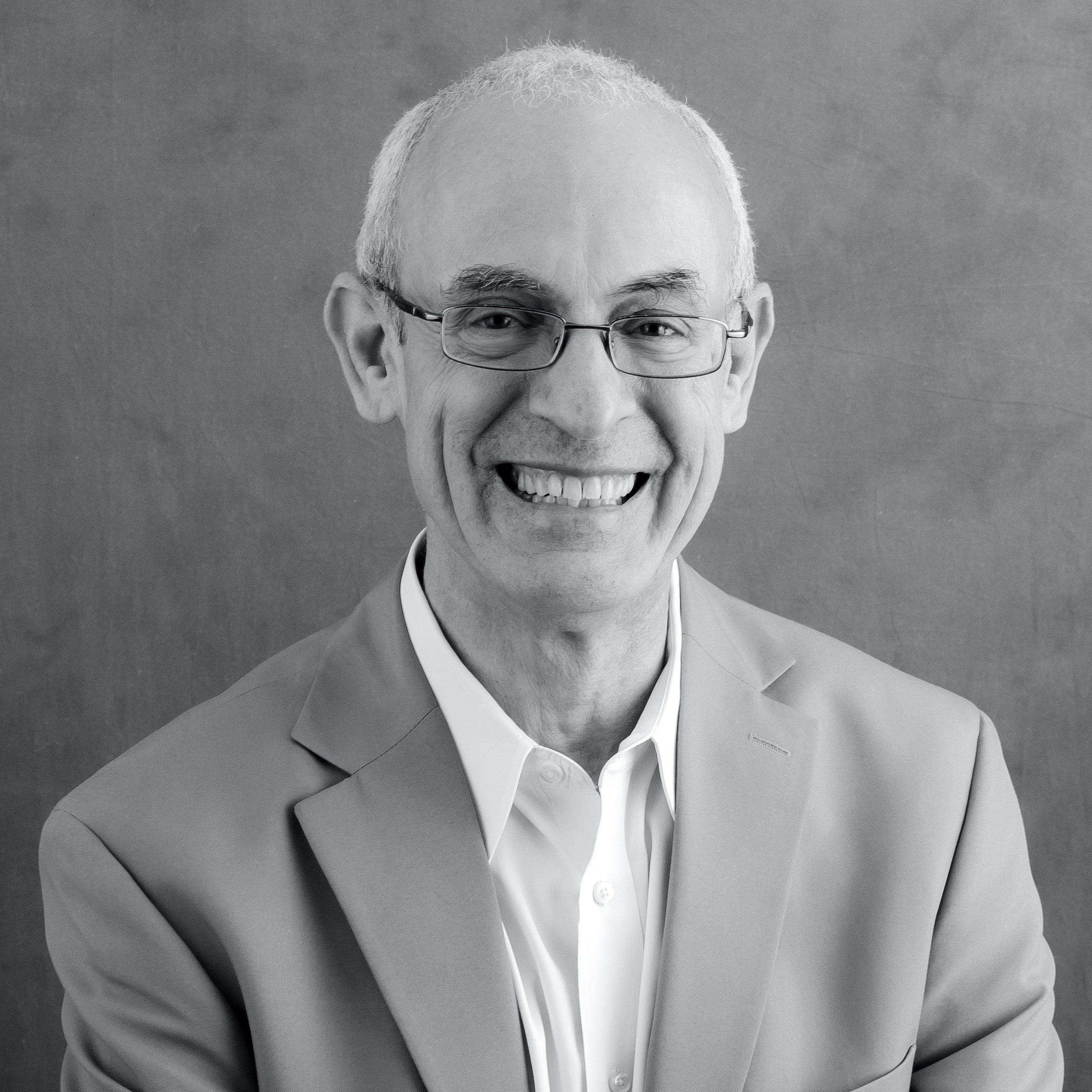 Neil Mortine
President & CEO
Fahlgren Mortine
Phil Nardone
President & CEO
PAN Communications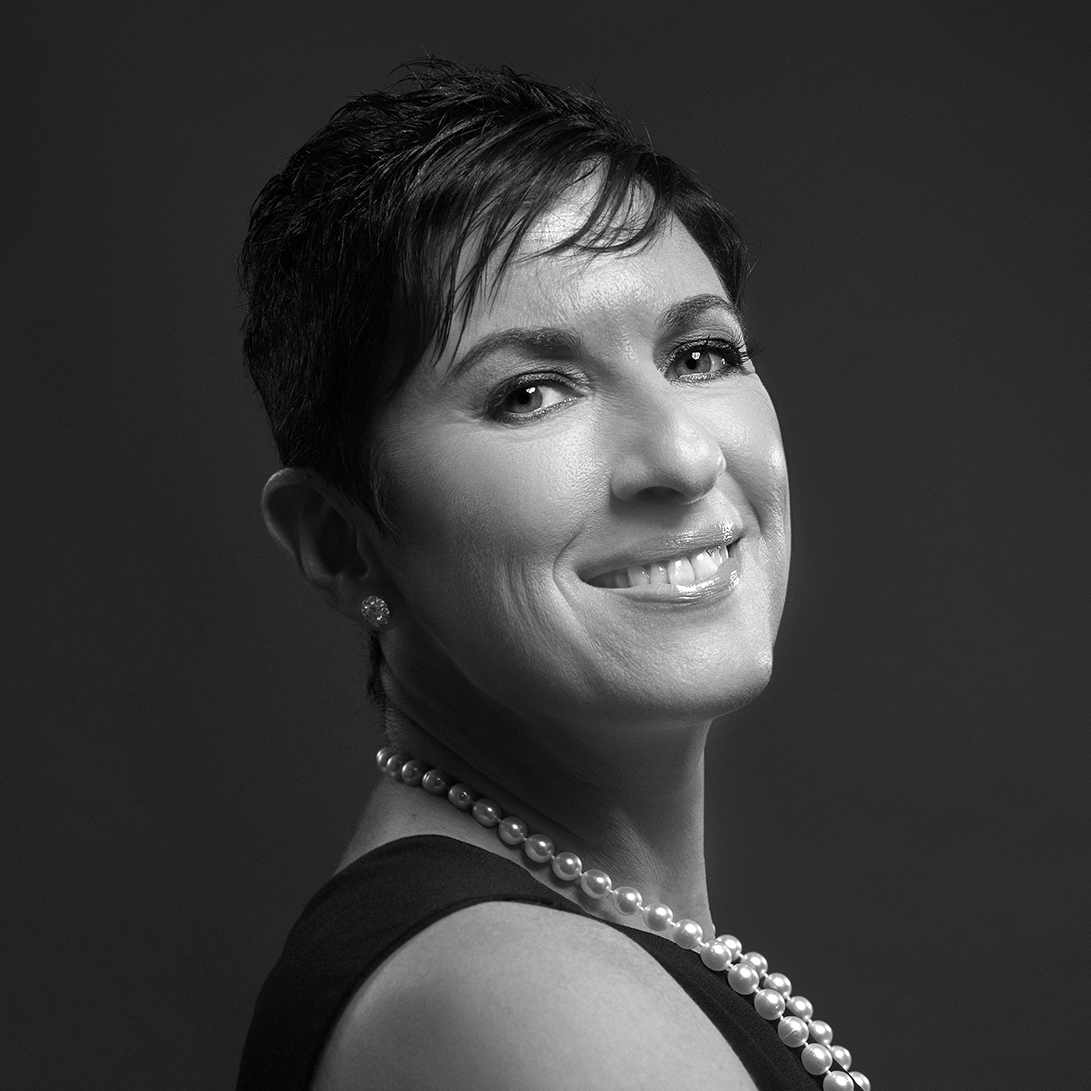 Barby Siegel
CEO
Zeno Group
Teneshia Jackson Warner
Founder & CEO
Egami Group
Audit Committee
Objective: Participate in an annual audit of the finances of the Association and oversee the implementation of safeguards to protect the financial integrity of the Association.
Mark McNulty, Taft Communications
Mark Thorne, BCW
Mike Santoro, Walker Sands
Eligibility and Membership
Objective: Approve or deny all applications for Membership into the PRC according to eligibility requirements.
Luke Lambert, G&S Communications
Marty McDonald, Fahlgren Mortine
Colleen Moffitt, Communiqué PR
Kathy Tunheim, Tunheim Communications
Ethics
Objective: Advocate for ethics within the communications agency industry through thought leadership and events.
Anne Green, G&S Business Communications
Peter Verrengia, FleishmanHillard
Executive Committee
Objective: Support the PRC team by exercising some, or all of the Board's powers between Board meetings. 
Jim Joseph, BCW Global (Chair)
Lee Caraher, Double Forte (Secretary)
Mike Santoro, Walker Sands (Treasurer)