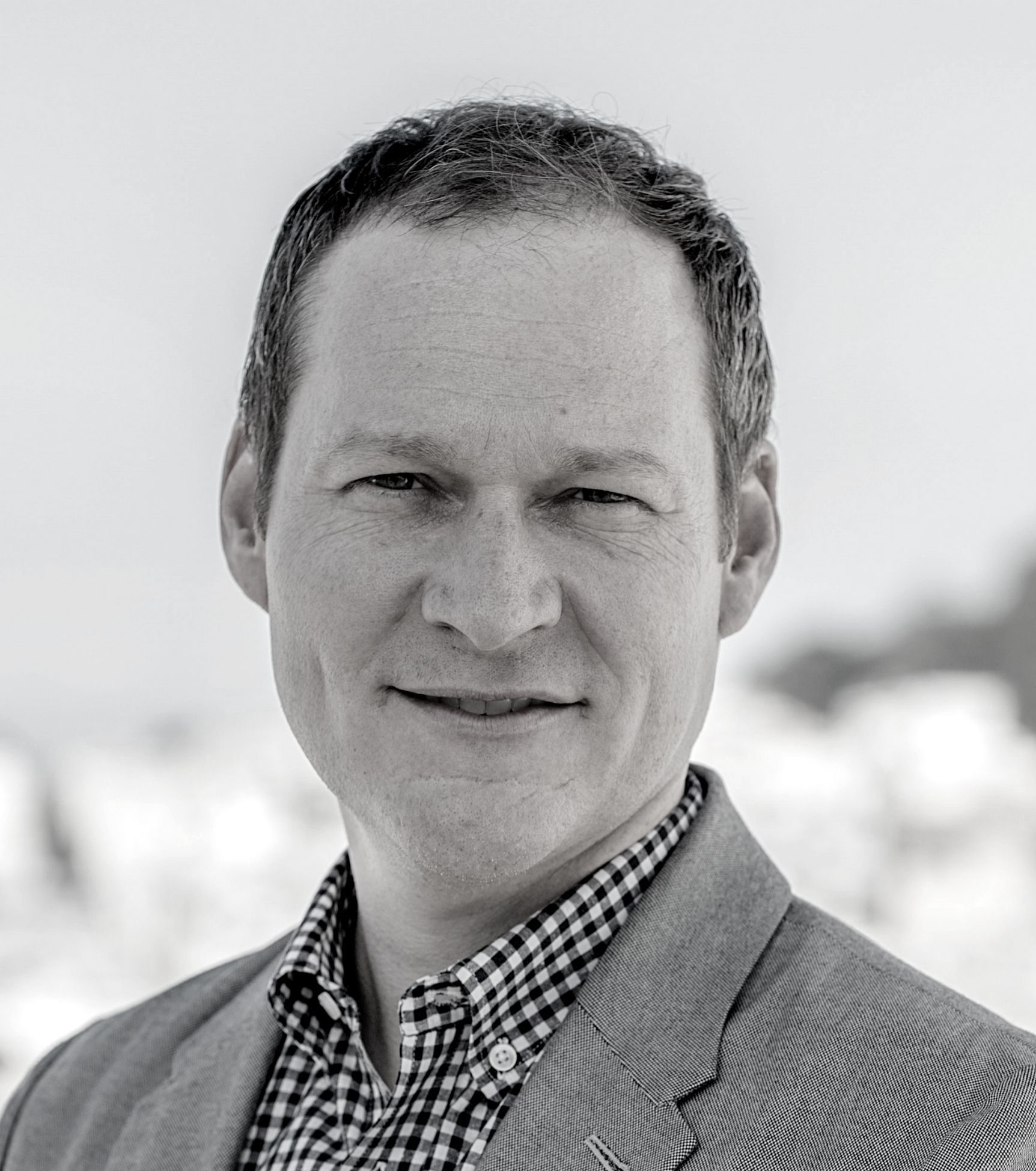 J.J. Carter, Chair
Global COO & President, Americas
J.J. Carter serves as global chief operating officer and president of FleishmanHillard's Americas region. In this capacity, he drives operational excellence that contributes to the firm's growth, competitiveness and performance worldwide. He works closely with president and CEO John Saunders to enhance the overall client experience, the employee experience and the firm's relationship with DAS and Omnicom partners. Mr. Carter has been with FleishmanHillard since 2005 and has held a variety of key leadership roles, including regional president, general manager of one of the firm's largest offices in San Francisco; and global client relationship manager for one of the firm's largest clients.
In 2007, he launched the agency's global sports marketing practice, calling on his experience as the head of communication for several professional sports teams and leagues. In addition to leading sponsorship programs for Visa Inc, Alibaba Group, and BMW in support of the Olympic Games, Mr. Carter has also provided senior counsel for the NBA's international expansion into China, and has led global accounts with Nike's Jordan Brand, Electronic Arts, GoPro, United States Olympic Committee, Callaway Golf, the Women's Tennis Association Tour (WTA), and the US Ski and Snowboard Association. Over the past two decades, Mr. Carter has developed programs on six continents with many of the world's most prominent athletes and organizations. A veteran communicator of eight Olympic Games, he has led major event and sponsorship work on behalf of numerous sponsors, national governing bodies and individual athletes, among them major international media events with the world's most decorated Olympian, Michael Phelps.
Before joining FleishmanHillard, Mr. Carter was director of public relations for the Association of Tennis Professionals (ATP), the international governing body of men's professional tennis. In that capacity he managed media relations, event operations, and crisis management for players, tournaments, and tour executives. Mr. Carter was responsible for introducing Swiss superstar Roger Federer to the American public through a series of high-profile media tours during his ascension to the world No. 1 ranking.
A graduate of the University of North Carolina at Chapel Hill, Mr. Carter earned a Bachelor of Arts degree in journalism and mass communication with a concentration in public relations.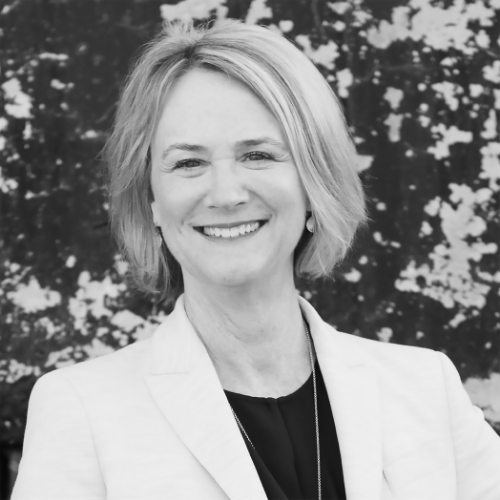 Ellen Ryan Mardiks, Vice Chair
Global Chairman
A 30+ year veteran of Golin, Ellen has built a career and a reputation as a strategist and brand builder with the keys to unlock the power of earned-first creative. Well-versed in a variety of sectors, Ellen is particularly passionate about building relevance for iconic yet innovative brands, such as Walmart, Allstate, Nestlé and Humana. She is Golin's executive lead on those relationships today.
An architect of trusted partnerships, Ellen leads Golin's client management efforts. She supports the agency's leading Catalysts as they leverage smart insights and breakthrough creative to earn attention and engagement.
Ellen is a sought-after speaker at PR and marketing conferences around the world, particularly around the topics of leadership and opportunities for women. Most recently, she twice chaired the Women in Leadership Economic Forum in Dubai, an event that draws more than 1000 participants and speakers from the Middle East, Europe and the U.S. Ellen is a member of The Arthur Page Society, the premier industry group for senior communications professionals, and PRSA. She serves on the Boards of Directors of the Marriott Foundation for People with Disabilities and Bright Pink, a women's health not-for-profit. She also serves as vice chair of the Ad/PR Advisory Council at the University of Georgia's Grady School, one of the premier collegiate programs in the US. One of Ellen's great passions is fueling the creative talent of young PR people, which she was proud to do as a jurist for the Young Lions Competition at Cannes.
Ellen graduated from Georgetown University and also studied at the University of London.
Mike Santoro, Treasurer
CEO
Mike Santoro is the CEO of Walker Sands. Mike started with the agency in 2007 as the agency's seventh employee. Two years later, he was named President and got to work refining the firm's target market and service offerings to help it become the award-winning B2B tech firm that it is today.
During Mike's tenure, Walker Sands has grown from a seven-person PR boutique into a boundary-pushing, integrated marketing agency with offices in Chicago, San Francisco and Seattle that partners with some of the best B2B brands in the world. An eight-time Inc. 5000 honoree as one of America's fastest-growing companies, the agency has been a finalist for both Holmes Report and PRNEWS small agency of the year.
As CEO, Mike leads a talented, results-driven team known for its reputation for providing comprehensive, integrated marketing and strategic communications counsel that drives real business results. Along with his underlying mission to make Walker Sands the best B2B marketing agency in the world, Mike is driven by a desire to cultivate a work environment that allows his employees to do the best work of their lives, and strives to empower them to succeed both personally and professionally. His approach has paid off, as the agency's thriving culture has been recognized by Inc., Crain's Chicago Business and Entrepreneur in their "Best Places to Work" rankings.
Mike has played a pivotal part in the North American marketing community and is the recipient of a number of awards, including recognition as PRSA Chicago's PR Professional of the Year and an EY Entrepreneur of the Year finalist in the Midwest. Outside of the marketing landscape, Mike co-founded the Little Giraffe Foundation in 2011, a Chicago-based nonprofit dedicated to supporting neonatal research and preemie families in the NICU.
Teneshia Jackson Warner, Secretary
CEO
Teneshia Jackson Warner is the Founder and CEO of EGAMI Group, an award-winning integrated communications company recently named one of Adweek's top 100 fastest-growing agencies. EGAMI Group reaches multicultural audiences in a multicultural world, connecting companies, brands and people through purposeful, culture rich strategies, ideas, experiences and creative.
EGAMI Group's client experience includes P&G, Target, Eli Lilly, U.S. Army, Ulta Beauty, Verizon, Hennessy and HBO Latino, to name a few. Companies that trust EGAMI Group for Diversity & Inclusion support include Major League Baseball, Astellas, NAACP LDF and more. EGAMI Group also partners with other agencies to provide culturally relevant and integrated client solutions across a range of categories.
Teneshia is a dynamic speaker, two-time author, creator of The Dream Project Symposium, and coach to Dreamers at all stages of their path to greater purpose.
Her latest book The Big Stretch: 90 Days To Expand Your Dreams, Crush Your Goals, and Create Your Own Success is a fully customizable, self-evaluation and empowerment guide helping Dreamers jumpstart a new business, career, or big idea.
In the book, Teneshia chronicles her own Dream journey from quitting her corporate job, to making history at the helm of the first Black-woman led company to win the esteemed Cannes Lion Grand Prix Award, and earning a 2018 Emmy Award for Outstanding Commercial.
Her other professional awards and accolades include the Black Enterprise Rising Star Award, Black Enterprises Forty Under 40, AdColor MVP, and The Network Journal's Forty Under 40 Award.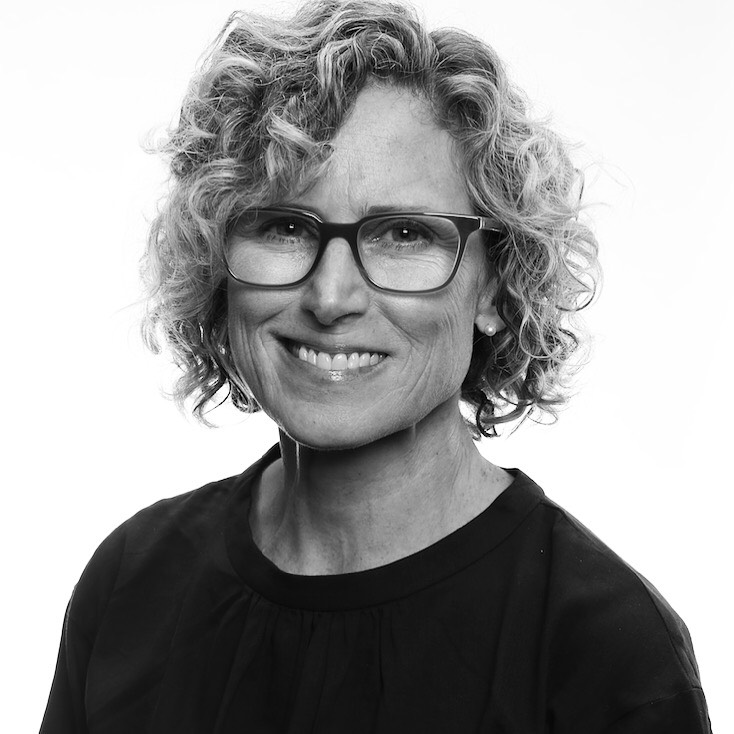 Kim Sample
President
PR Council
Kim's role is to help the PR Council's 140 member agencies grow talent, revenue and profits and elevate the PR profession overall. Prior to joining the PRC in August 2018, Kim was the founder/CEO of Emanate, a $35 million, 100+ person international marketing communications agency. During her tenure Emanate was named PR WEEK Agency of the Year and CRAIN'S Best Places to Work in NYC, and the team's work for clients was recognized with numerous industry awards. Kim also worked at Ketchum, Marina Maher Communications and Golin earlier in her career, and has served Fortune 500 clients across a range of industries, including financial services, travel and hospitality, CPG and consumer electronics.
Audit Committee
Objective: Participate in an annual audit of the finances of the Association and oversee the implementation of safeguards to protect the financial integrity of the Association.
Karen Mooney, C+C
Mark McNulty, Taft Communications
Mike Santoro, Walker Sands
Eligibility and Membership
Objective: Approve or deny all applications for Membership into the PRC according to eligibility requirements.
Luke Lambert, G&S Communications
Marty McDonald, Fahlgren Mortine
Colleen Moffitt, Communiqué PR
Kathy Tunheim, Tunheim Communications
Ethics
Objective: Advocate for ethics within the communications agency industry through thought leadership and events.
Anne Green, G&S Business Communications
Peter Verrengia, FleishmanHillard
Executive Committee
Objective: Support the PRC team by exercising some, or all of the Board's powers between Board meetings. 
J.J. Carter, FleishmanHillard (Chair)
Ellen Ryan Mardiks, Golin (Vice Chair)
Mike Santoro, Walker Sands (Treasurer)
Teneshia Jackson Warner, EGAMI Group (Secretary)
Kim Sample, PR Council (President)