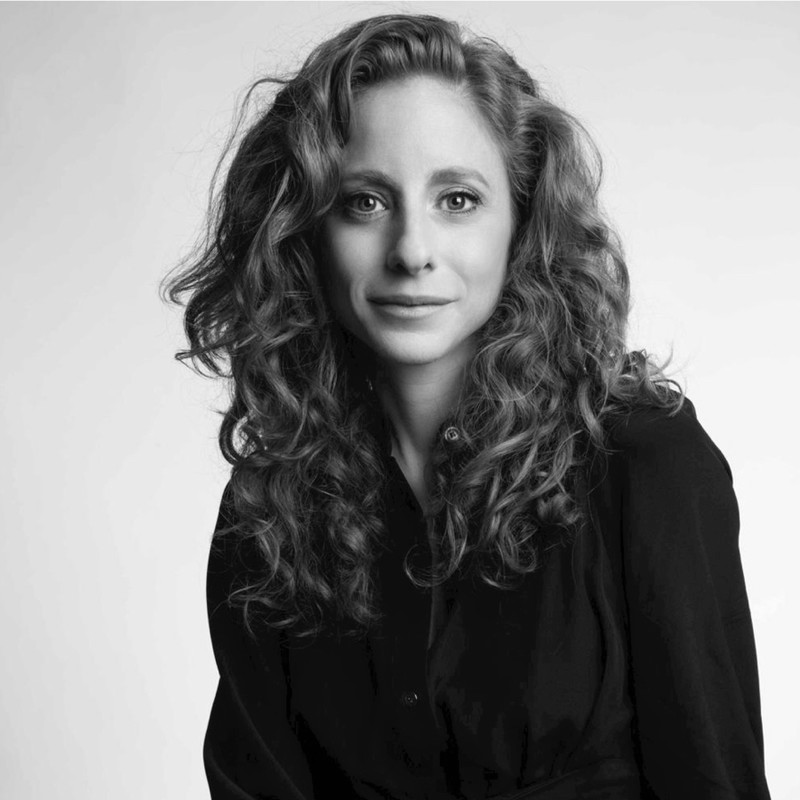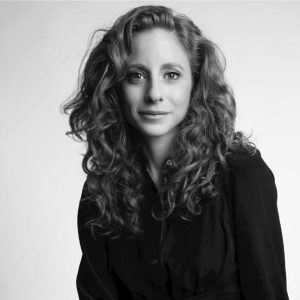 CEO
MSL U.S.
As the CEO of MSL U.S., Diana Littman is at the helm of Publicis Groupe's premier PR agency and its more than 250 team members who have ranked it one of the "Best Places to Work" in the industry. With a mission to make every company, brand, and leader more influential, MSL's client partners are among the most impactful in the world – Procter & Gamble, GM, Lilly, Inspire Brands, J.M. Smucker, Gilead and KitchenAid to name a few.
Under Diana's leadership, her teams have pushed category boundaries and changed cultural norms, and the agency's work across corporate reputation, consumer and health is consistently recognized for innovation in communications and impact on business. Recent accolades include Titanium and Grand Prix Cannes Lions, Best Consumer Products and Marketing to Youth SABREs, PRWeek Awards for Best in Corporate Social Responsibility and Best Proof of Authenticity, Effies and MM&Ms.
Diana has been named to PRWeek's Women of Distinction, the PRWeek Power List twice, the MM+M and PRWeek's Health Influencer 50 and PRWeek 40 Under 40 in 2010, as well as PRovoke Media's 15 to Watch. She is on the Boards of the PR Council, Institute for Public Relations, ColorComm and Women's Forum USA and is an active member of Page and Chief. She also dedicates a significant portion of her time to mentoring rising talent.
Prior to joining MSL in December 2018, Diana spent a decade each at Marina Maher Communications/Omnicom and BCW (formerly Cohn & Wolfe)/WPP and the past 20+ years dedicated to reimagining what public relations can accomplish and how expansive it can be, especially when culture, creativity and data are at its core.