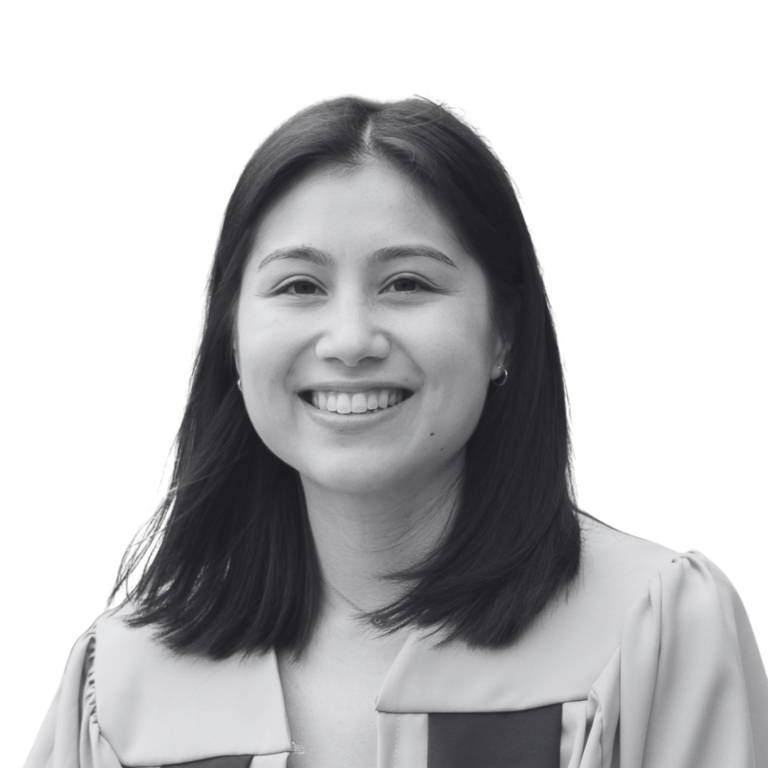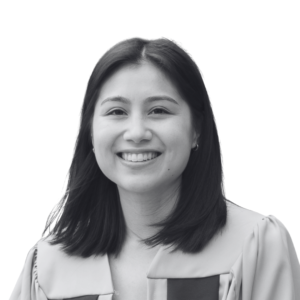 Content Strategist
elena@prcouncil.net
Elena Dypiangco joined the PR Council in 2023 as Content Strategist. She leads strategic efforts across the Council's digital platforms.
Elena came to the PR Council with years of experience teaching, working in development and programming at nonprofits, and in content at the start-up Dadventures. A writer, editor, dancer, and educator, Elena received her B.A. in English Literature and Media Studies from Scripps College and her M.A. in Comparative & International Education from Teachers College at Columbia University. 
Originally from the Los Angeles area, Elena currently resides on the Upper West Side, where she enjoys spending time in Central Park and exploring the city.