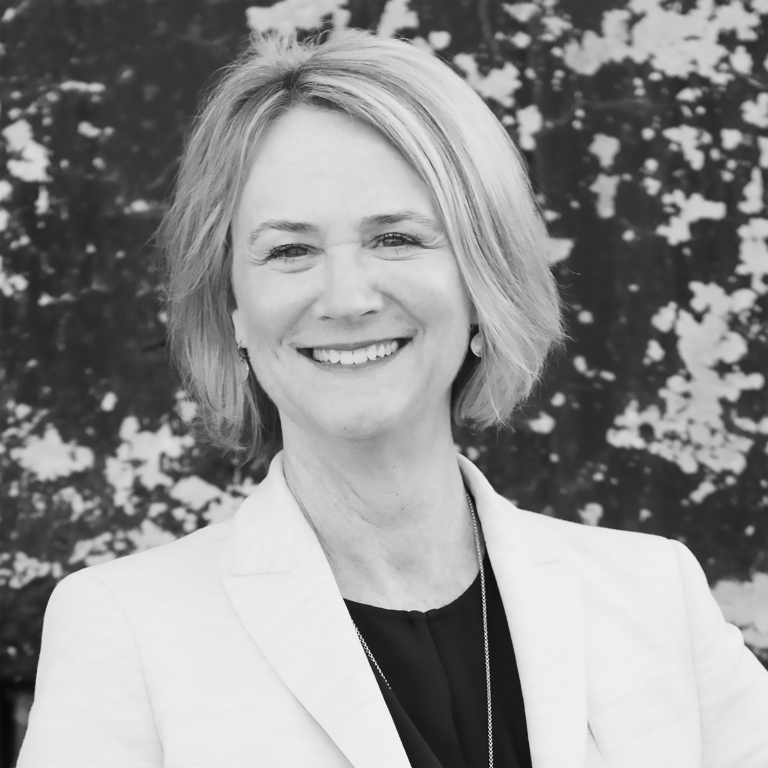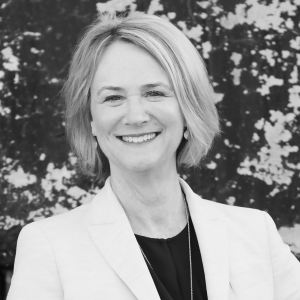 Chairman
Golin
A 30+ year veteran of Golin, Ellen has built a career and a reputation as a strategist and brand builder with the keys to unlock the power of earned-first creative. Well-versed in a variety of sectors, Ellen is particularly passionate about building relevance for iconic yet innovative brands, such as Walmart, Allstate, Nestlé and Humana. She is Golin's executive lead on those relationships today.
An architect of trusted partnerships, Ellen leads Golin's client management efforts. She supports the agency's leading Catalysts as they leverage smart insights and breakthrough creative to earn attention and engagement.
Ellen is a sought-after speaker at PR and marketing conferences around the world, particularly around the topics of leadership and opportunities for women. Most recently, she twice chaired the Women in Leadership Economic Forum in Dubai, an event that draws more than 1000 participants and speakers from the Middle East, Europe and the U.S. Ellen is a member of The Arthur Page Society, the premier industry group for senior communications professionals, and PRSA. She serves on the Boards of Directors of the Marriott Foundation for People with Disabilities and Bright Pink, a women's health not-for-profit. She also serves as vice chair of the Ad/PR Advisory Council at the University of Georgia's Grady School, one of the premier collegiate programs in the US. One of Ellen's great passions is fueling the creative talent of young PR people, which she was proud to do as a jurist for the Young Lions Competition at Cannes.
Ellen graduated from Georgetown University and also studied at the University of London.