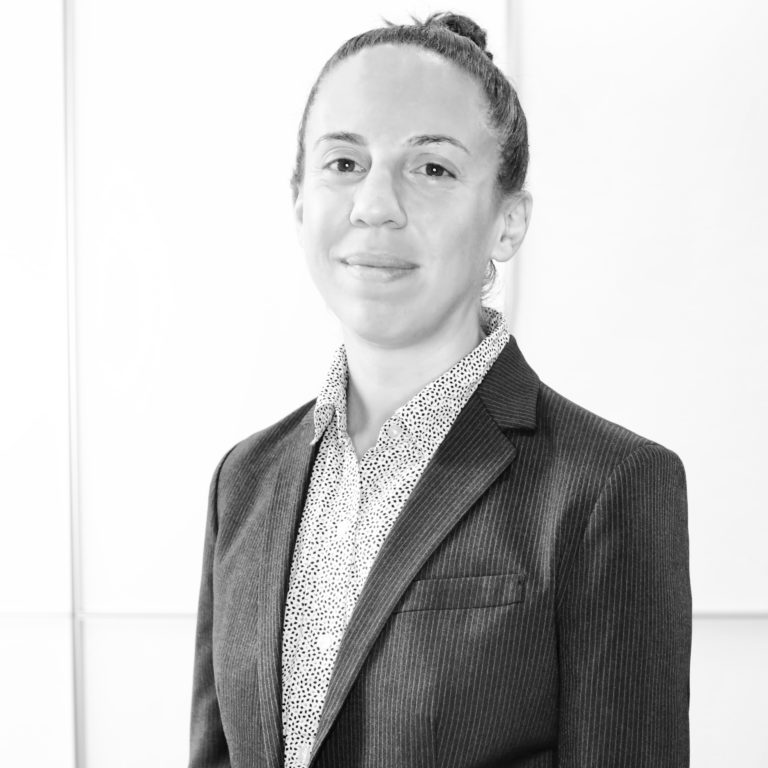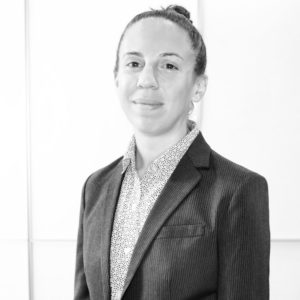 Quality Assurance Lead
kristin@prcouncil.net
Kristin D'Urso joined the PR Council in 2016 as the Administrative Manager before expanding her role to Quality Assurance Lead in 2022. She addresses the PRC's needs in terms of Financials, Copy Editing, Office and Member Services, and HR and Benefits.
Kristin came to the PRC with an extensive administrative background. Most recently she was the Executive Assistant and Board Liaison for New York Restoration Project, an urban greening non-profit founded by Bette Midler. Prior to that she was the Project Coordinator/Office Manager at Eric Sheffield Architect for nearly eight and a half years.
Kristin was raised just outside New York City in Rockland County. She has a passion for running, nature, animals, and travel. She graduated from New York University with a B.S. in Sociology.