It's a Matter of Fact: Check It Out!
                   Presented by the PR Council and the News Literacy Project – Partners in Fact
In honor of the PR Council's (PRC) 20th anniversary, we are partnering with the News Literacy Project (NLP). Support looks like agencies engaging in one of four methods below. Those agencies that engage in one or more of the activities can include the NLP logo on its website and in its internal/external communications, as well as inclusion in the promotional activity the PRC conducts to promote this overall collaboration. A proper toolkit will be provided to agency participants on the Members only section of our website.
Agencies can support the NLP in any of four ways: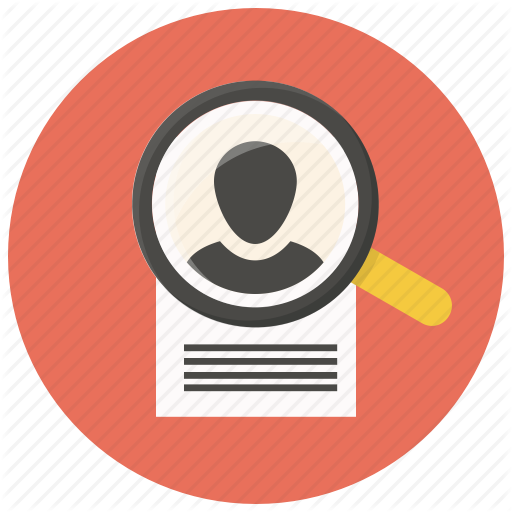 1. MEDIA RELATIONS – Secure four local or national stories about the NLP
We are eager to help the NLP gain more visibility and publicity for the great work they are doing, and we ask our agency members to tap into their vast array of media resources to share their message. Members will need to secure a minimum of four placements for the NLP.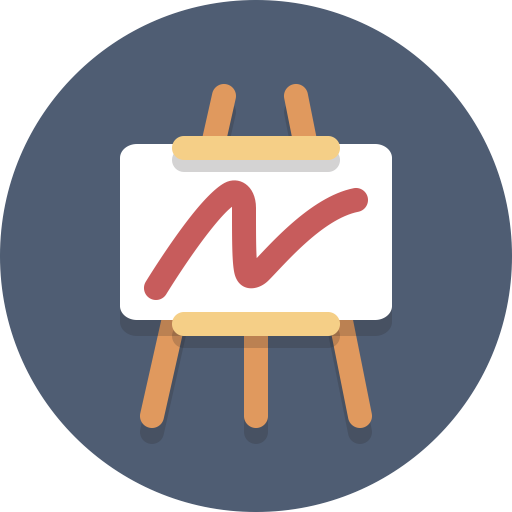 2. HOST AN EVENT – Arrange for a local event to help fundraise for the NLP
Agencies are encouraged to host an event of their choosing. For example, this could be a breakfast or a wine and cheese gathering. We recommend charging for admission and using the proceeds as a donation to the NLP. It is also suggested agencies bring in a speaker who is one of the following:
• A journalist
• An NLP representative
• Someone who has gone through NLP training (see item four)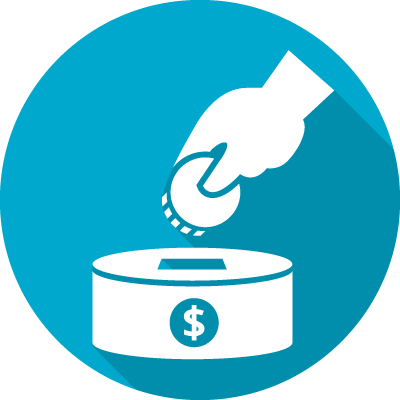 3. DONATE $ – Provide a monetary donation to the cause
We encourage agencies to donate whatever they can, however the suggested amounts are below. Individual donations are welcome as well.
• Gold Level: $10,000
• Silver Level: $5,000
• Bronze Level: $1,500
Any donations below Bronze Level will be listed as "Patrons" and are welcome.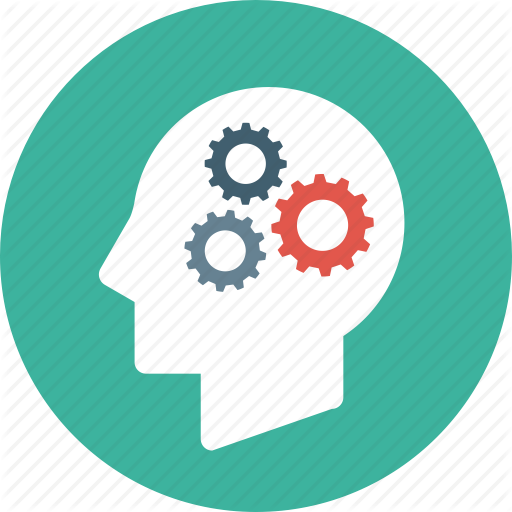 4. TRAINING – Conduct an employee or client training about the NLP's mission
The NLP hosts "Train the Trainer" workshops. We encourage agencies to send a representative to attend this workshop, and to then take the knowledge back to their respective agency and train its employees and/or clients on the NLP's mission.
For any questions regarding the above, please reach out to Andi Hughes.