Organization Marks 25
th
Anniversary with a Future Focus 
New York, NY (January 10, 2023) – The PR Council (PRC), which marks its 25th anniversary this year, announces that Ellen Ryan Mardiks, Chairman, Golin (Chicago), has been elected Chair of the Board of Directors. In this role, she will lead the efforts of the Board and provide strategic counsel to the PRC staff to achieve the organization's goal of helping agencies be successful now and in the future.  
"Our agencies have never been more vital," Mardiks said. "This anniversary offers the perfect opportunity to celebrate our momentum as we fix our focus firmly on the future," she said, adding "We're pivoting to the next great era in public relations, one where we'll make an even more significant and deeper impact on our clients' business, and on our people and their careers."  
Other Board Members elected to the Executive Committee include Diana Littman, CEO, MSL U.S. (New York) as Vice Chair; Brandon Wilson, President & CEO, Wilbron (Birmingham) as Treasurer; and Julie Colehour, Partner, C+C (Seattle), as Secretary. Kim Sample, PRC President, is also a Member of the Executive Committee.  
The PRC Board is comprised of leaders representing agencies of all sizes, geographies, and specialties. Valarie De La Garza, CEO, Fenton (New York), Tiffany Guarnaccia, CEO and Founder, Kite Hill PR (New York), Brooke Hovey, Global President, BCW (New York), and Bob Osmond, President, Racepoint Global (Boston) have been elected Directors for three-year terms.   
De La Garza, Guarnaccia, Hovey, and Osmond join directors continuing their terms: Rebecca Honeyman, Co-Founder and Managing Partner, SourceCode Communications (New York); Andy Pray, Founder, Praytell (New York); Josh Rosenberg, Co-founder and CEO, Day One Agency (New York); Maryellen Royle, Group COO, Communications, Evoke (Philadelphia); Kass Sells, Global COO and President of International, WE Communications (Seattle); Trisch Smith, Global Chief Diversity & Inclusion Officer, Edelman (Washington, D.C.) and James Wright, Global CEO, Red Havas and Global Chairman, Havas PR Global Collective (New York). Joining to complete 2023 agency terms are Neera Chaudhary, CEO, imre (Baltimore), who replaces imre Founder and Executive Chairman Dave Imre; and Jasmine Flowers Mazyck, Managing Director, Flowers Communications Group (Chicago), who replaces FCG Founder and CEO Michelle Flowers Welch. 
"This group of industry leaders brings the highest levels of intellect and passion to help us deliver unparalleled value to our Member firms," said Kim Sample. "While the past few years have proven the power of the PR discipline, our focus is on the future and ensuring PR agencies continue to assert their influence for the next 25 years." 
About the PR Council  
The PR Council is the only association dedicated to supporting agencies with a core competency in earned media. Through a combination of convening and advising, the PR Council aims to help Members — the leaders of 140 of the country's premier global, mid-size, regional and specialty firms — work smarter. To mark its 25th Anniversary in 2023, the organization is future-focused on the most critical issues affecting PR agency leaders' ability to attract and retain talent and grow client relationships and their firms.  
2023 PRC Executive Committee (L. to R>) 
Ellen Ryan Mardiks (Golin), Diana Littman (MSL U.S.), Brandon Wilson (Wilbron), Julie Colehour (C+C)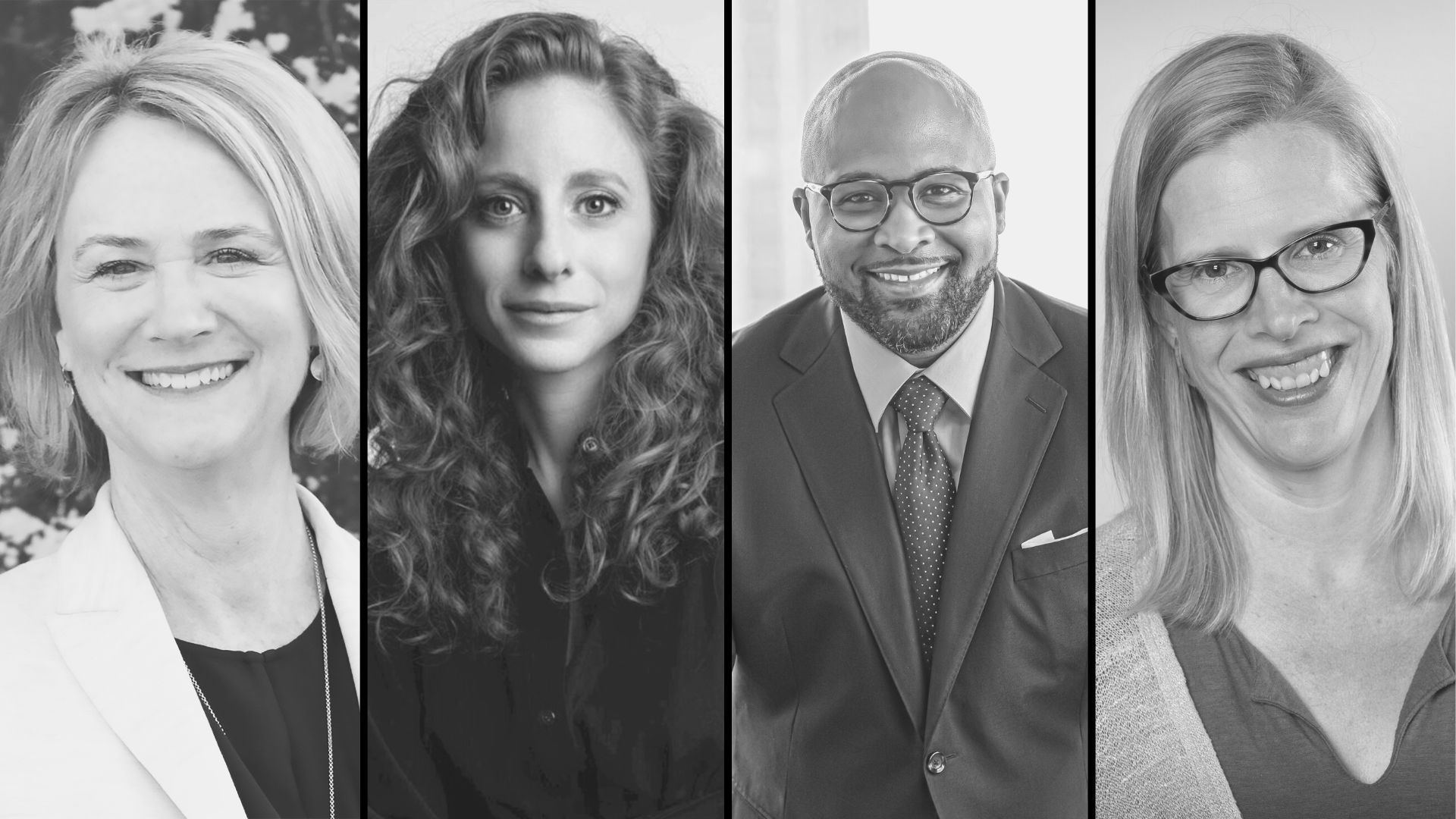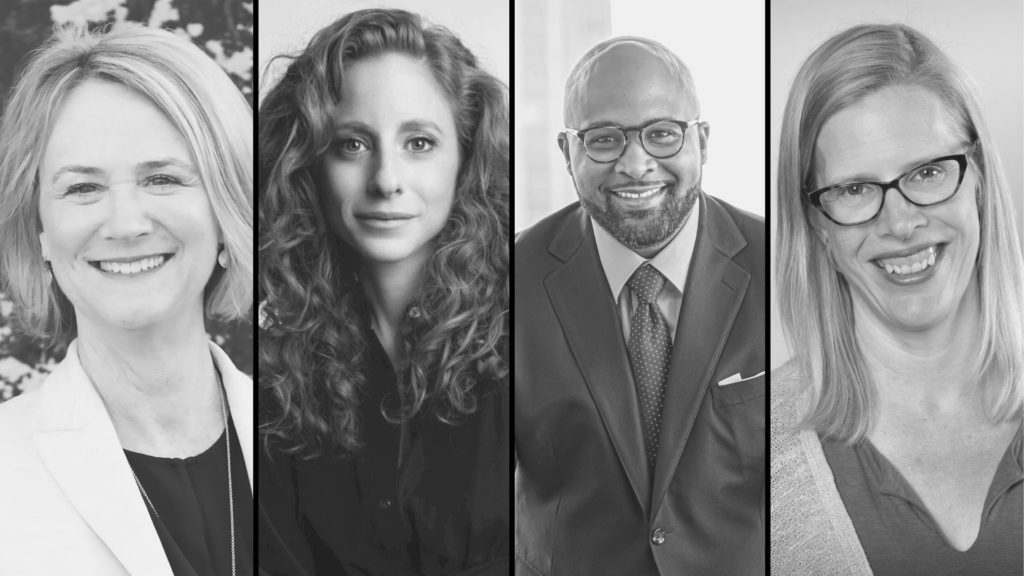 2023 PRC New Board Directors (L. to R.) 
Neera Chaudhary (imre), Valarie de la Garza (Fenton), Tiffany Guarnaccia (Kite Hill PR), Brooke Hovey (BCW), Bob Osmond (Racepoint Global)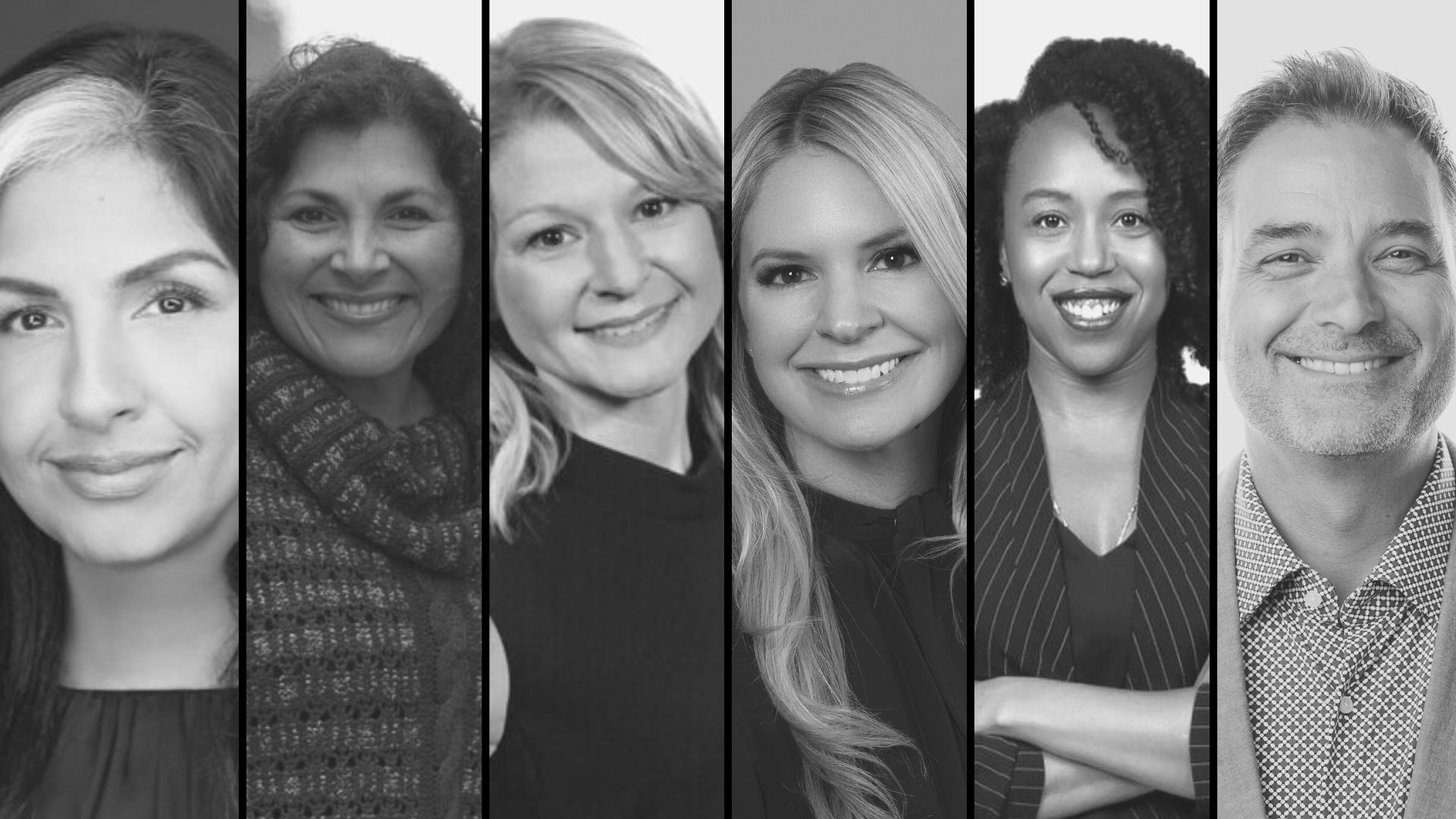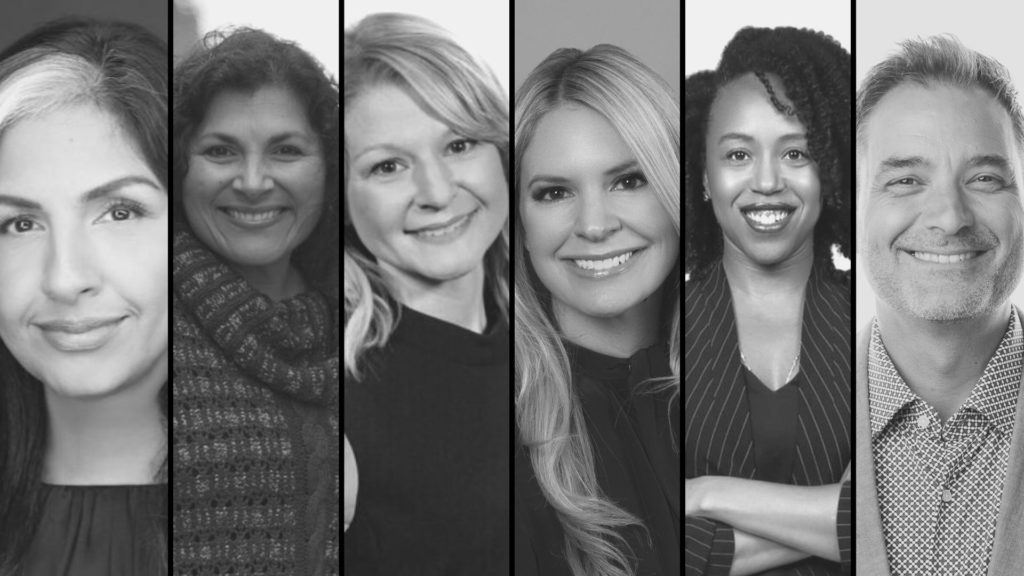 Contact: Andi Hughes (PRCteam@prcouncil.net)