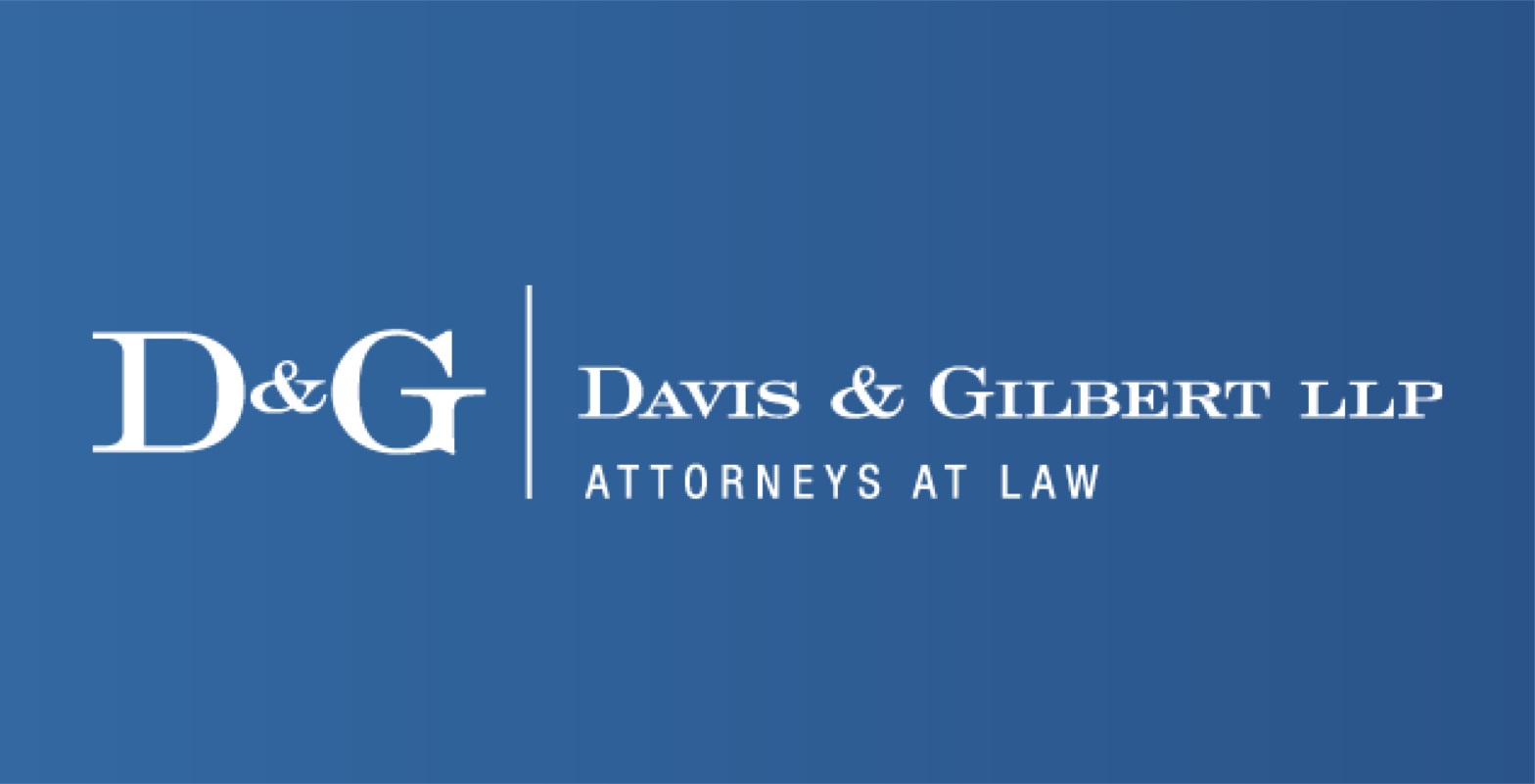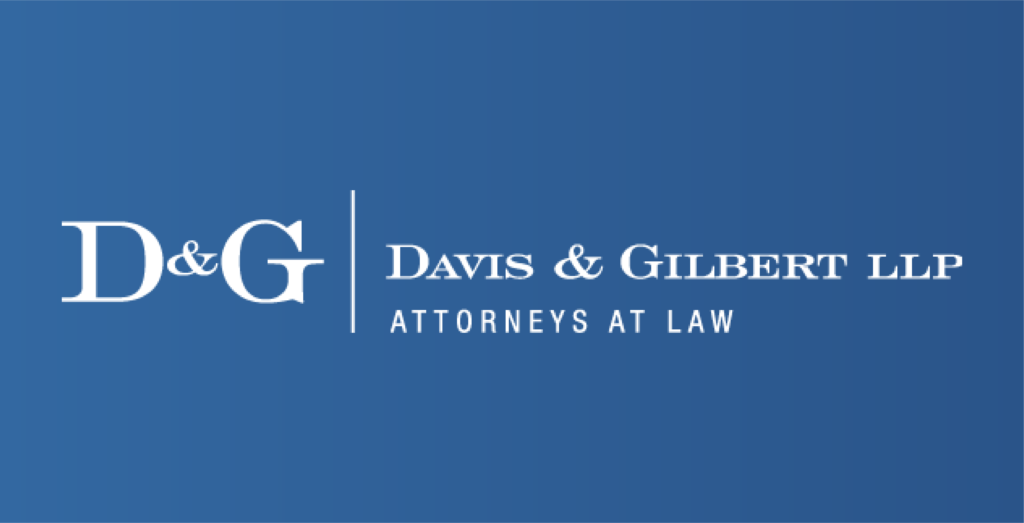 PR Council Webinar & Seminar Presentation Influencer Marketing_October 16 2019
Note: This is an excerpt from a presentation Davis & Gilbert provided for the PR Council, presented by Michael Lasky (Partner/Chair Public Relations and Co-Chair Litigation) and Paavana Kumar (Associate of Advertising, Marketing & Promotions).
Influencer marketing is changing the media landscape, and while it offers great rewards, it also presents great risks, as evidenced by the recent Fyre Festival fiasco. This session covered the rapidly evolving legal landscape surrounding influencer marketing and provided an overview of the Federal Trade Commission's Guides Concerning the Use of Endorsements and Testimonials and its current application to social media marketing.
This included:
Lessons learned from the Fyre Festival and how to avoid becoming the next cautionary tale
Best practices regarding influencer agreements and influencer disclosures
What is new in influencer marketing – from AI/Bot Influencers, fake followers and "Sponcon"
Please contact Michael Lasky if you would like Davis & Gilbert to offer the complete presentation to your firm.