Executive Committee
Matthew Harrington leads global operations for Edelman, a leading global communications marketing firm that partners with many of the world's largest and emerging businesses and organizations, helping them evolve, promote and protect their brands and reputations. A 25-year Edelman veteran, Matthew is a specialist in corporate positioning and reputation management. His expertise includes crisis communications, merger and acquisition activity and IPOs.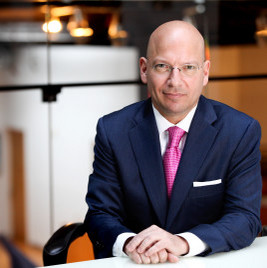 Jon Silvan
Treasury
Founding Partner and CEO
Global Strategy Group
Jon Silvan is Founding Partner and CEO of Global Strategy Group (GSG), recently named winner of Public Affairs Agency of the Year and Public Affairs Campaign of the Year by leading PR industry trade journal The Holmes Report. Recognized by PR Week's Global Power Book as one of the most influential communications strategists in the U.S., Jon has guided GSG's growth over the last 20 plus years from a boutique market research agency into a full-service public affairs firms with an award-winning team of over 100 professionals in five offices across the U.S.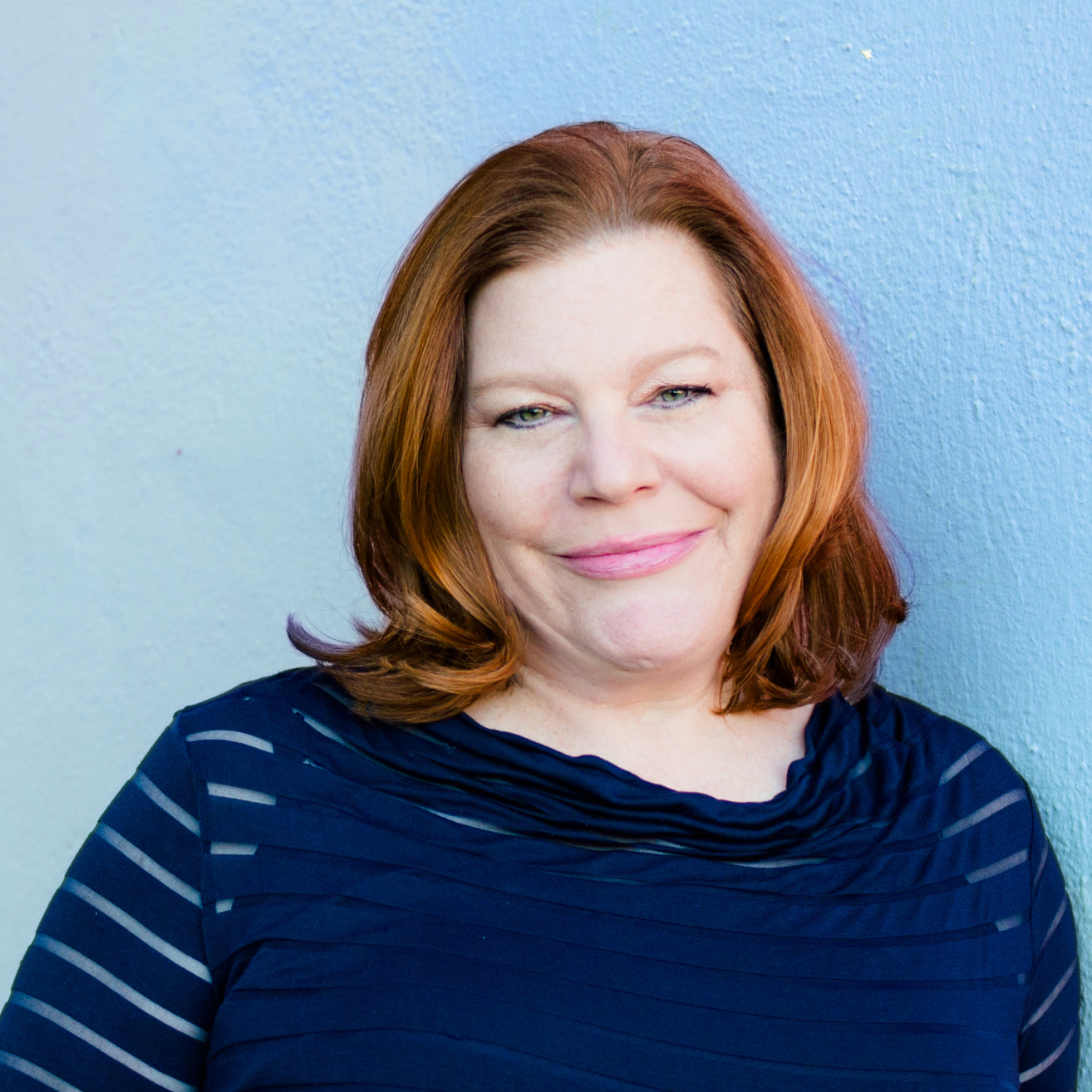 Lee Caraher
SECRETARY
Founder and CEO
Double Forte
Lee McEnany Caraher is the founder and CEO of Double Forte, a national public relations and digital media agency, based in San Francisco, that works with beloved consumer, technology, and wine brands. Lee is a highly sought after communications expert known for her business building acumen and insights.
Kim Sample focuses on helping the PR Council's 100-plus member agencies thrive and elevating the PR profession overall. Prior to joining the PRC in August 2018, Kim was the founder/CEO of Emanate, a $35 million, 100+ person international marketing communications agency.  During her tenure Emanate was named PR WEEK Agency of the Year and CRAIN'S Best Places to Work in NYC, and the team's work for clients was recognized with numerous industry awards. Kim also worked at Ketchum, Marina Maher Communications and Golin earlier in her career, and has served Fortune 500 clients across a number of industries, including financial services, travel and hospitality, CPG and consumer electronics.
Board of Directors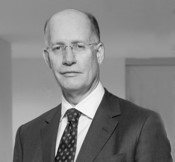 Don Baer:
Chief Executive Officer, Burson-Marsteller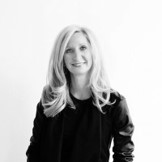 Julie Batliner:
President, Carmichael Lynch Relate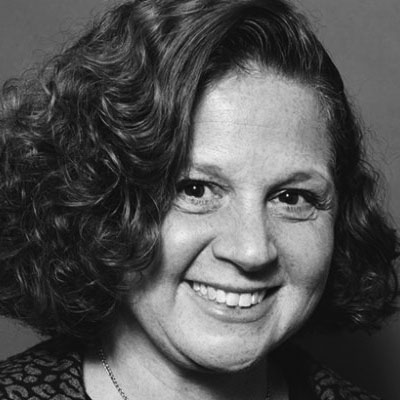 Dale Bornstein:
Chief Executive Officer, MBooth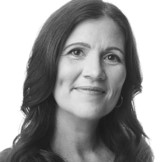 Kimberly Eberl:
Chief Executive Officer, Motion PR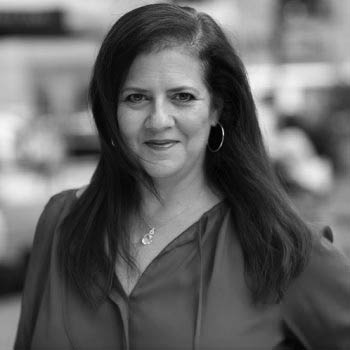 Sandra Fathi:
President & Founder, Affect
Peter Finn:
CEO and Founding Partner, Finn Partners
Anne Green:
President & Chief Executive Officer, CooperKatz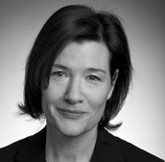 Gail Heimann:
President, Weber Shandwick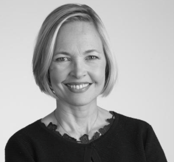 Heidi Hovland:
Global Chief Executive Officer, Devries Global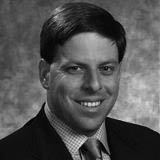 Evan Kraus:
President, Managing Director of Operations and Managing Director, Washington, APCO Worldwide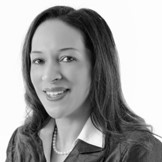 Katrina Keyes:
President & Chief Executive Officer, K Strategies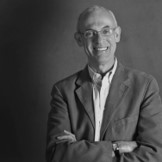 Neil Mortine:
President & Chief Executive Officer, Fahlgren Mortine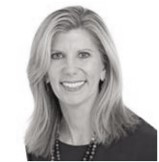 Barri Rafferty:
Partner and President, Ketchum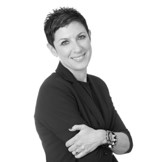 Barby Siegel:
Chief Executive Officer, Zeno Group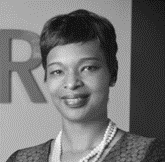 Tonya Veasey:
President and CEO, OCG PR
← Back